PREDICTION FOR TAURUS SUN SIGN (20 APRIL- 20 MAY) FOR YEAR 2018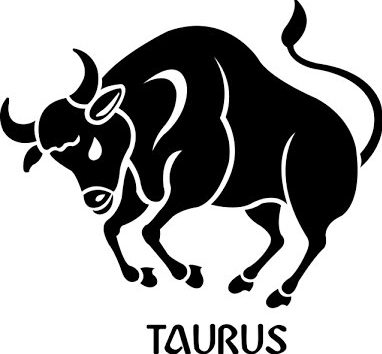 Taurus Sun Sign : Born between 20 April till 20 May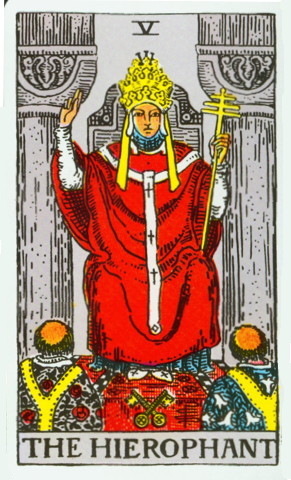 If your Zodiac Sun Sign is Taurus, then your Tarot Card is the Hierophant. The Hierophant is about knowledge, respect and following traditional cultures/rituals/rules. This card speaks about teaching and about giving guidance. You stick to your belief.
OVERALL YEAR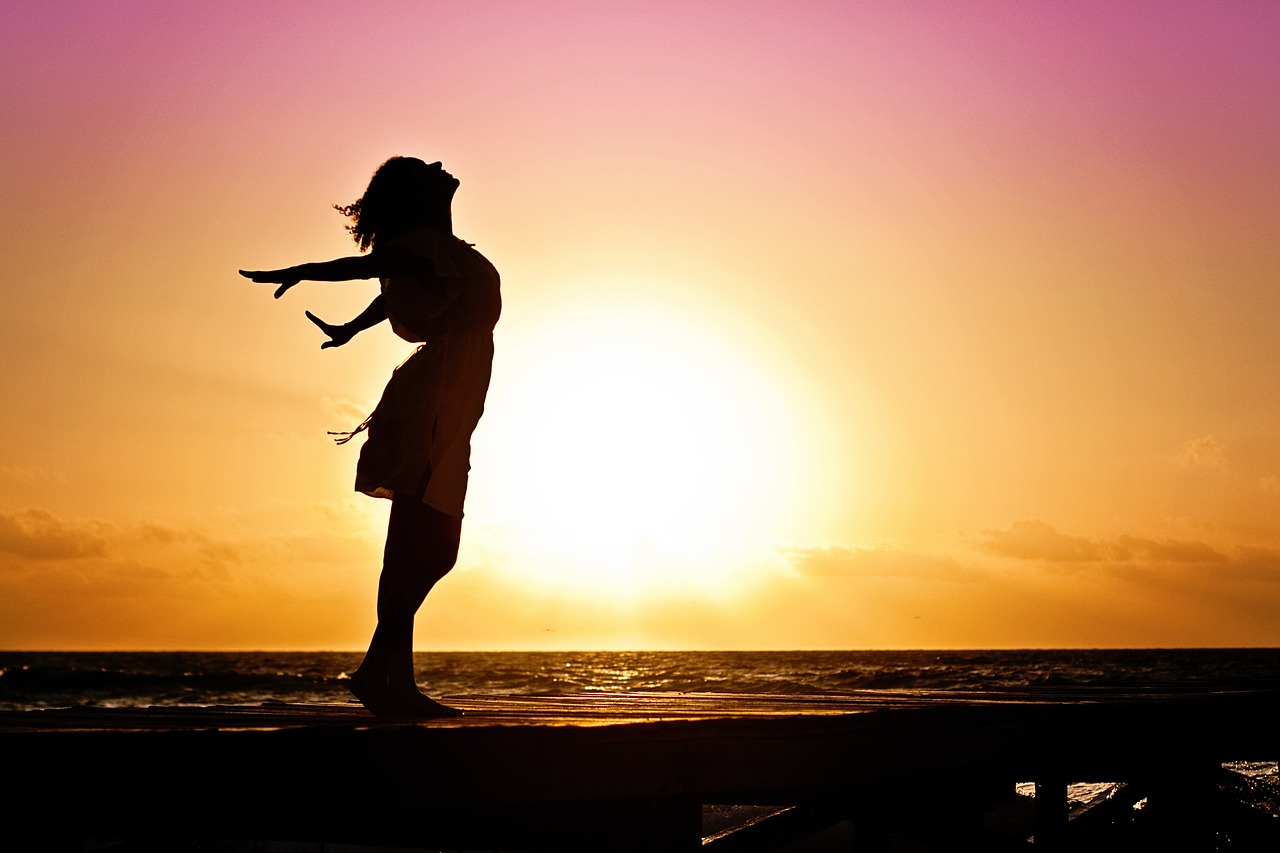 It's a year which you would like to remember it for a long time. It's a year of fertility which means possibility of growth in life. You may buy some new vehicle and may enjoy the luxuries around. 
It's a year of abundance and you may enjoy this year emotionally also.
EDUCATION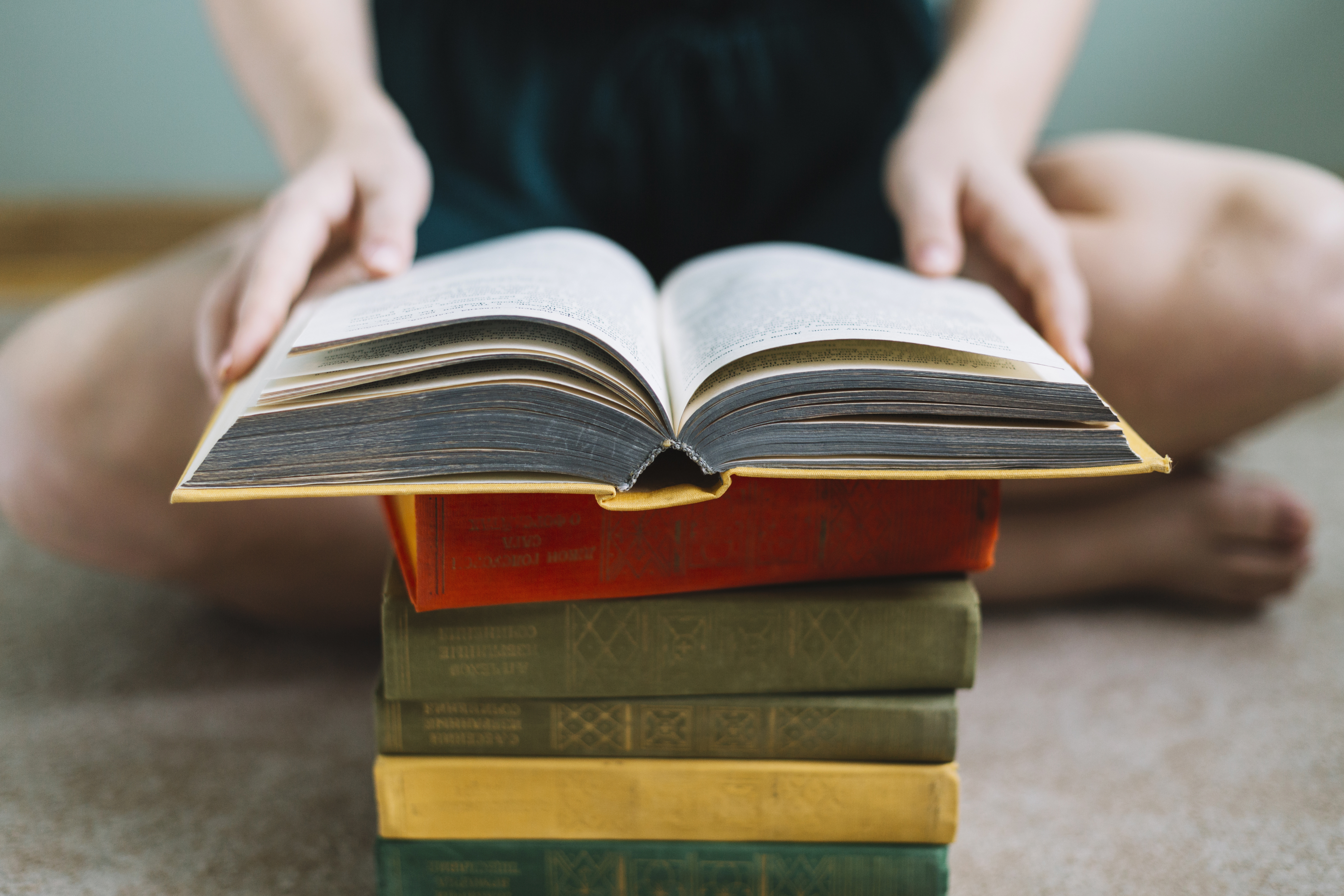 Remember you can do it, what you need is just self-confidence and will power to go for it. You need to invent in fresh ideas and energy to do  well in the future in this year. Work with logic.
PROFESSION/CAREER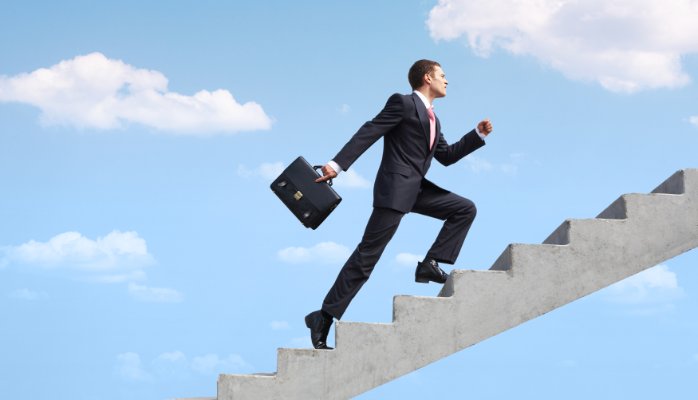 You may face some challenges in profession and may need to take some important decision. Be logistic and balanced while taking decision. It's time to take leadership and act in a decisive way.
Here are some cards that show success for carrer/profession:
WEALTH/FINANCE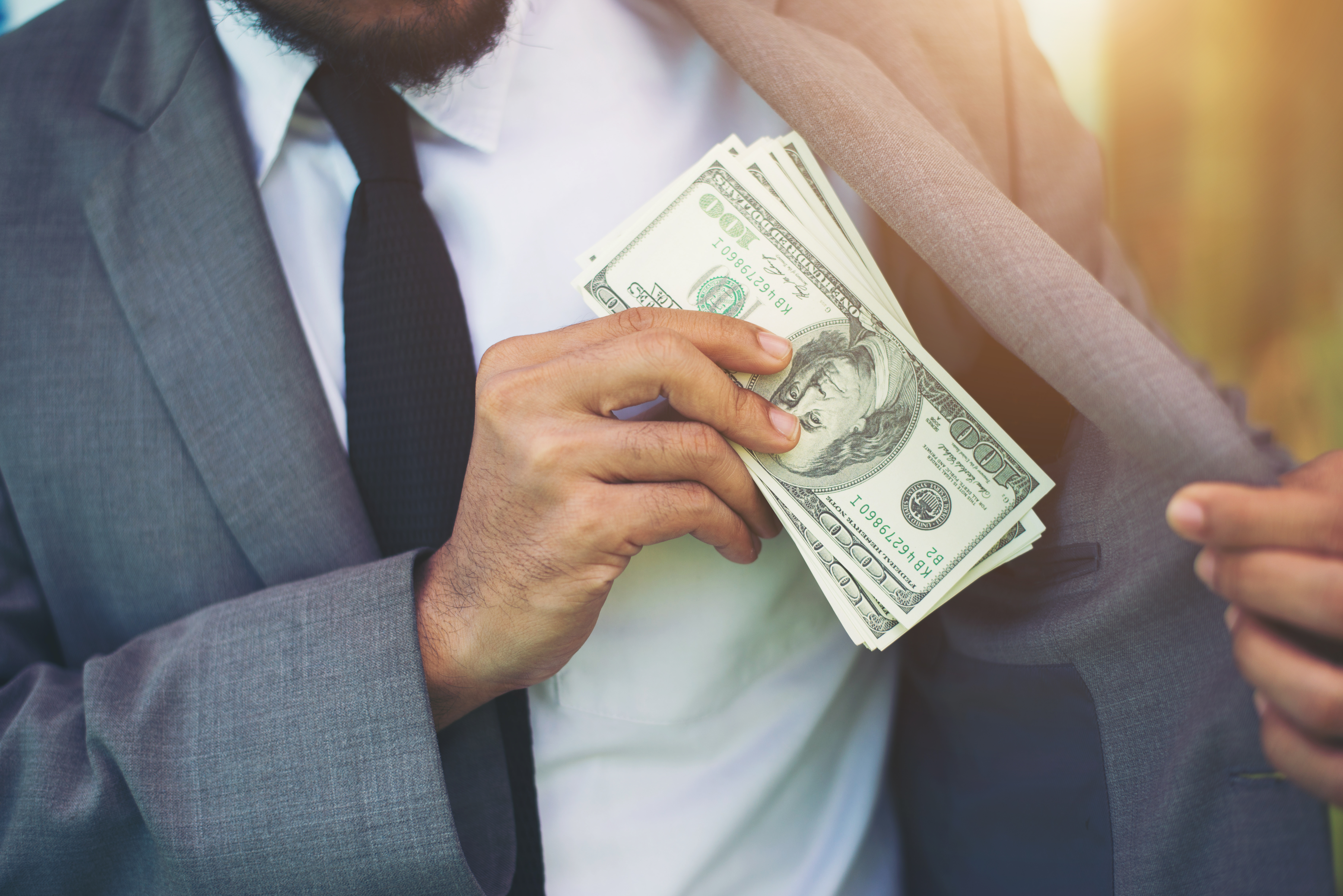 Initial phase may be little struggling but later on things would improve and get better for you. Some legal matter may be involved but if you keep balance, things would come in your favor. If you are going through some court case, you may win the case. If you have lend some money to outsider, you may recover that money also. 
HEALTH
You know very well what you have to do to keep your health fine and you are managing it quite well. Balanced health must be maintained. You are very much aware of what is required for good health.
Predicting Diseases By Tarot
RELATIONSHIP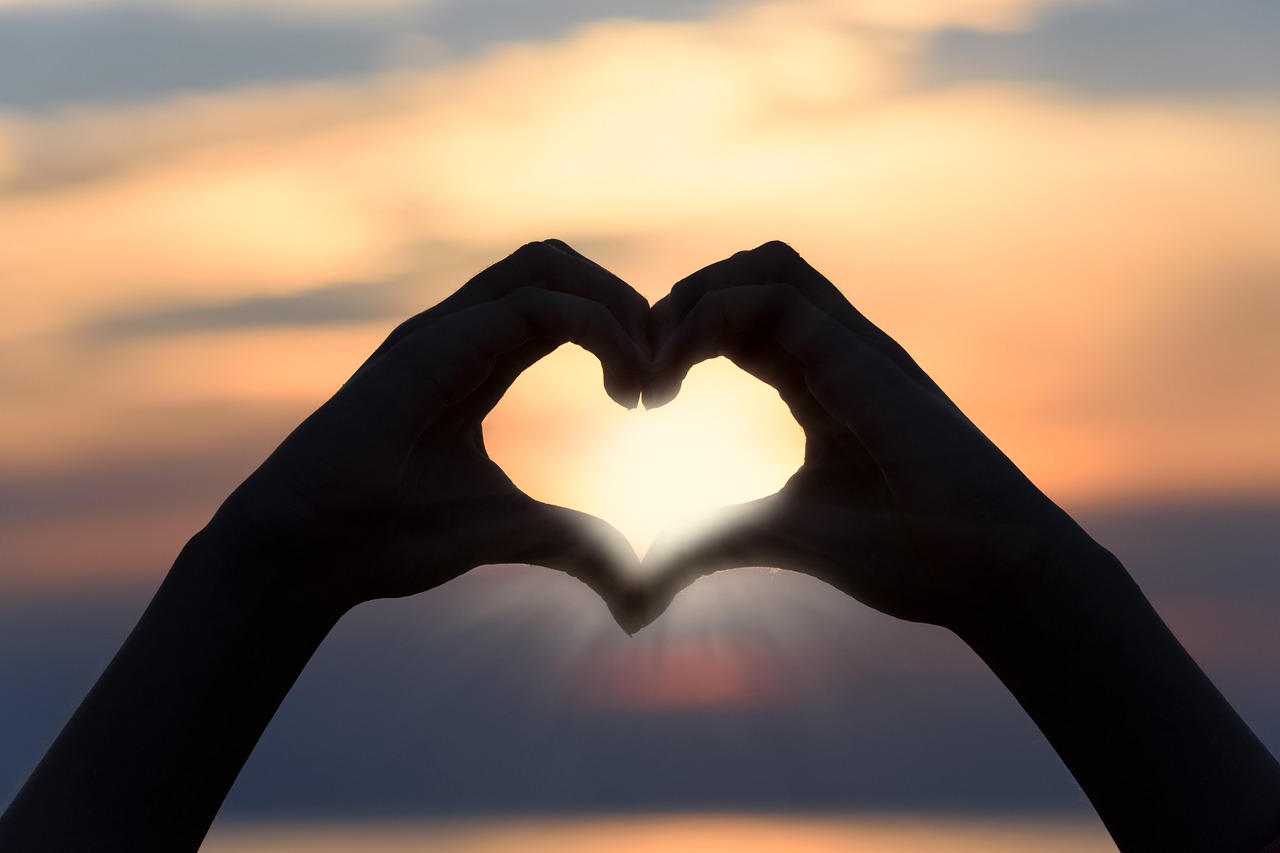 If single, you may enter into a relationship, the proposal may come from other side.  If you are in a relationship, then you may enter into next stage like getting married. If married, then you may enter into next stage like having kids. You will have a good and harmonious relationship.
(Relationship is not a one sided concern…rather it's a mutual bond…so for relationship status …one should not only check for one's own zodiac sign but other partner's zodiac sign also)
Here are Some Tarot Cards That Show Success For Relationship/Love/Marriage:
OBSTACLES THAT YOU MIGHT COME ACROSS THIS YEAR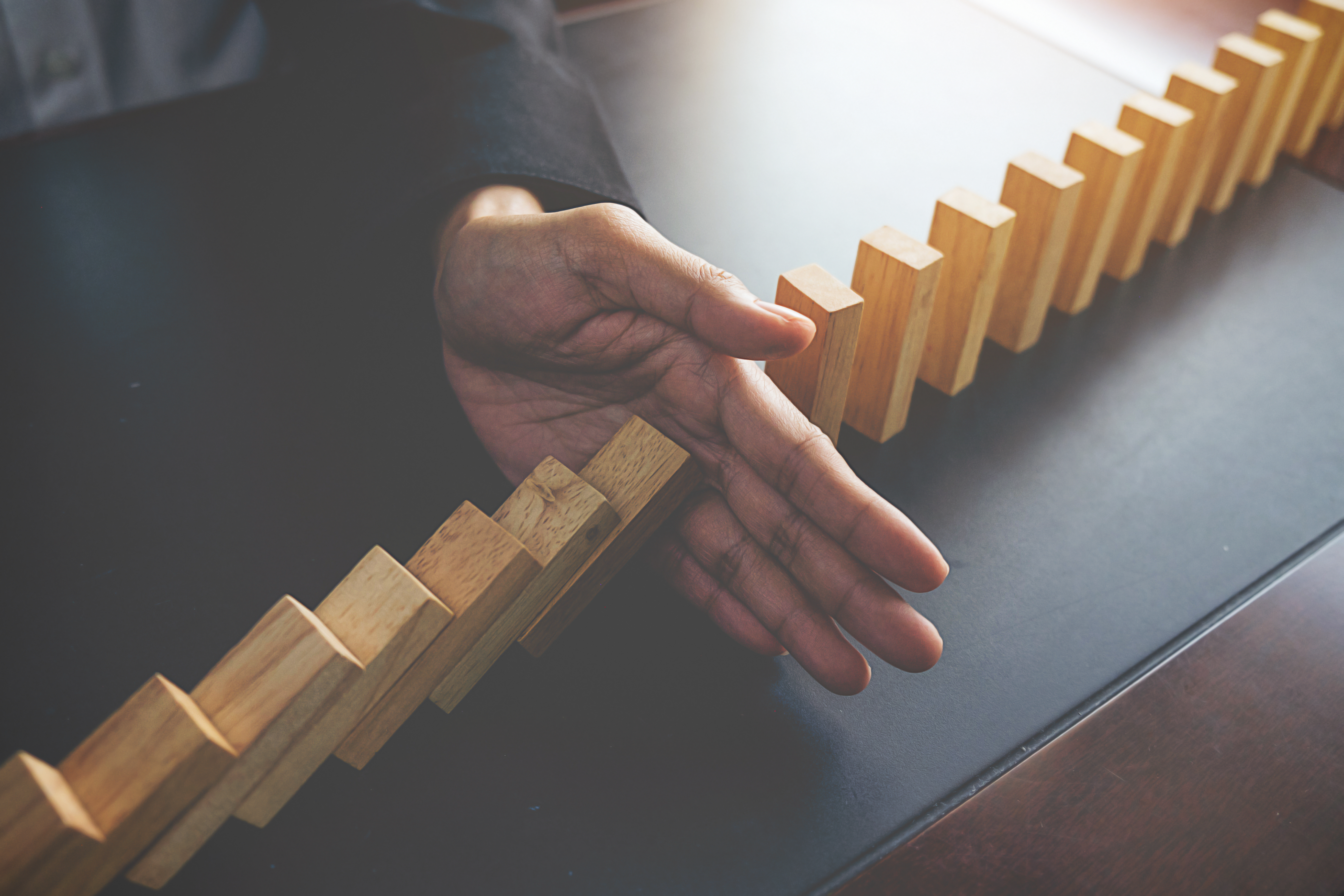 Don't get involved in any heated arguments as it might lead to conspiracy against you. There may be some delay in planning and chances of getting some legal problem also. Don't believe anyone blindly.  
GOOD THING YOU MIGHT FACE THIS YEAR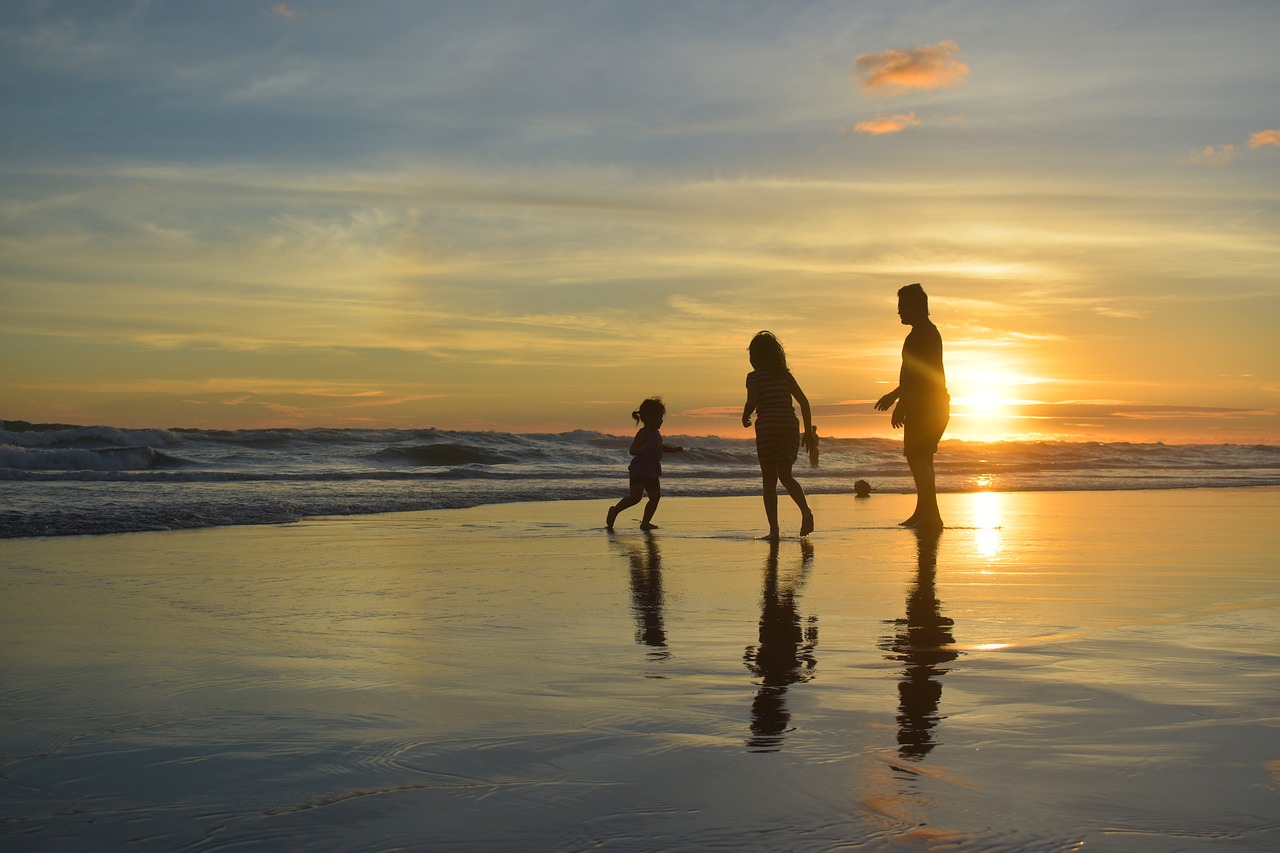 Some changes might arise in your life which may help you all of a sudden. Some quick solutions may help you out. Some new opportunities may come in your life.
TIPS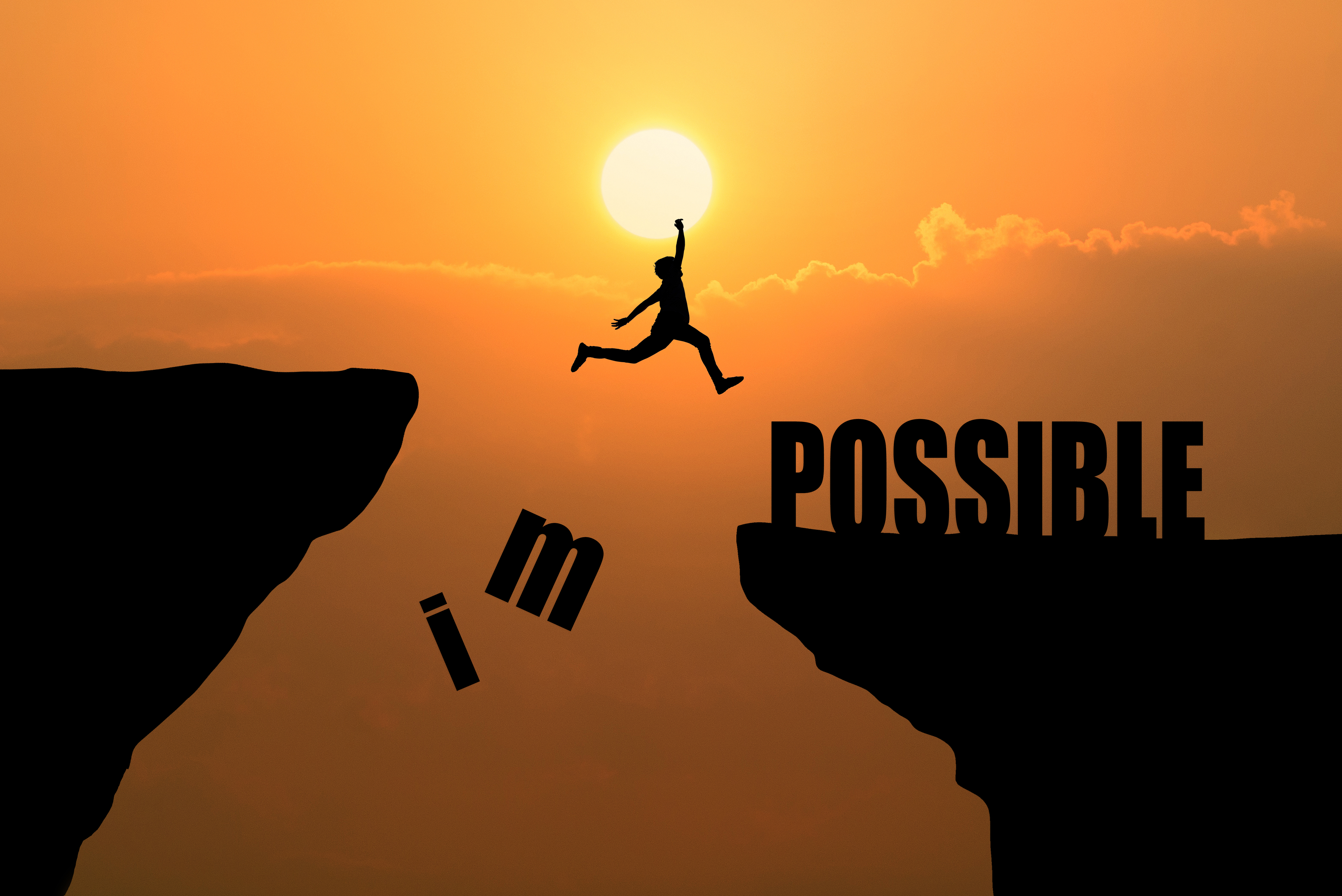 You must prepare yourself for next level. Time to accept major changes in life or you may need to take some crucial decision that may change your life. Break free from old things/hobbies which are of no use. Time to check your actions and beliefs.
Read about other zodiac signs to know what 2018 holds in store for you and your loved ones. Click the image below


Predictions For July 2018. Click the image below:

GET PERSONALISED TAROT PREDICTIONS
YOU CAN ALSO LEARN TAROT READING WITH US