PREDICTION FOR ARIES SUN SIGN (21 MARCH- 19 APRIL)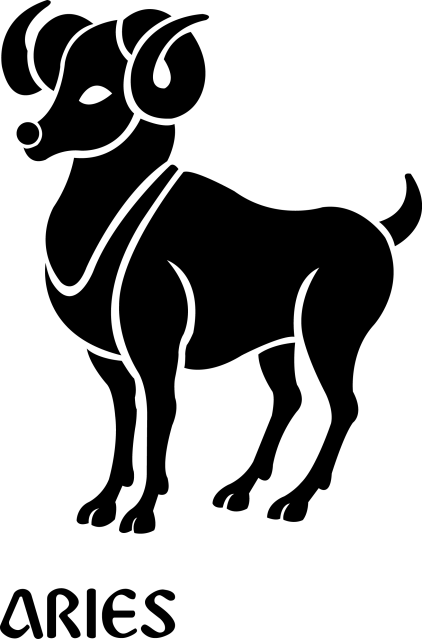 Aries Sun Sign :Born between 21 March till 19 April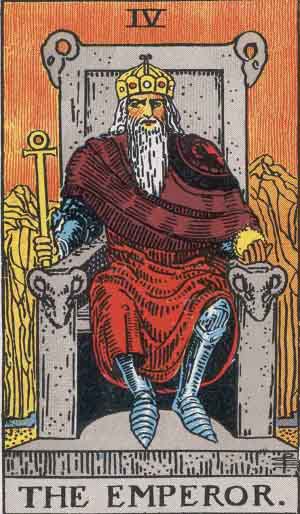 If your zodiac sun sign is Aries, then your Tarot Card is The Emperor. The Emperor card is about authority, power and control. You want to take leadership in your hands and want structural environment. You may be an ambitious person.
OVERALL YEAR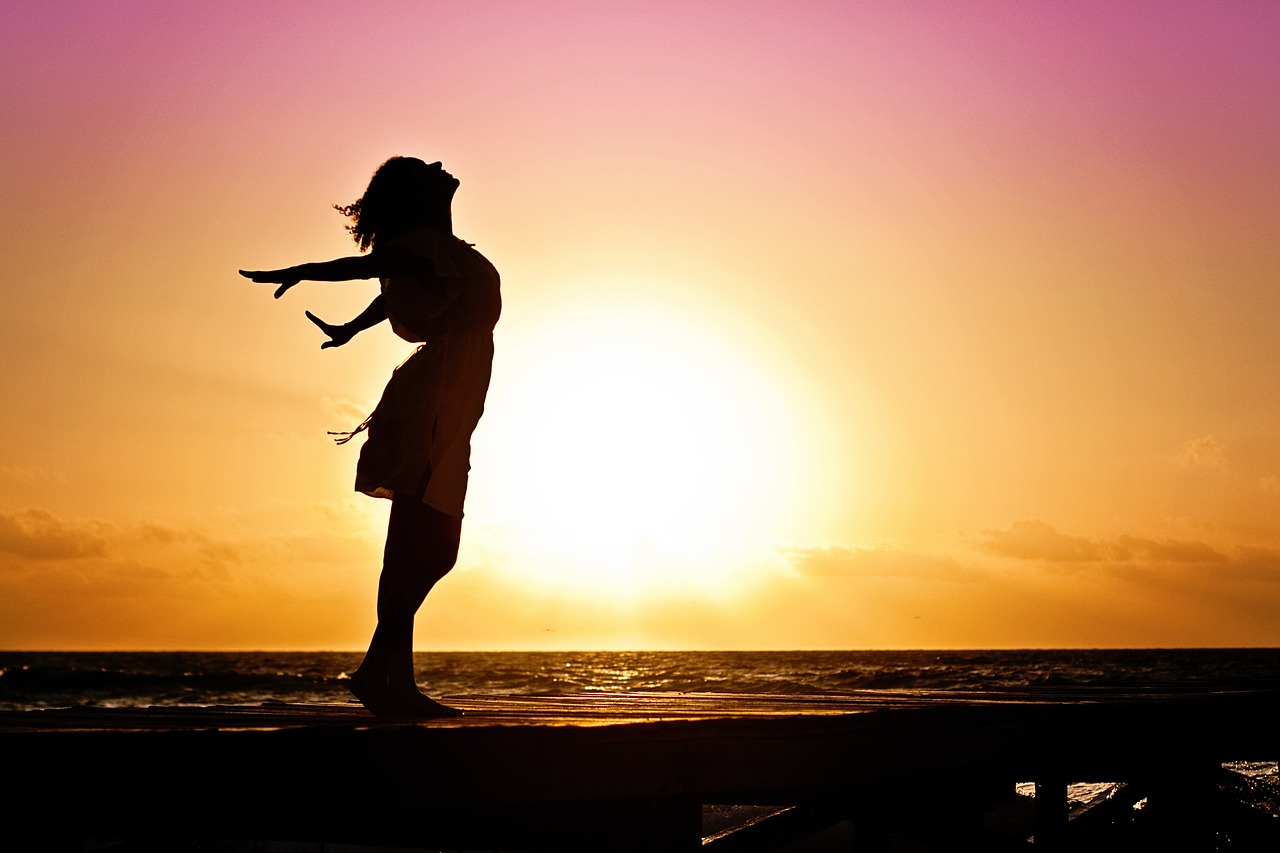 It's a good year where you would enjoy. Some of your dreams/desires might be fulfilled. This year, joyful opportunities might come in you way. There is also possibility that you may spend quality time with your family or cherish your success with them.  If you are not married, you might get married (if you are of marriageable age) or fall in love or there may be some addition to your family. Overall, it's a year of contentment in most of the spheres of life.
EDUCATION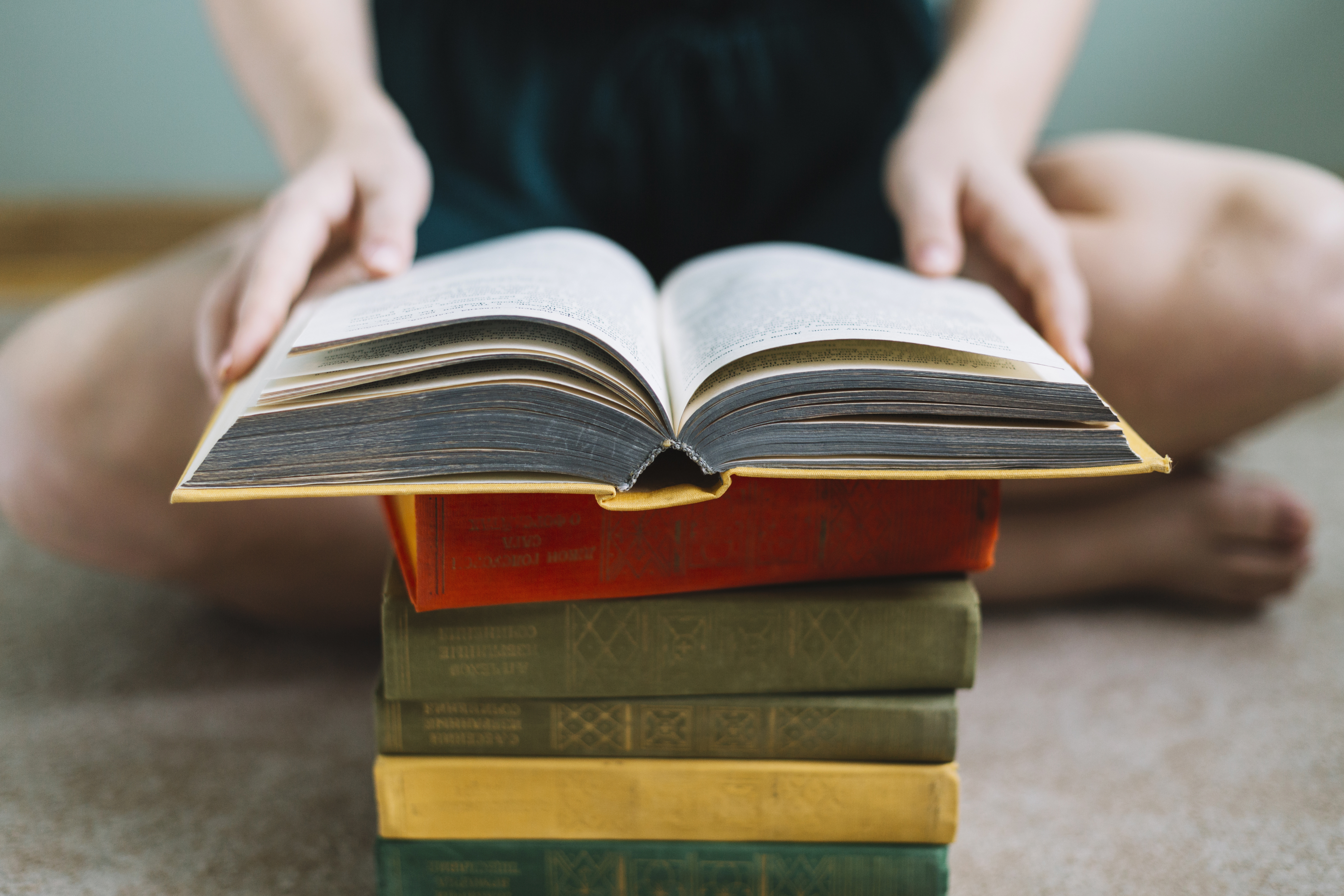 You may be puzzled and confused this year. You have the knowledge, but what you need is to clarity in your mind to focus better. Don't let your mind get diverted into numerous. Best way is to make an organized time table and work accordingly.
PROFESSION/CAREER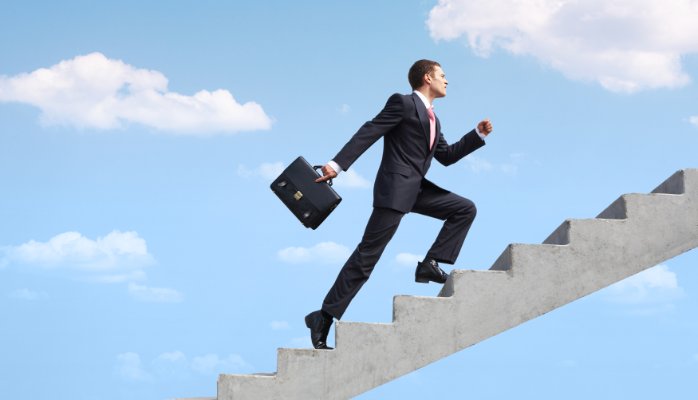 Forget what has happened in the past, it's time to open and look for the opportunities coming your way. Become open minded and don't let opportunity to go away, else you may lose some chance of betterment in your life.  You might stick to the past because something happen you never dreamt of. It was some mystery or someone had deceived you.
Here are some cards that show success for carrer/profession:
WEALTH/FINANCE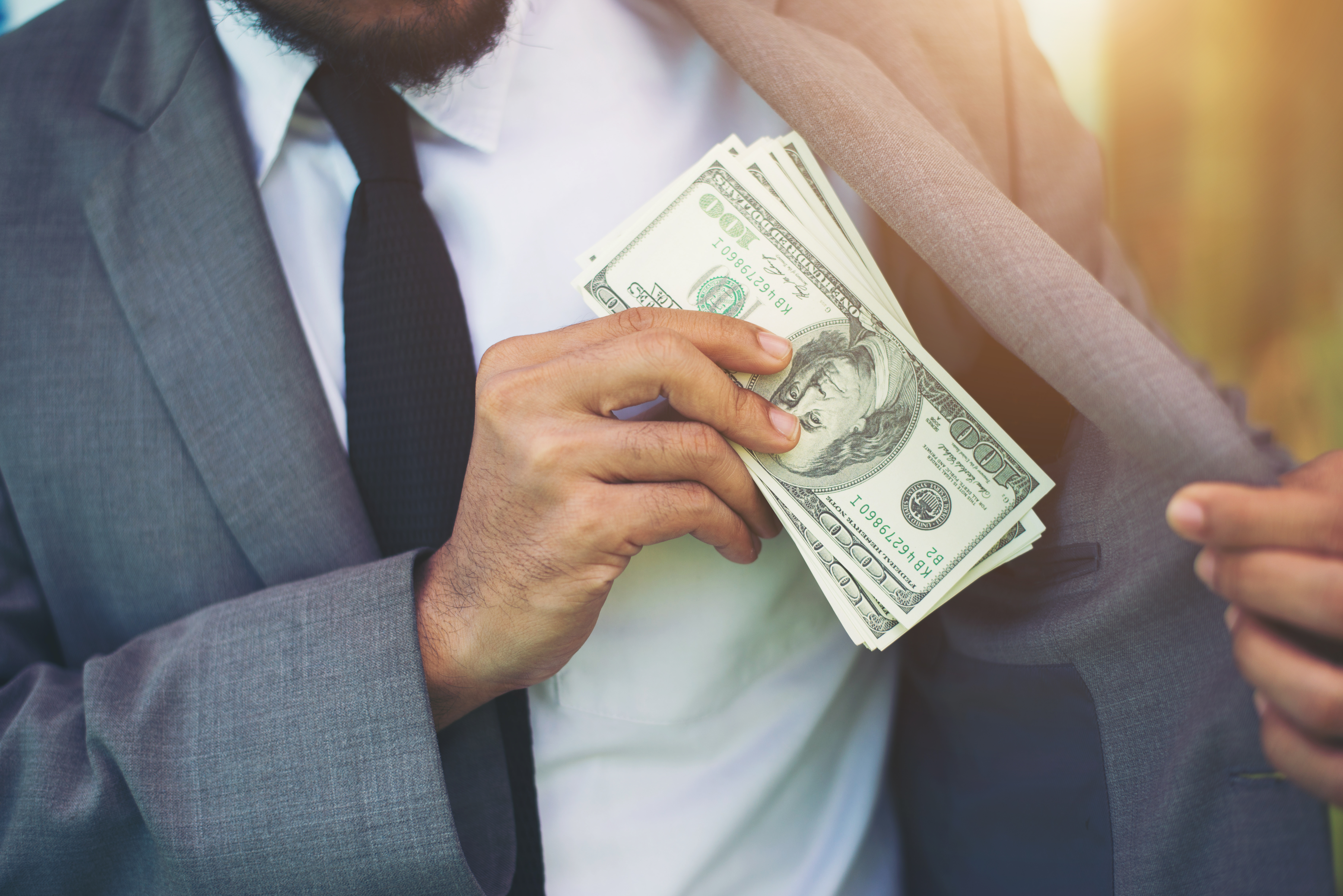 It's a good year and you might get some help from family, friend or relatives. If you are planning to do some business, then might be possible some friend or some family member might support in your venture. Take some guidance before you invest, from close friend or relatives.
HEALTH 
For health, it's a fine year. It's time to start exercising. It could be any form you like example morning walks with friends. Listening to some music may help you out better mentally and emotionally also.
Predicting Diseases By Tarot
RELATIONSHIP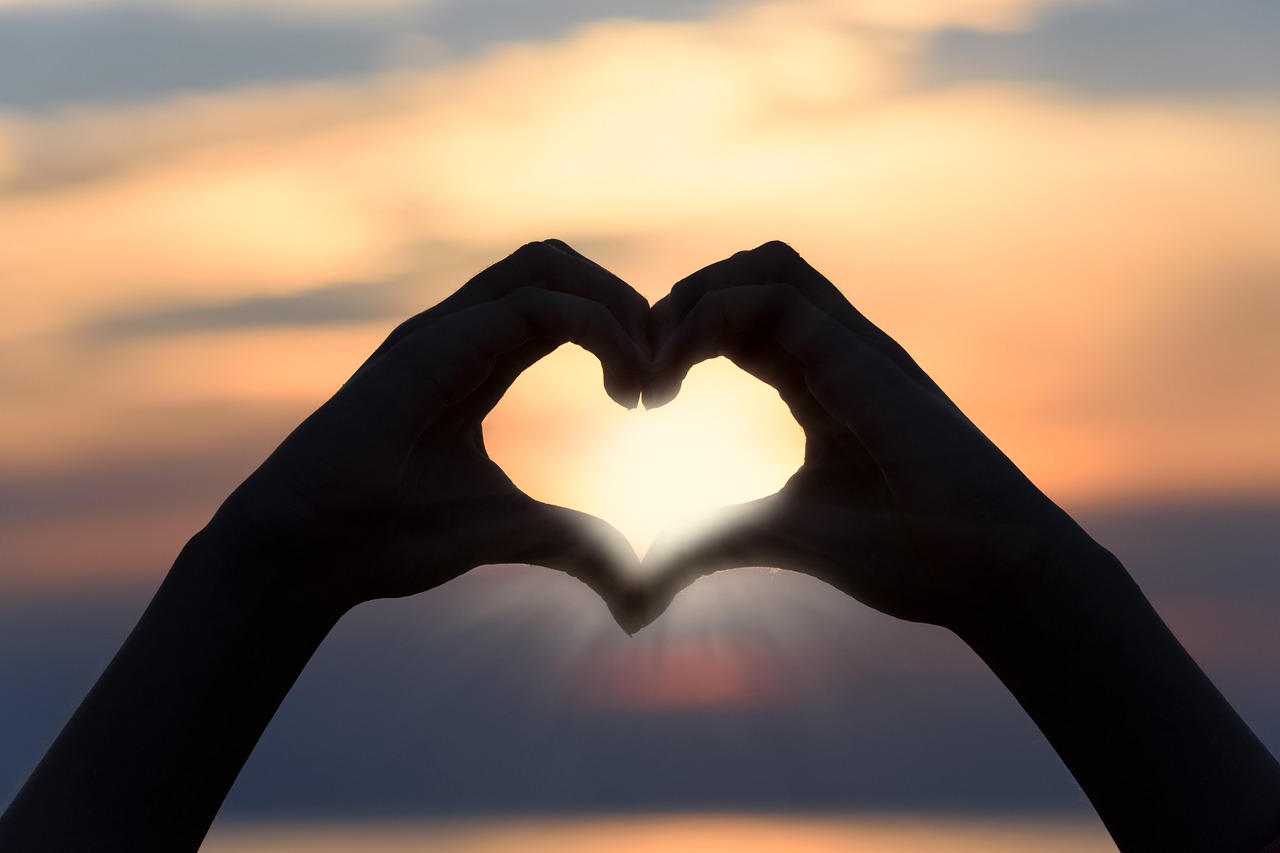 If you are single, you may enter into a new relationship. There are chances that you may meet your partner at your work place. If you are in relationship, then you may enter into next stage. If like getting married, then you may enter into next stage like having kids.
But you have to work hard on relationship and work in a more organized way and you need to pay attention to details and you need to nurture it accordingly.
(Relationship is not a one sided concern…rather it's a mutual bond…so for relationship status …one should not only check for one's own zodiac sign but other partners zodiac sign also)
Here are Some Tarot Cards That Show Success For Relationship/Love/Marriage:
OBSTACLES YOU MIGHT COME ACROSS THIS YEAR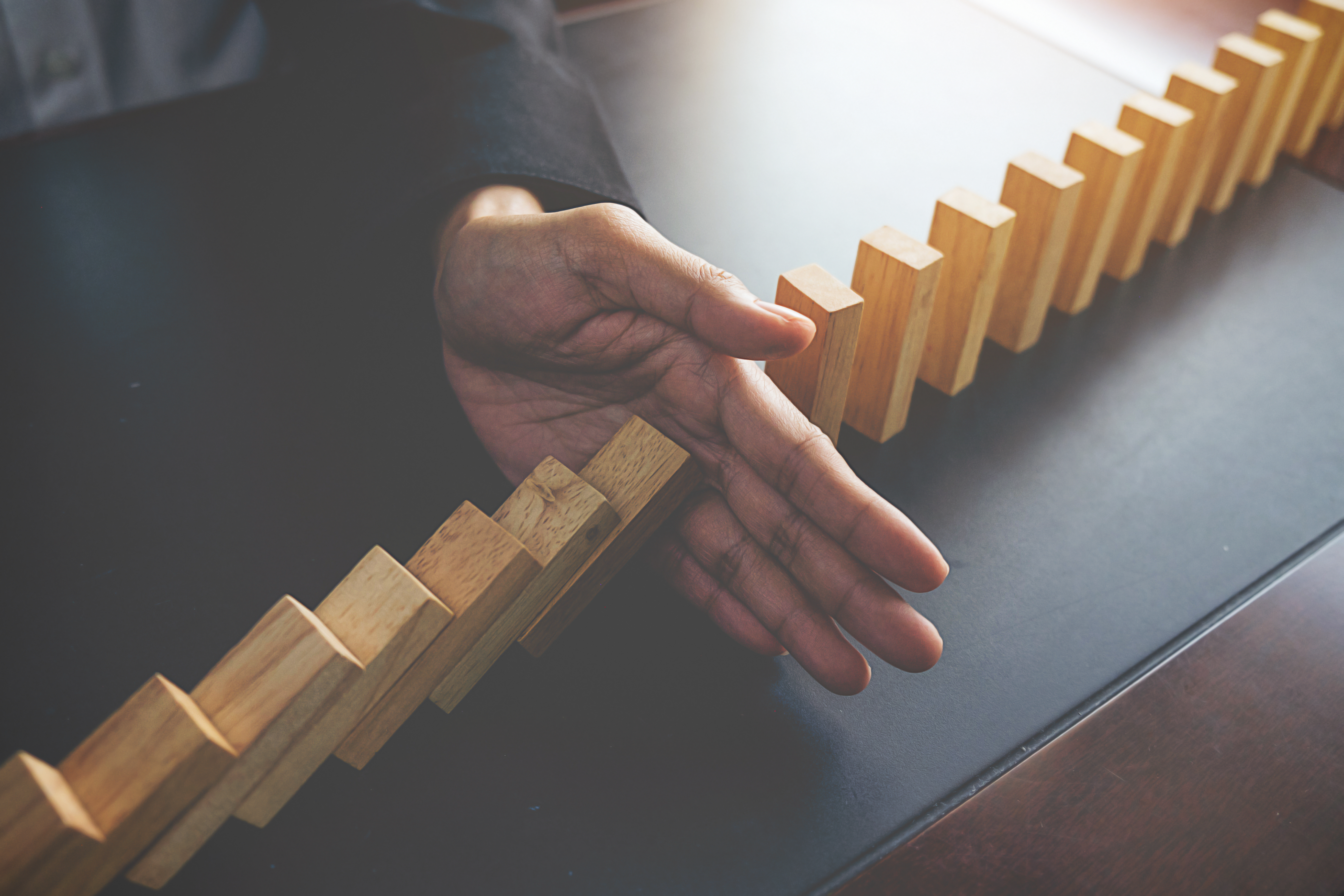 Problem may is of not able to make proper balance or you might not get what all you deserve this year like may be in your career. Some of problems may not be solved.
GOOD THINGS YOU MIGHT FACE THIS YEAR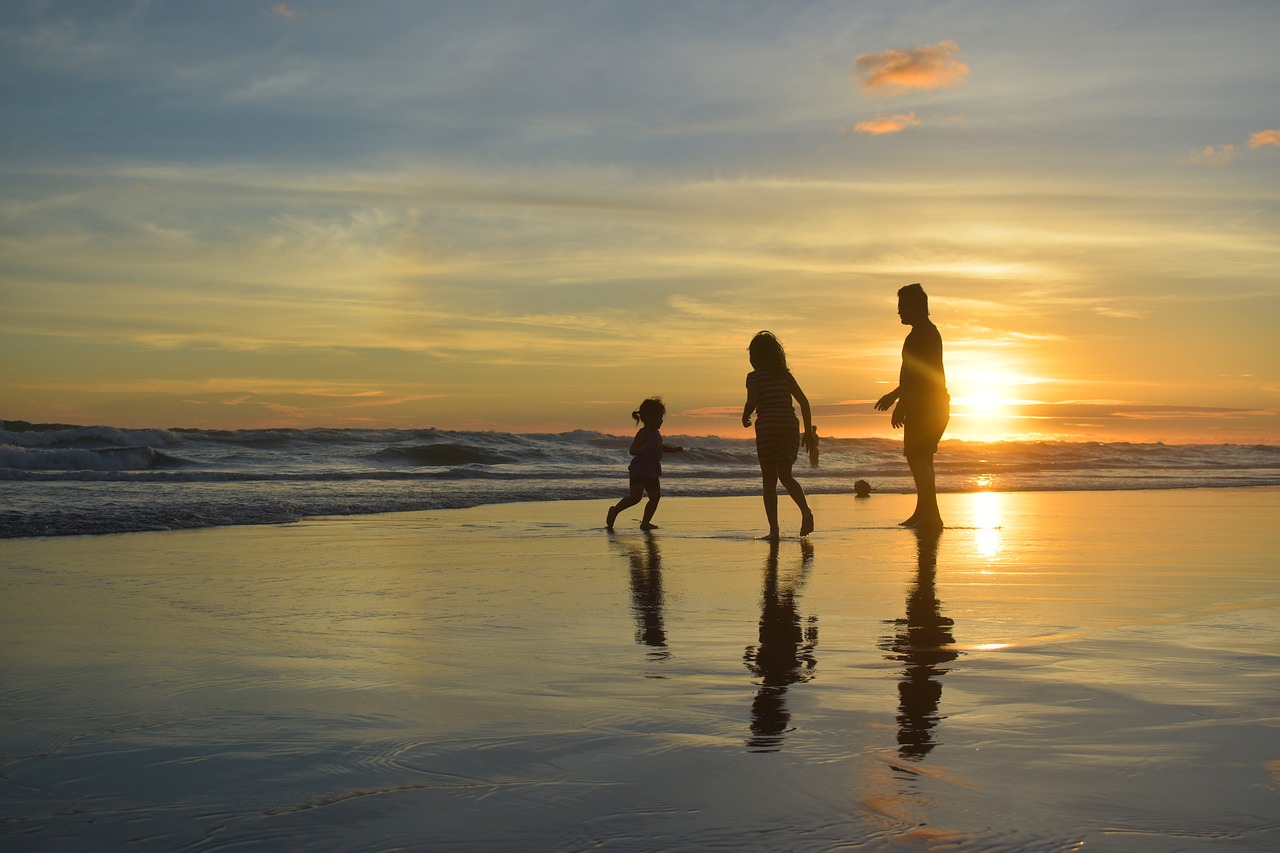 Your desires/goal may get fulfill this year. Majority or most of the things may go as per your desires. 
TIPS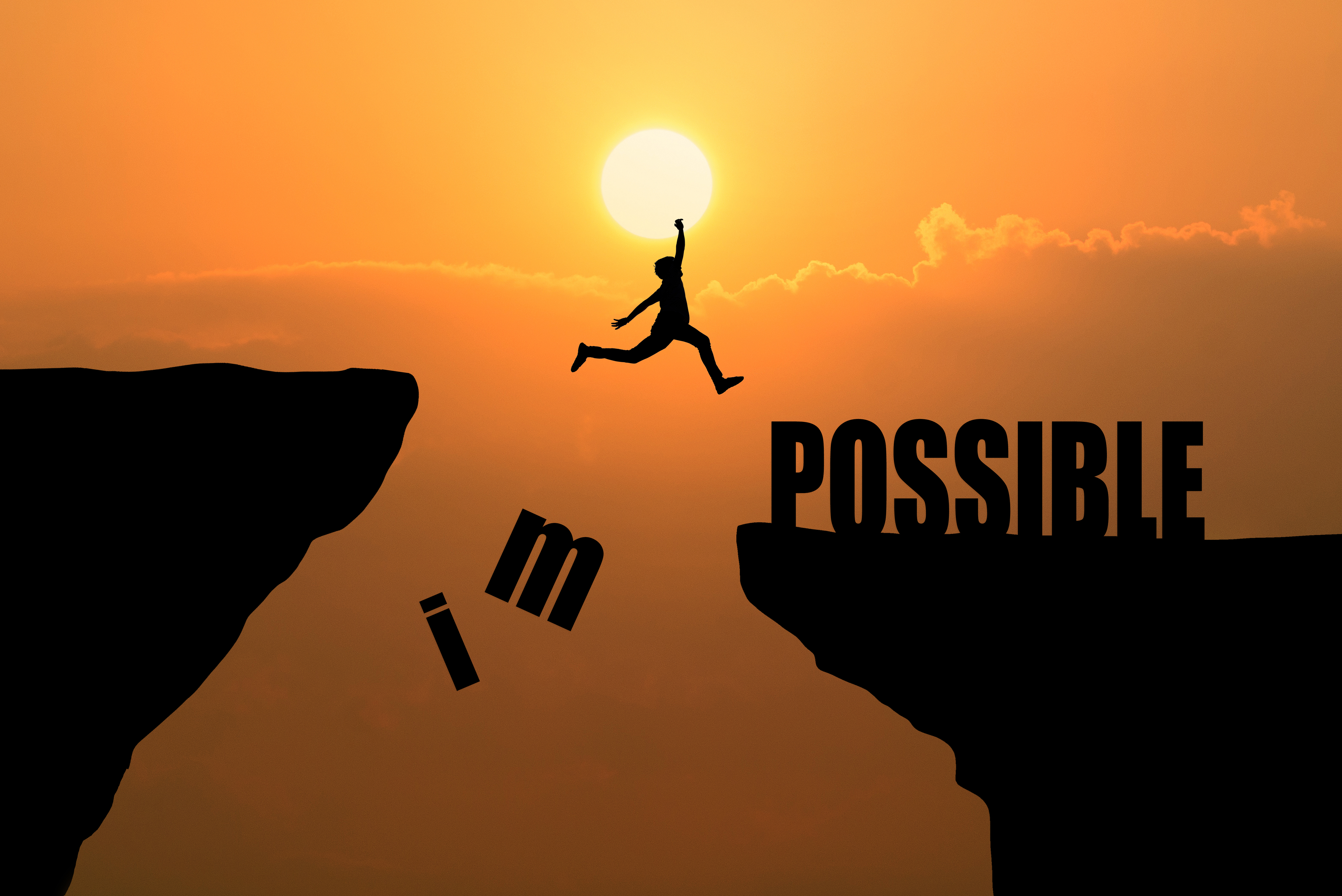 You need to get yourself charged up for some changes in life you may come across. You need to carry confidence in yourself and come with some new idea and carry some zeal with you. Be optimistic.
Be more open to new ideas/opportunities that you might come across. Don't be rigid. Be more enthusiastic and face fight the challenges.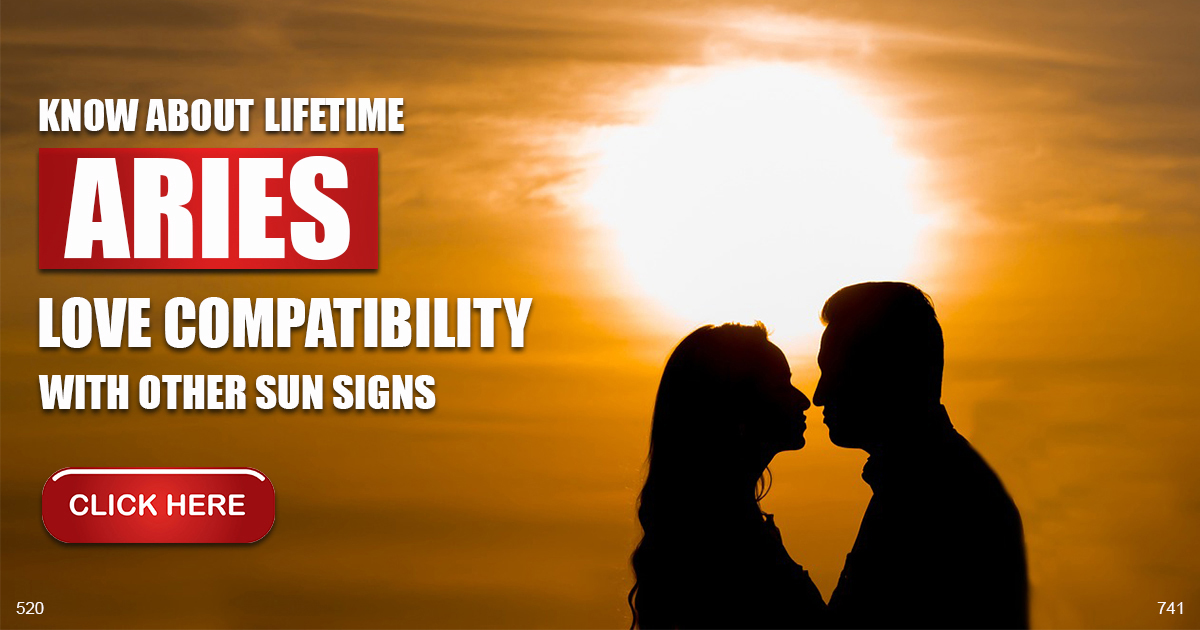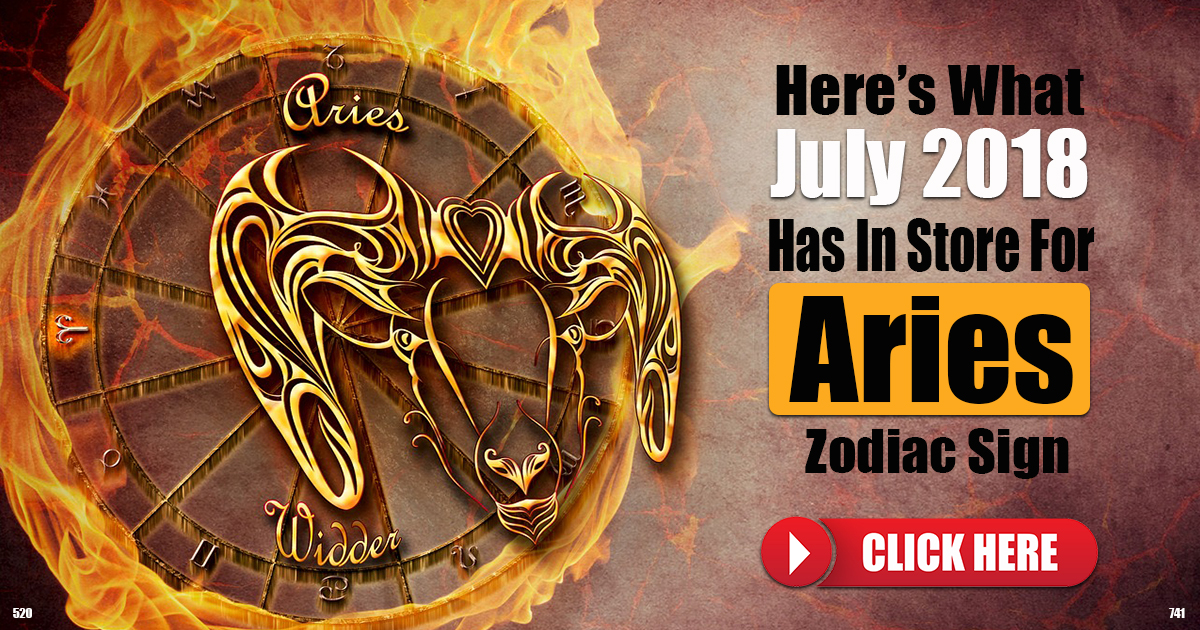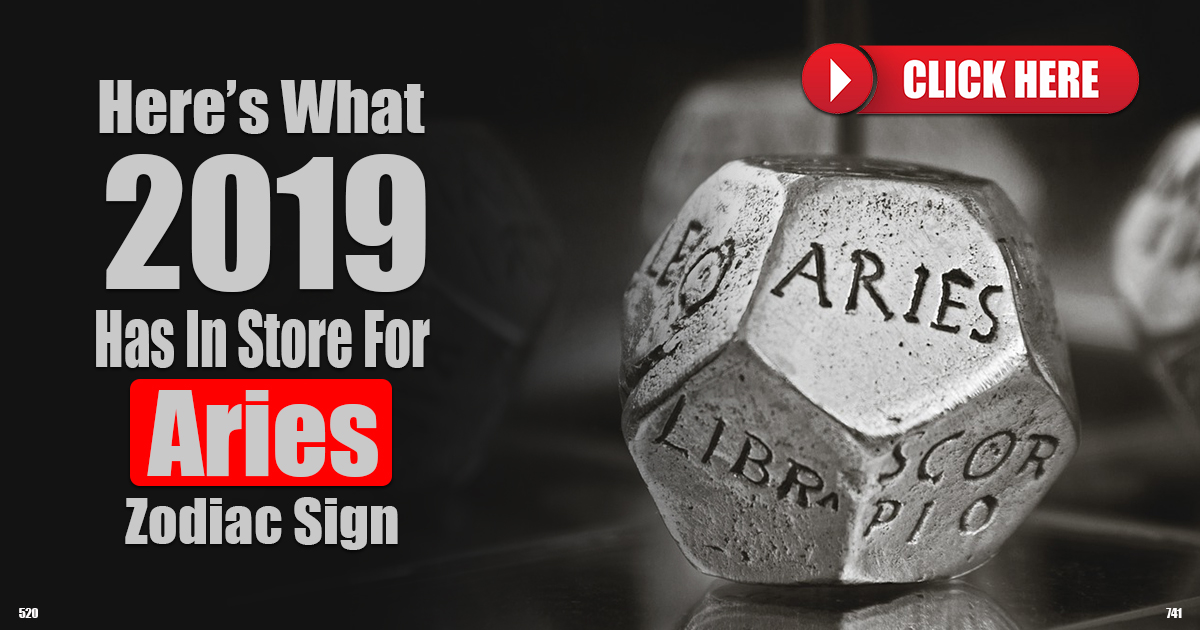 Read about other zodiac signs to know what 2018 holds in store for you and your loved ones. Click the image below:


Predictions For July 2018. Click the image below:

GET PERSONALISED TAROT PREDICTIONS
YOU CAN ALSO LEARN TAROT READING WITH US
.