PREDICTION FOR CAPRICORN SUN SIGN (23 DEC – 19 JAN) 2018 By Tarot Cards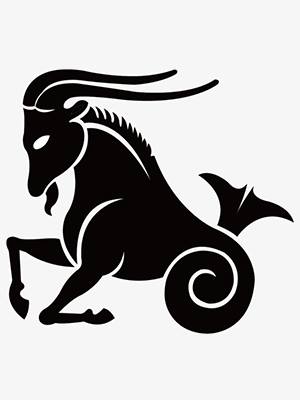 Capricorn Sun Sign: Born between 23 December till 19 January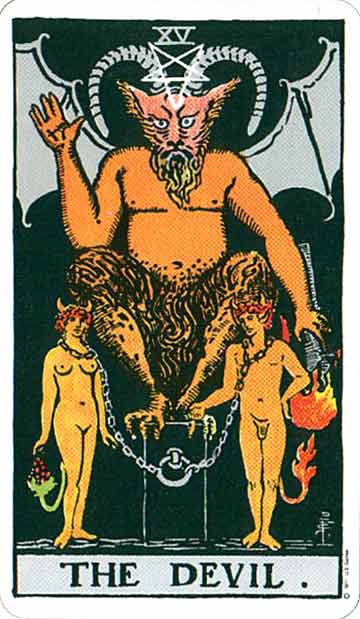 If your Zodiac Sun Sign is Capricorn, then your Tarot Card is The Devil. The Devil card guides don't get don't get chained up yourself in any unnecessary bondage. Addiction of anything is bad. Don't bound yourself by any fears nor negative thinking.  Remember a small candle can take out the darkness away or Remember only light can drive out the darkness.
OVERALL YEAR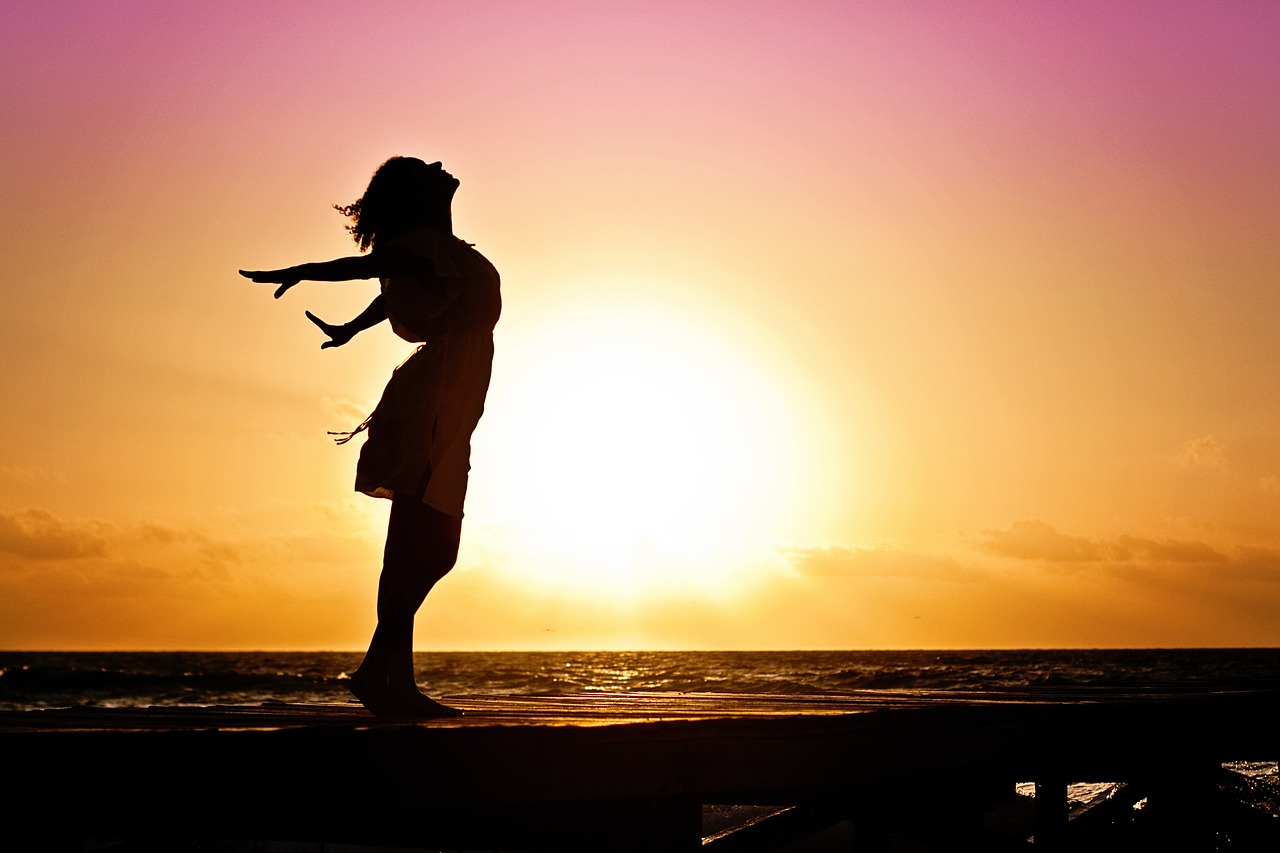 Either some new opportunities may come your way or you may have to begin all over from starting. Some major transformation or change may take place in your life. You may have to come across through some shocking news which you never thought of. You may have taken some bold decisions in life due to which some problem may arise. It doesn't mean that only you are solely responsible for it, someone may be playing some kind of trick or taking revenge.  
EDUCATION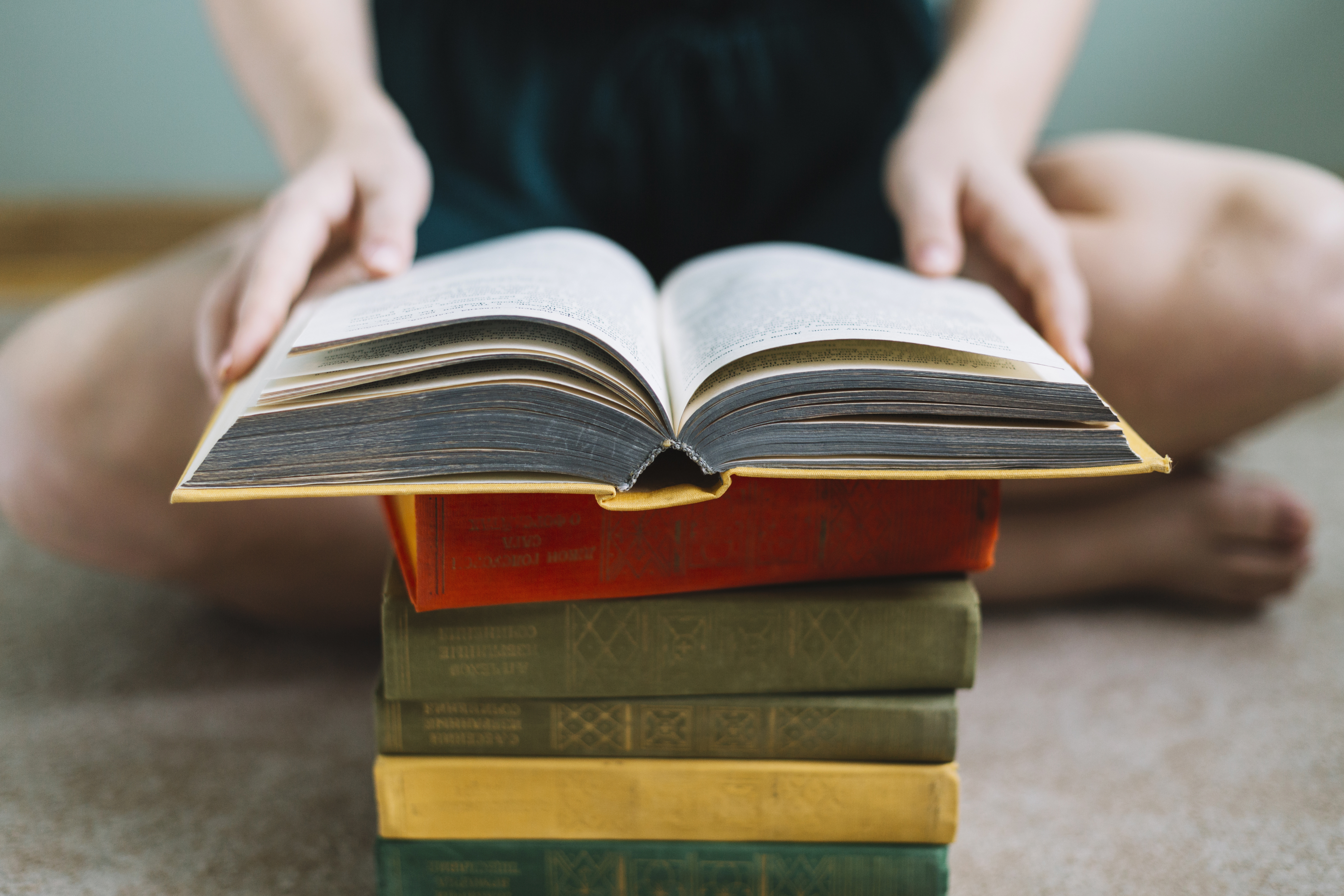 You may want to change your subject because you believe this is the best option or better than current option. Like some believe study may help them in their career/job (suppose they are doing job), they may join the course. It may be your ego, you believe this will help a lot but that may not be the case.  
PROFESSION/CAREER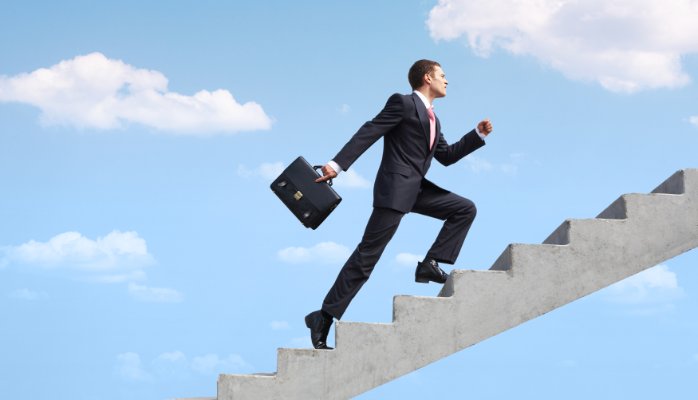 Be careful this year. You may suffer some setback and you may be involved in some unwanted controversy. Be careful while dealing with people. Read documents very carefully. There is possibility that you may have to work under someone in some unwanted environment/condition. Task/target/project assigned to you may be too much for you. Work environment may be too tough or very demanding. High pressure may be there at your work place. 
Here are some cards that show success for carrer/profession:
WEALTH/FINANCE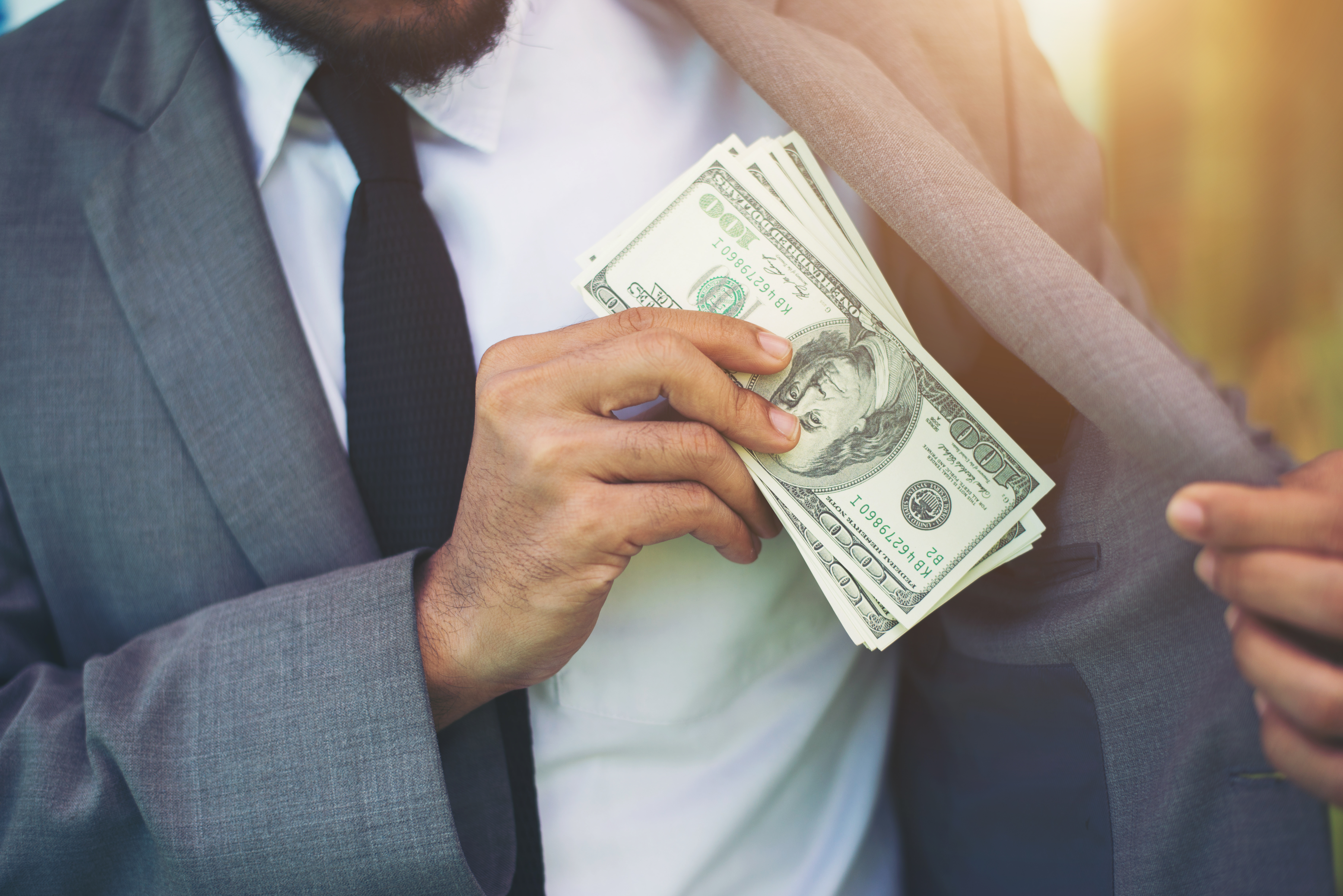 You need to keep check on your emotions and use your mind over heart. If you are able to do so, then situations would get better with time.  . Need to keep close eyes on your wealth. Some loss of wealth/vehicle/money/jewellery may take place. Be very careful. Need to handle all matters regarding wealth/all assests very carefully and with maturity.
HEALTH
Spend some good time outdoors. Health would be fine this year.
Predicting Diseases By Tarot
RELATIONSHIP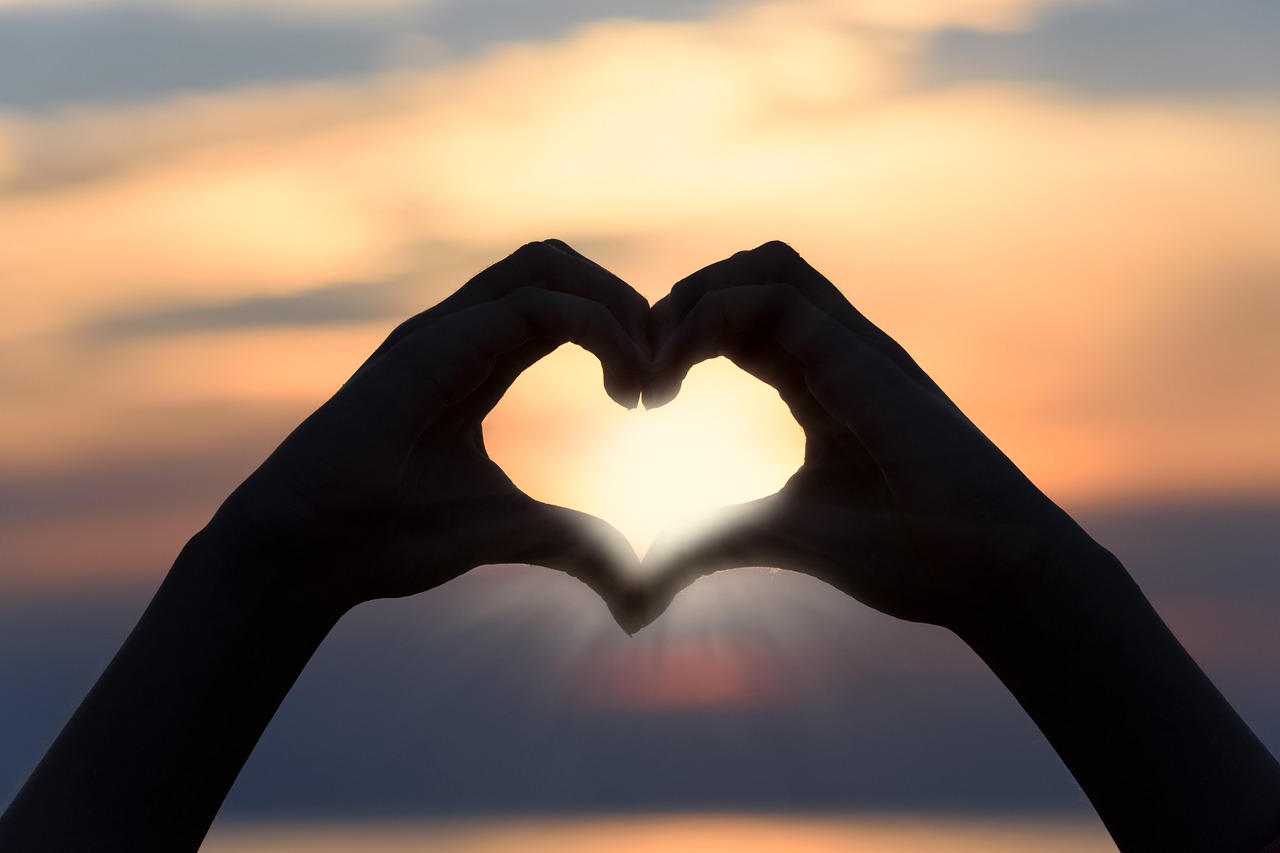 Regarding your relationship, your partner may be concerned/attracted towards materialism. May be your partner believes that with more better finances, there is better scope like for luxurious life. Your partner may focus on it so that they may enjoy it later.
(Relationship is not a one sided concern…rather it's a mutual bond…so for relationship status …one should not only check for one's own zodiac sign but other partners zodiac sign also)
Here are Some Tarot Cards That Show Success For Relationship/Love/Marriage:
GOOD THING YOU MIGHT FACE THIS YEAR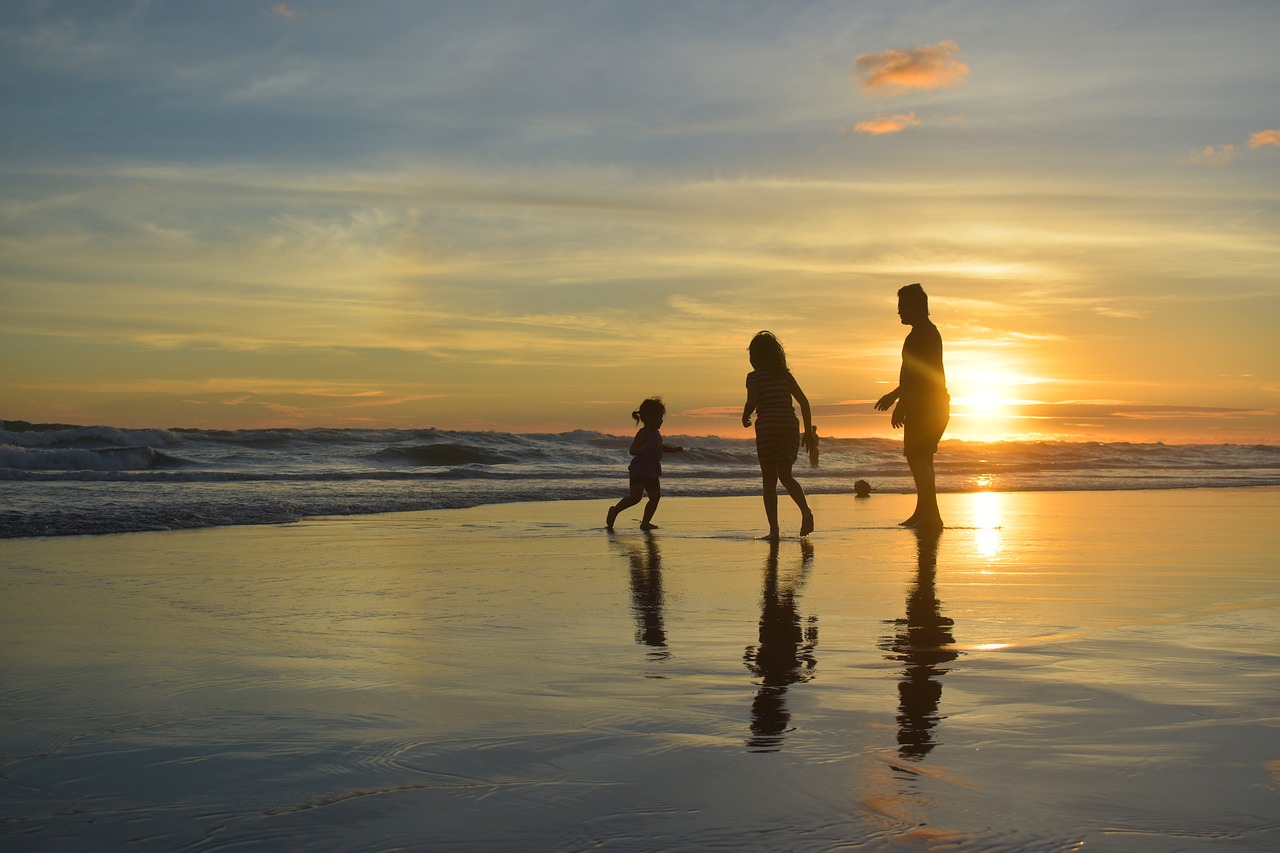 You may think about yourself, your assets and how to manage and maintain your wealth after learning some lessons. You may become more practical later on. You may become more cautious and careful after learning some lessons.
OBSTACLES THAT YOU MIGHT COME ACROSS THIS YEAR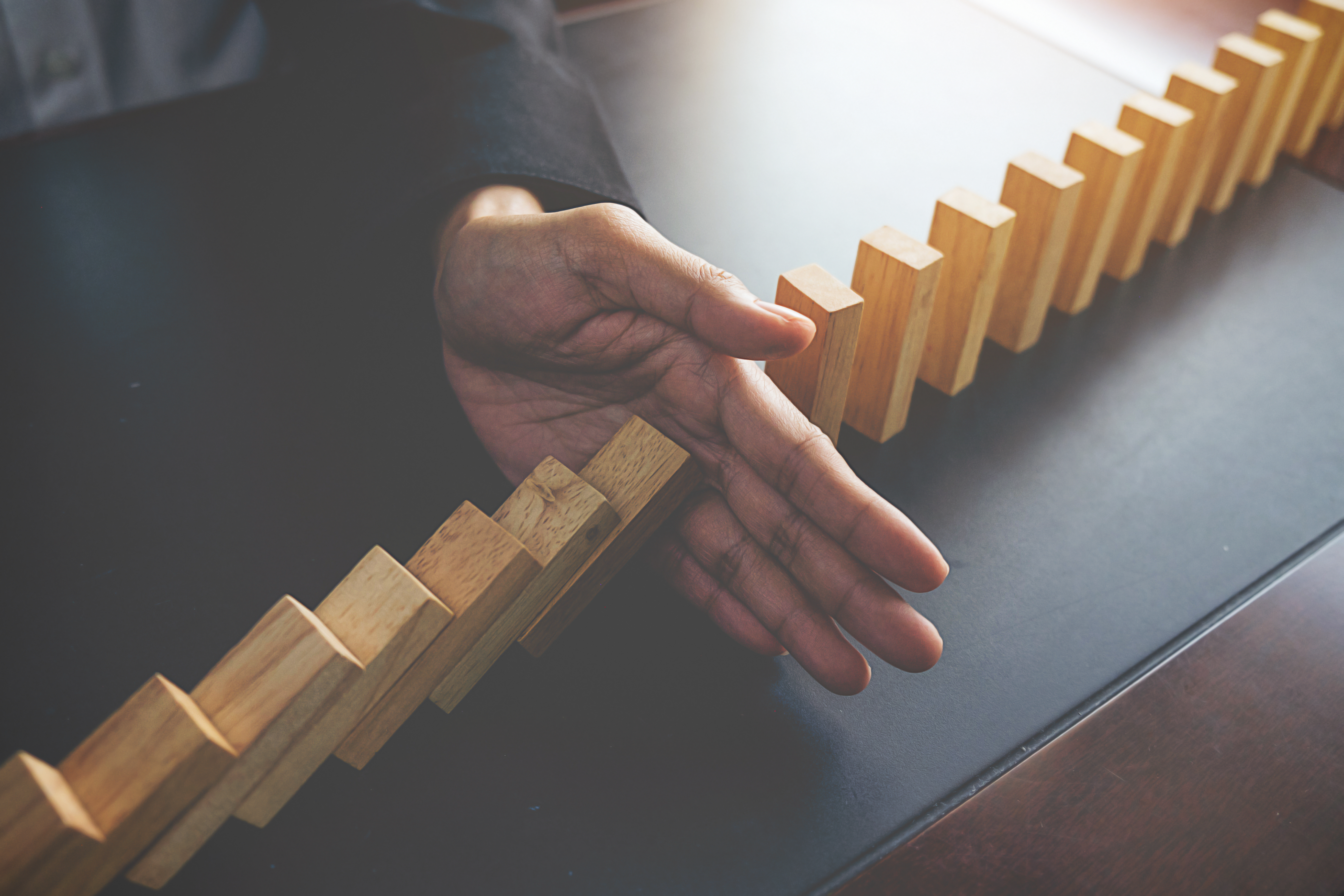 Luck may not support you as you wish/desire. Sudden changes may come which you never thought of. These changes may not be as per your expectation.
 TIPS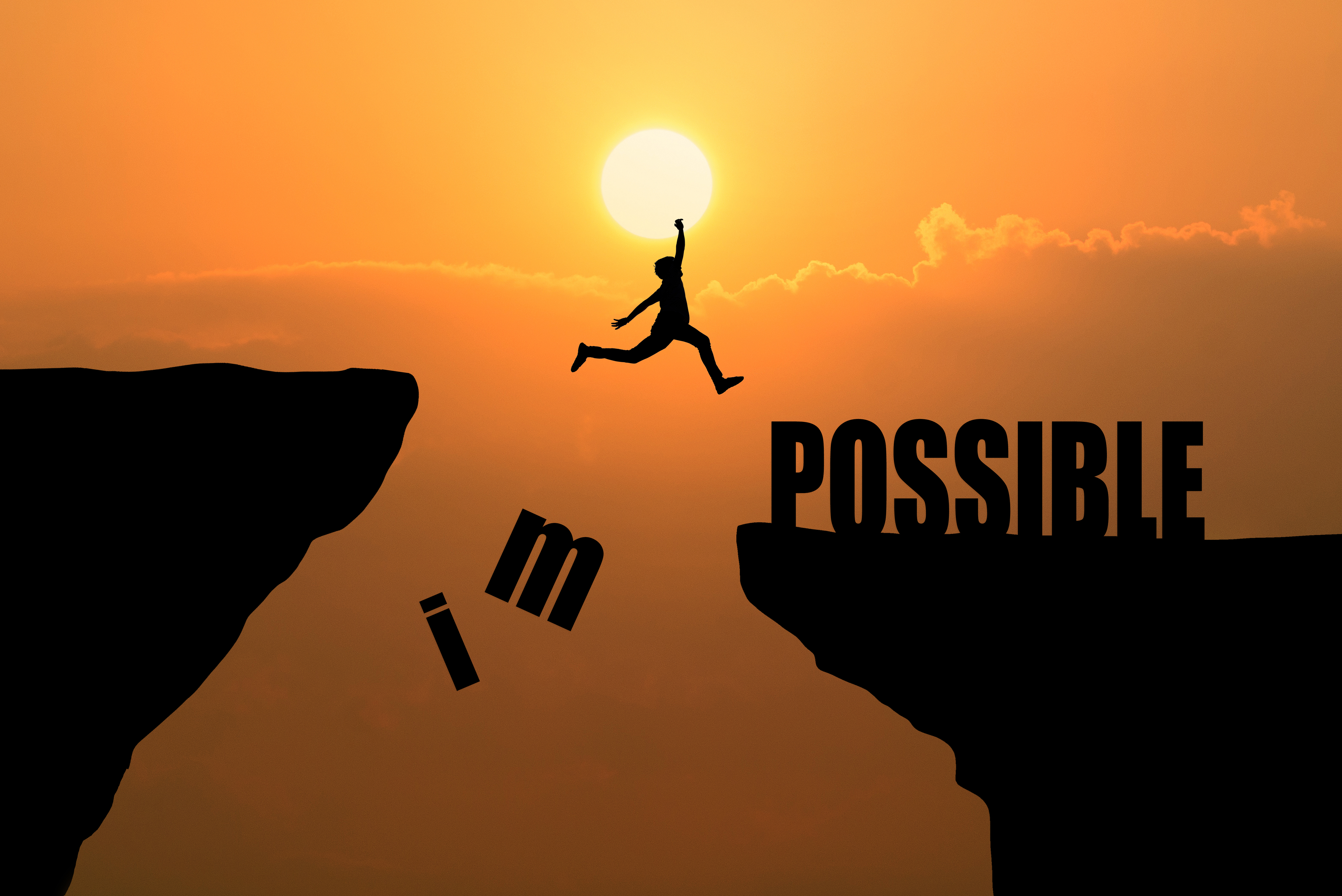 Explore some new opportunities by taking some risk. A good foresight and better plan would prove helpful. Focus on long term rather than short term. Some opportunities may come, catch them and some team work/cooperation may help you better. It's time to convert your thoughts into action. Focus on broader terms.
Read about other zodiac signs to know what 2018 holds in store for you and your loved ones. Click the image below


Predictions For July 2018. Click the image below:

GET PERSONALISED TAROT PREDICTIONS
YOU CAN ALSO LEARN TAROT READING WITH US