PREDICTION FOR CANCER SUN SIGN (21 JUNE- 21 JULY) 2018 By Tarot Cards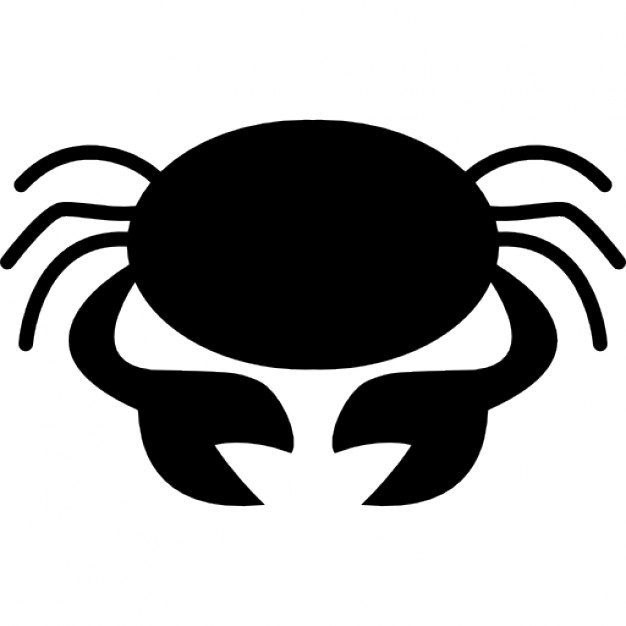 Cancer Sun Sign: Born between 21 June till 21 July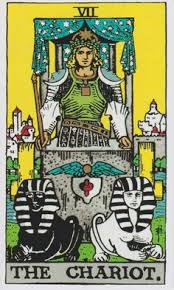 If your Zodiac Sun Sign is Cancer, then your Tarot Card is The Chariot. The Chariot card asks you to have control over feelings and take a clear stand in your life by having clear purpose. You may be pulled in two different directions, but you need to take a stand. Self-control is very much important to you.
OVERALL YEAR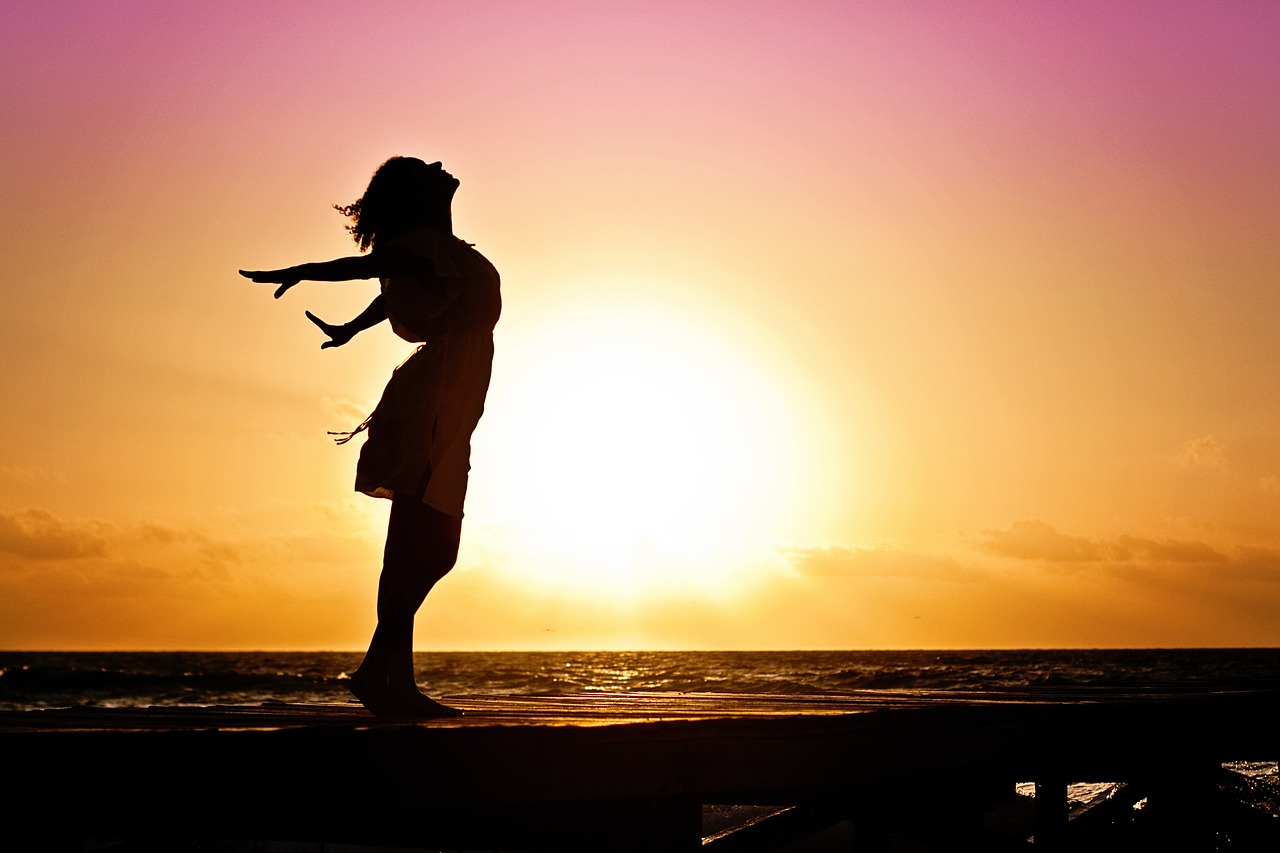 It's a fine year. This year you may focus more on spiritual development.  It would go better if you take advice from your guru/teacher or someone who could advice you. Become broad minded.
EDUCATION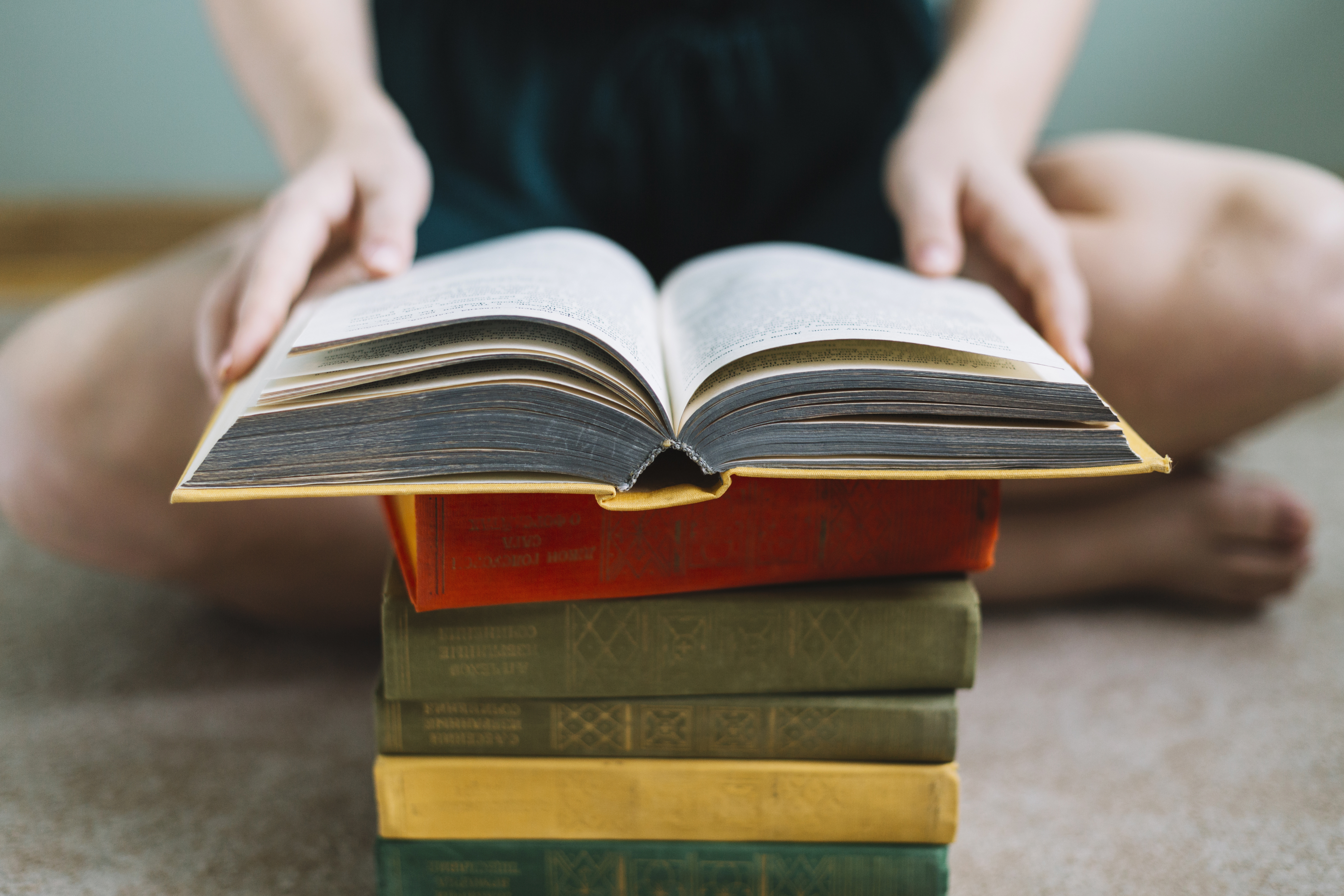 If you take help or guidance from someone it may help you out more. You will be emotionally satisfied with how you are doing this year.
PROFESSION/CAREER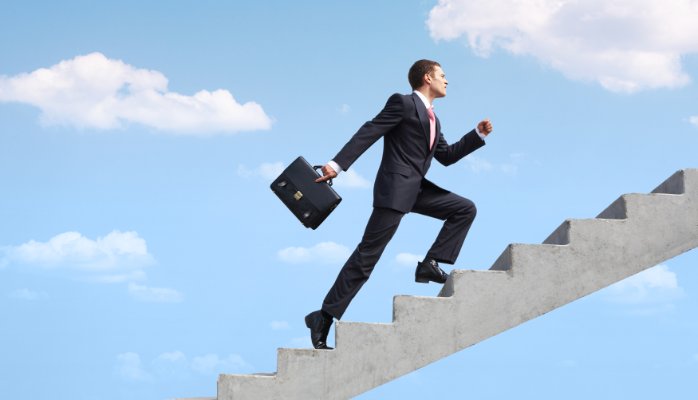 Here changes are foreseen. It could be a change in job or even change in career. You may be pulled in many directions.  You may have to opt between the opportunities which are coming your way. You may get help from some distant people or may have to do some travelling also.You might target or focus on foreign imports/export/work. You are looking for expansion/growth and may be confused on how to grow further or juggling for the opportunities coming in.
Here are some cards that show success for carrer/profession:
WEALTH/FINANCE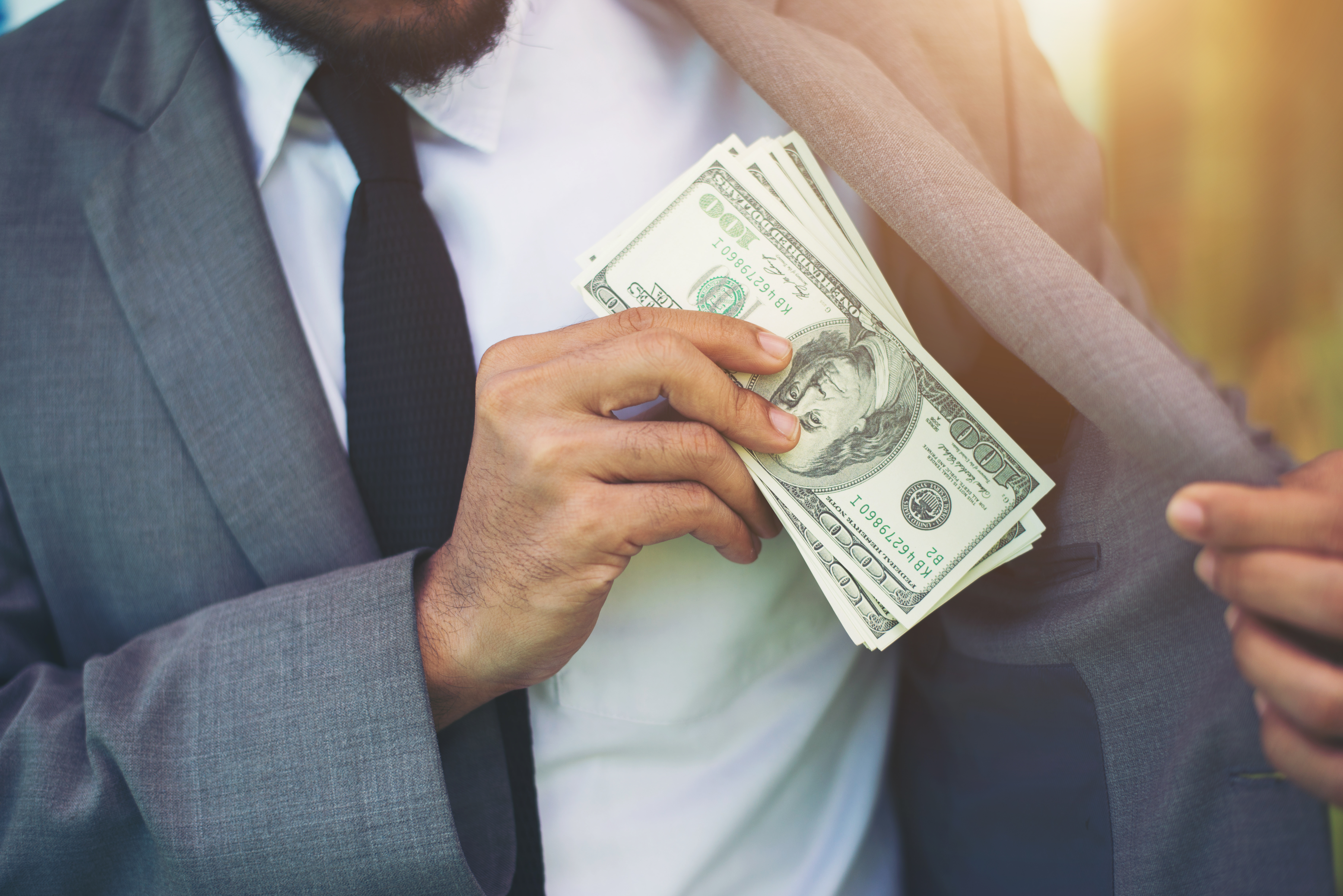 It a good year from finance point of view. Situation would get better and you may get some opportunity to increase your finances.You might get some unexpected changes which may enhance your finances. Don't let this opportunity to go away. Like it can be due to job (like getting high salary in same job/when you change job you may have more salary/increment) or may be some investment opportunity also or some of your investment may pay off well.
HEALTH
Not a good card. Better take up some health insurance. Go for a full body checkup. Don't take things lightly at all. Do go to Hanuman mandir or recite Hanuman Chalisa. 
Don't take things lightly or don't ignore your health. Don't loose hope or confidence if you are not well. You need to be mentally strong and take proper rest.  
Predicting Diseases By Tarot
RELATIONSHIP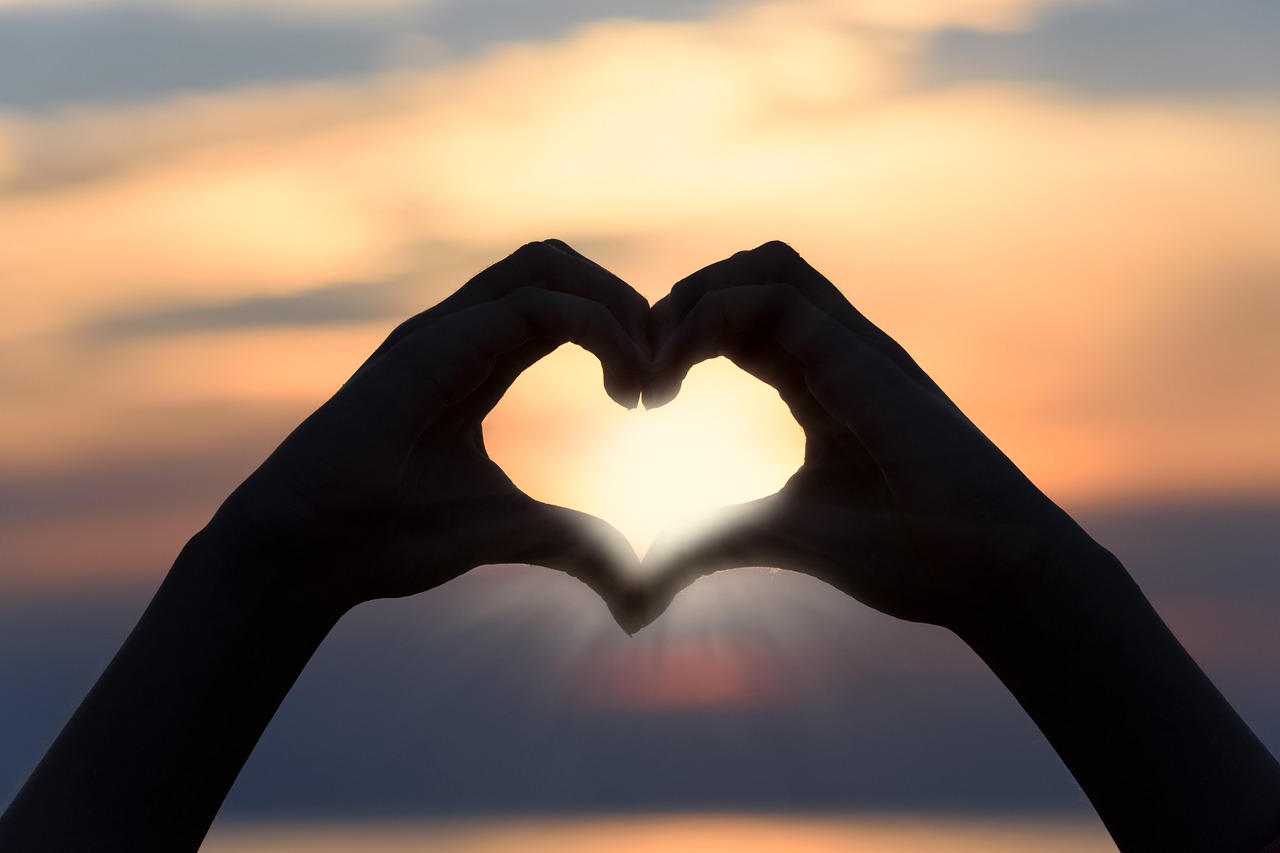 Your relations would pay off but it would take some time. You just need to keep some patience. Slow and steady, but things would get better as time progresses. There is something which might have been missing or lacking in relationship. It can be money/child, that means there is lack of growth. 
(Relationship is not a one sided concern…rather it's a mutual bond…so for relationship status …one should not only check for one's own zodiac sign but other partners zodiac sign also)
Here are Some Tarot Cards That Show Success For Relationship/Love/Marriage:
OBSTACLES THAT YOU MIGHT FACE THIS YEAR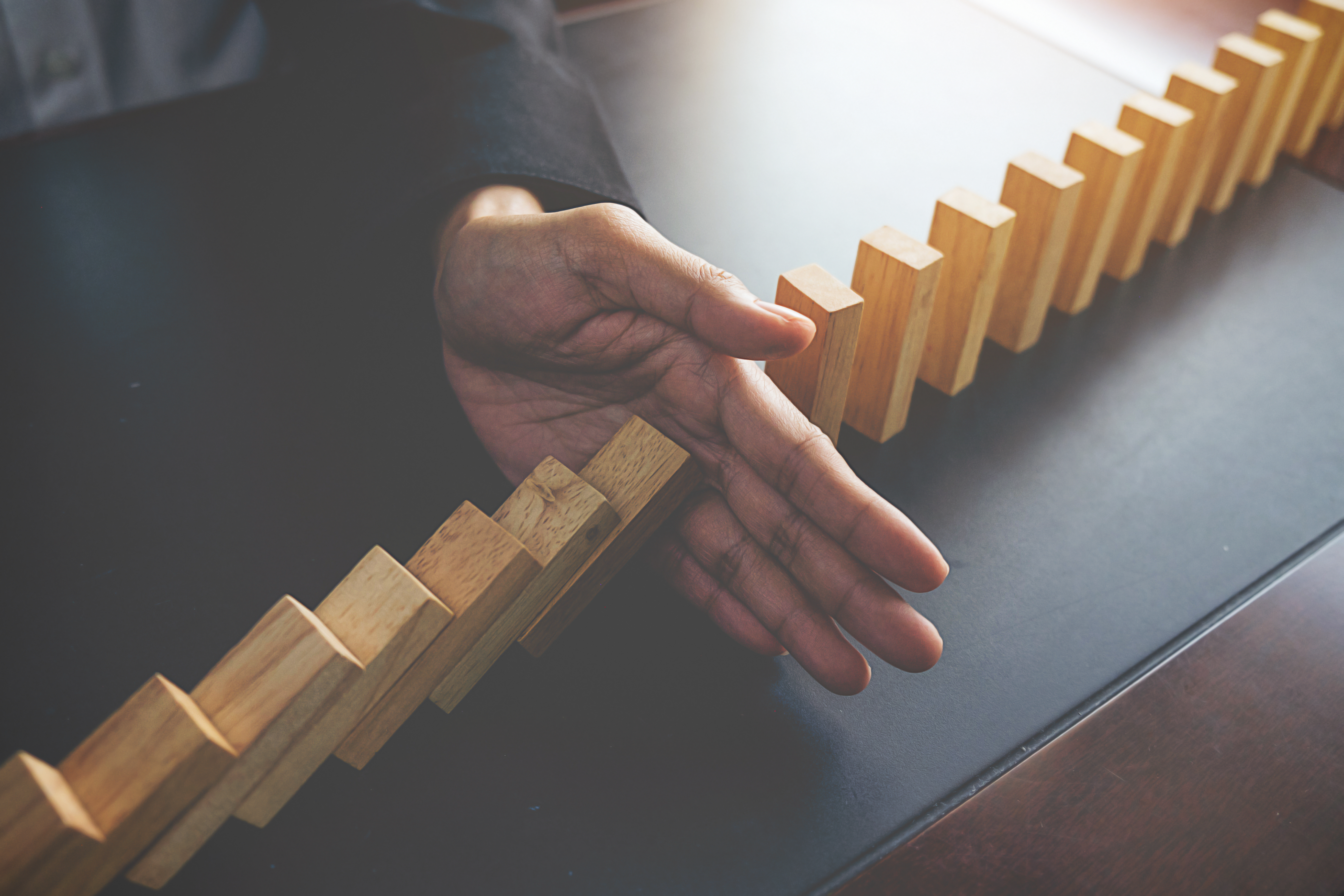 Some major changes may come this year which might shake you off and you never expected that such thing can happen. You should SERIUSLY focus more on health this year.
GOOD THINGS THAT YOU May COME ACROSS THIS YEAR-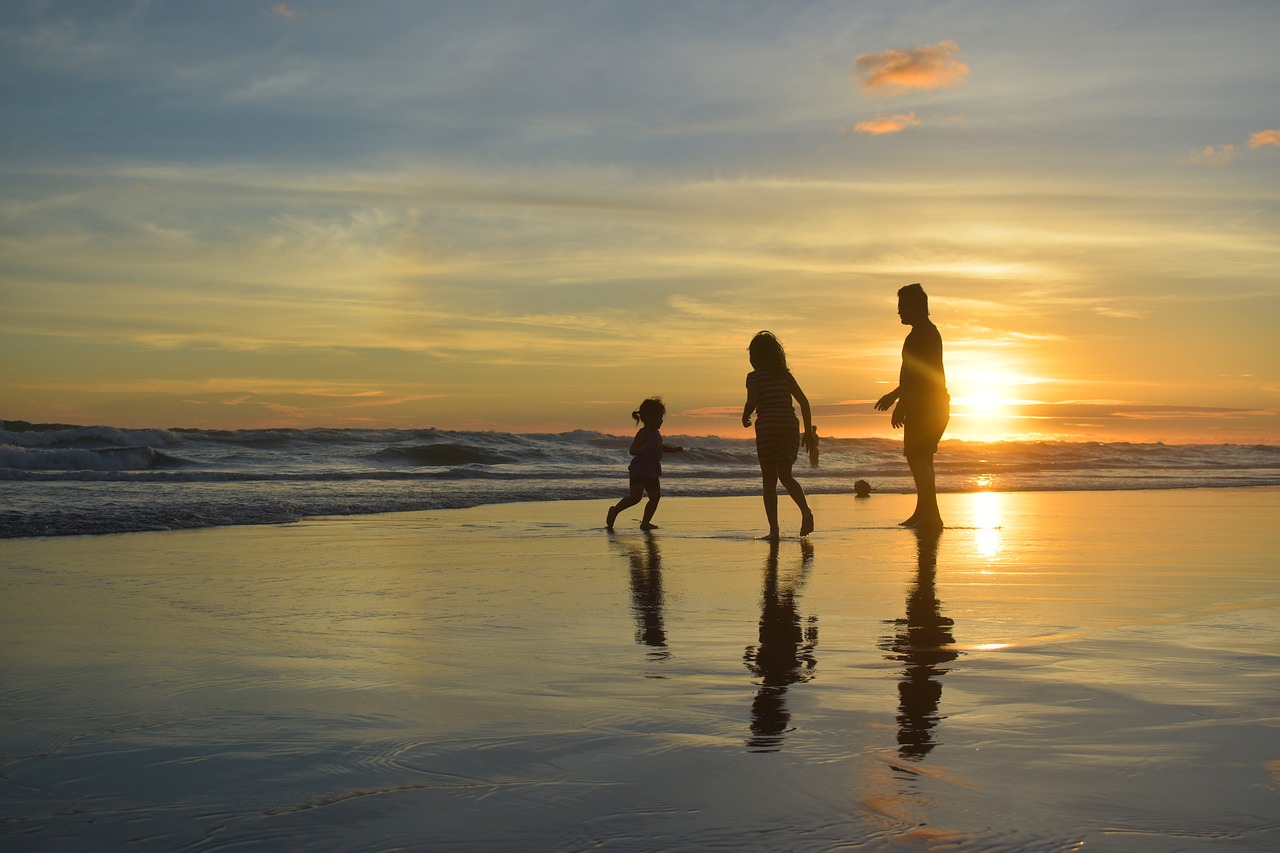 There would be reasons for you to cheer or to party or celebrate like  Family reunion or celebrating with parents/partners/children. Some of your dreams/desires may get fulfill this year.  
TIPS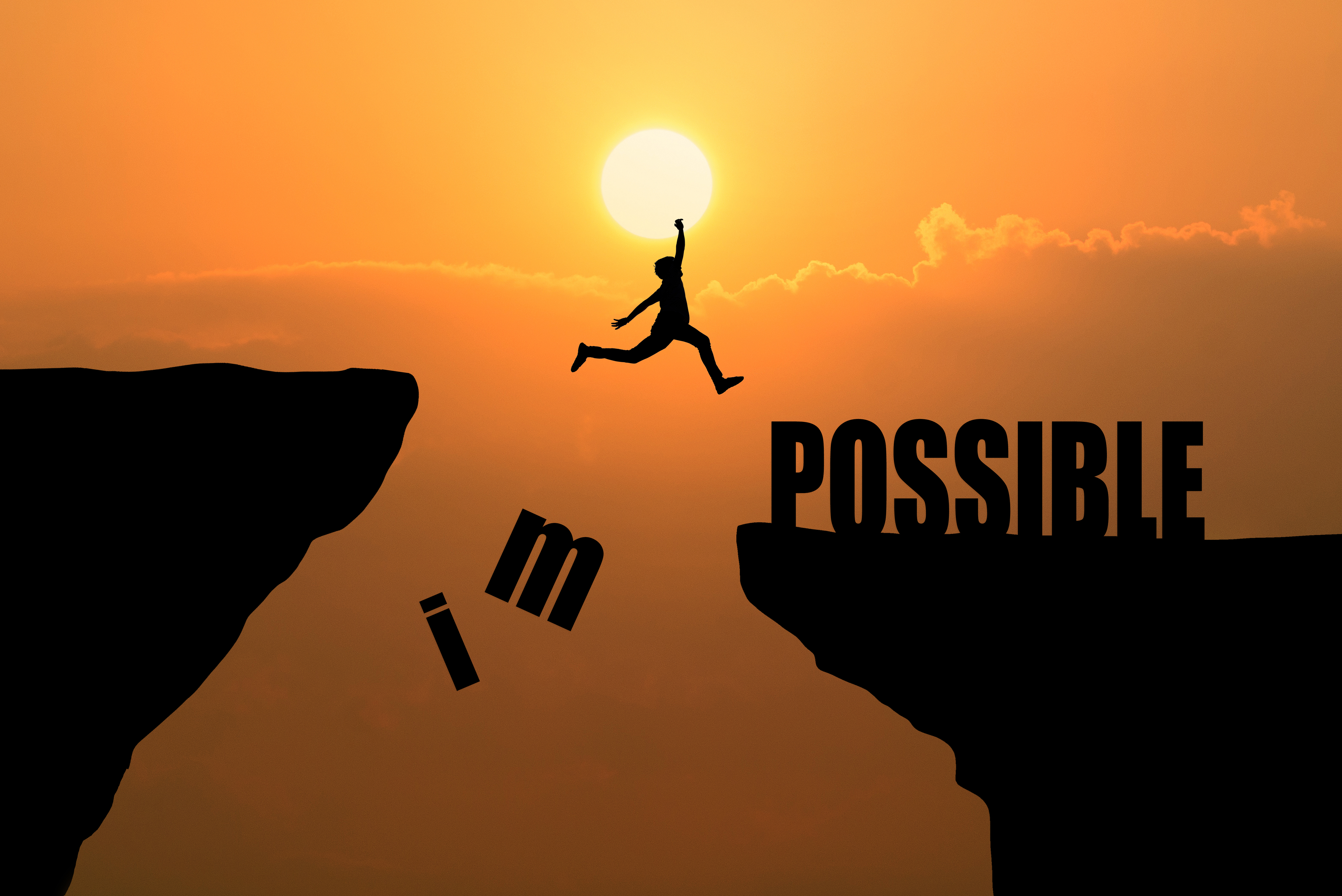 Become optimistic and don't take back seat, it's time to welcome new ideas and work with a lot of enthusiasm.  Some creativity may help you out better.Be more passionate towards your goals (current or future ones). You may progress more when you achieve your dream.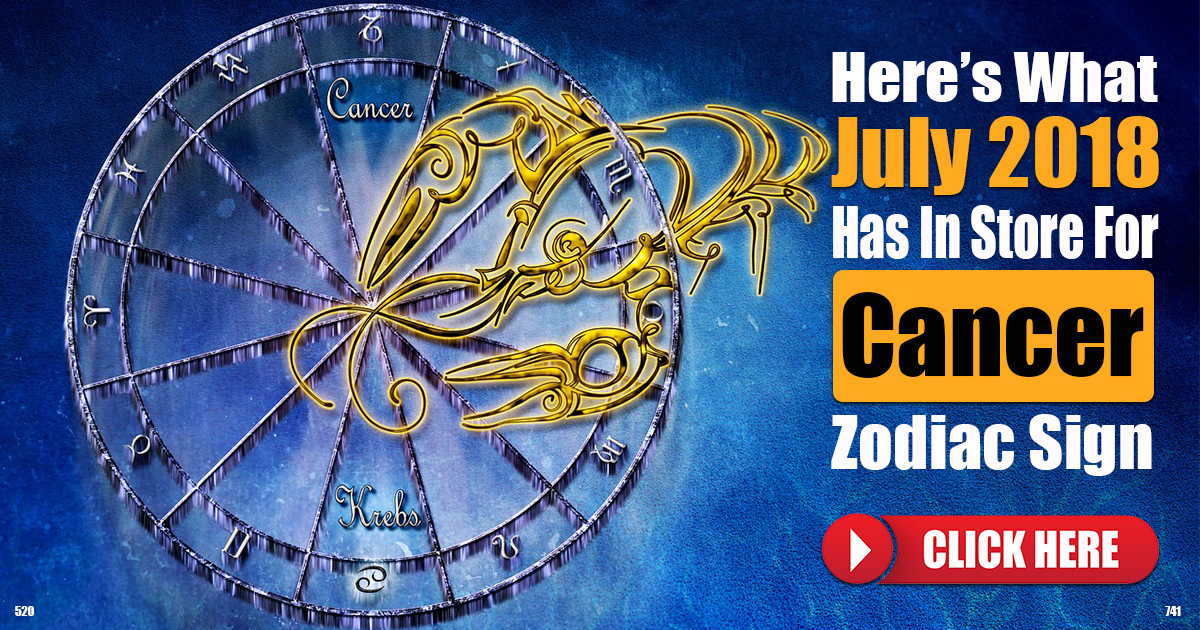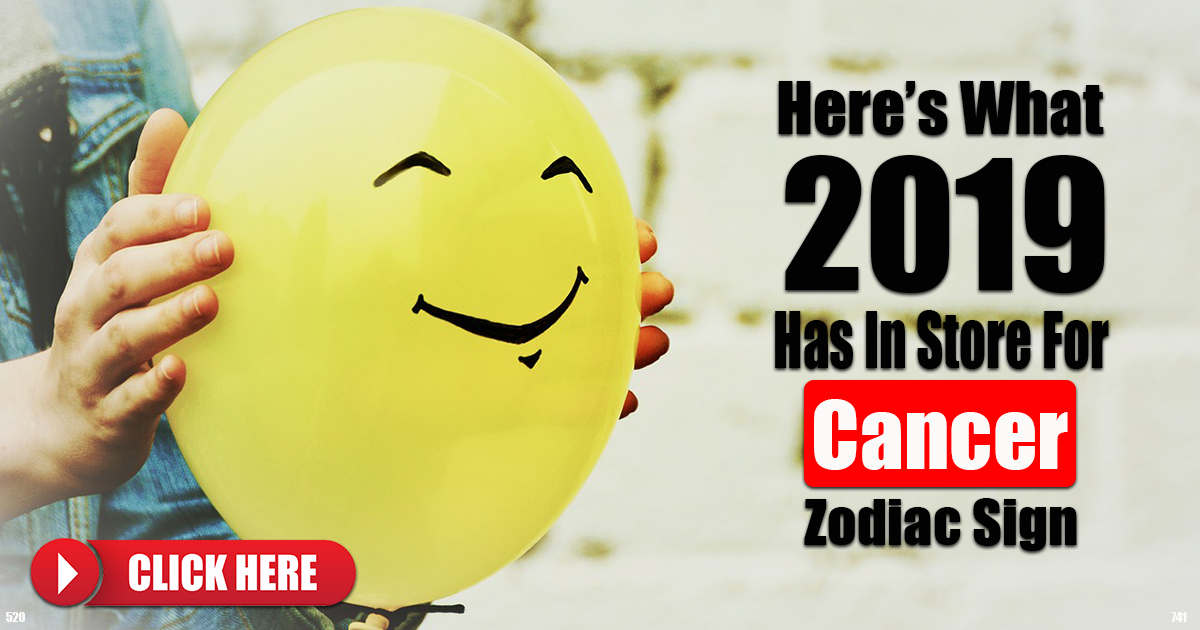 Read about other zodiac signs to know what 2018 holds in store for you and your loved ones. Click the image below


Predictions For July 2018. Click the image below:

GET PERSONALISED TAROT PREDICTIONS
YOU CAN ALSO LEARN TAROT READING WITH US