PREDICTION FOR LEO SUN SIGN (22 JULY- 21 AUG) 2018 By Tarot Cards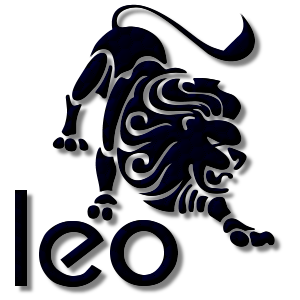 Leo Sun Sign: Born between 22 July till 21 Aug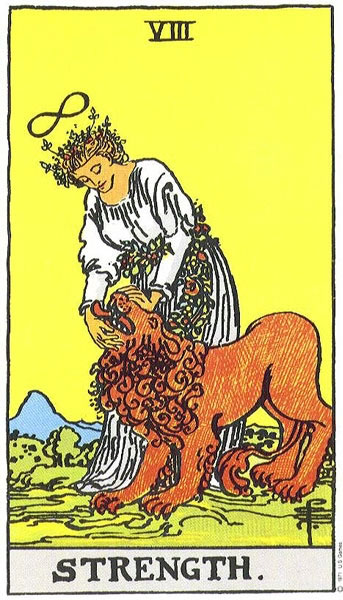 If your Zodiac Sun Sign is Leo, then your Tarot Card is The Strength. The Strength Card shows you are courageous and you need to have some patience. You like to take control of your life. You may have to come across some obstacles or tough situations in your life.
OVERALL YEAR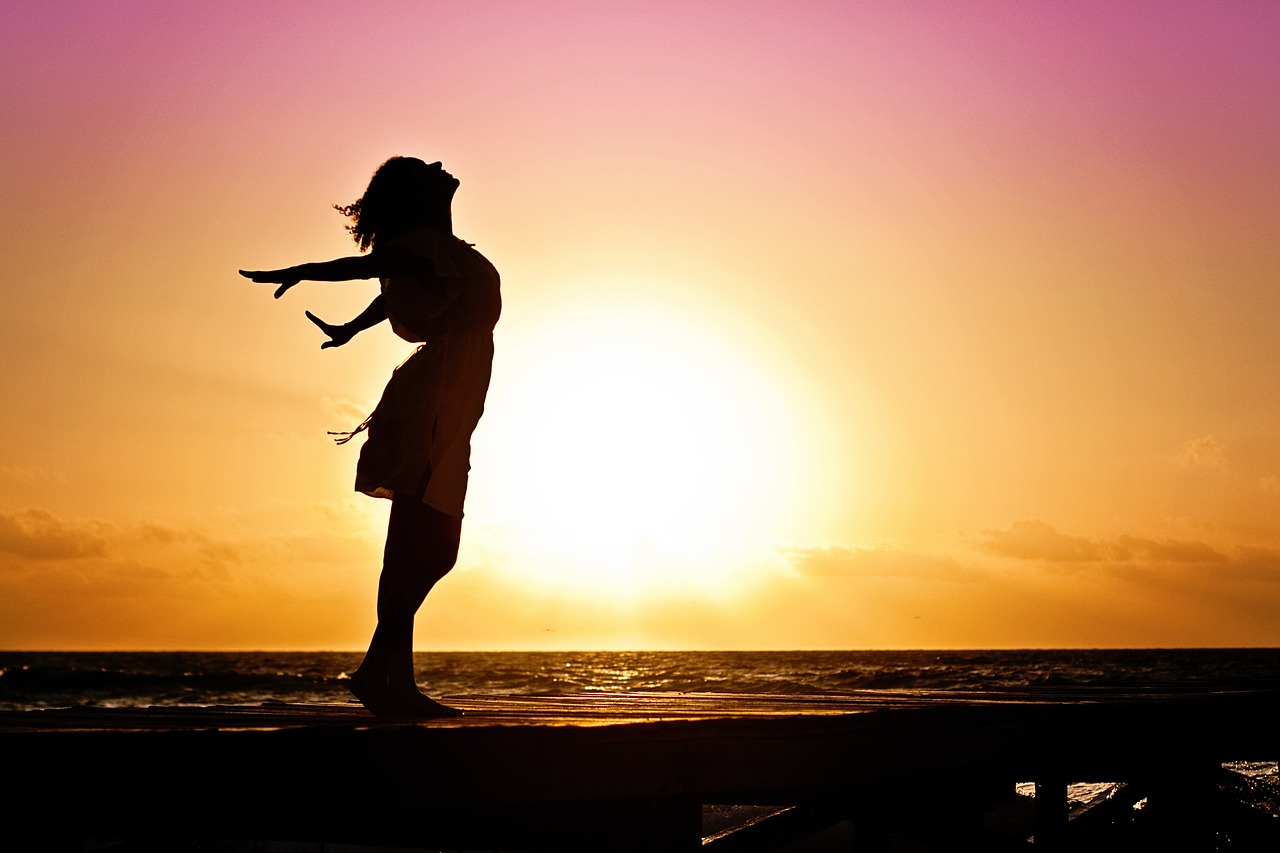 Its your call this year because all your wishes may come true (material/professional). This is a year of satisfaction and you may have luxuries as you seek this year. It's the year of contentment in most of the spheres of life.
EDUCATION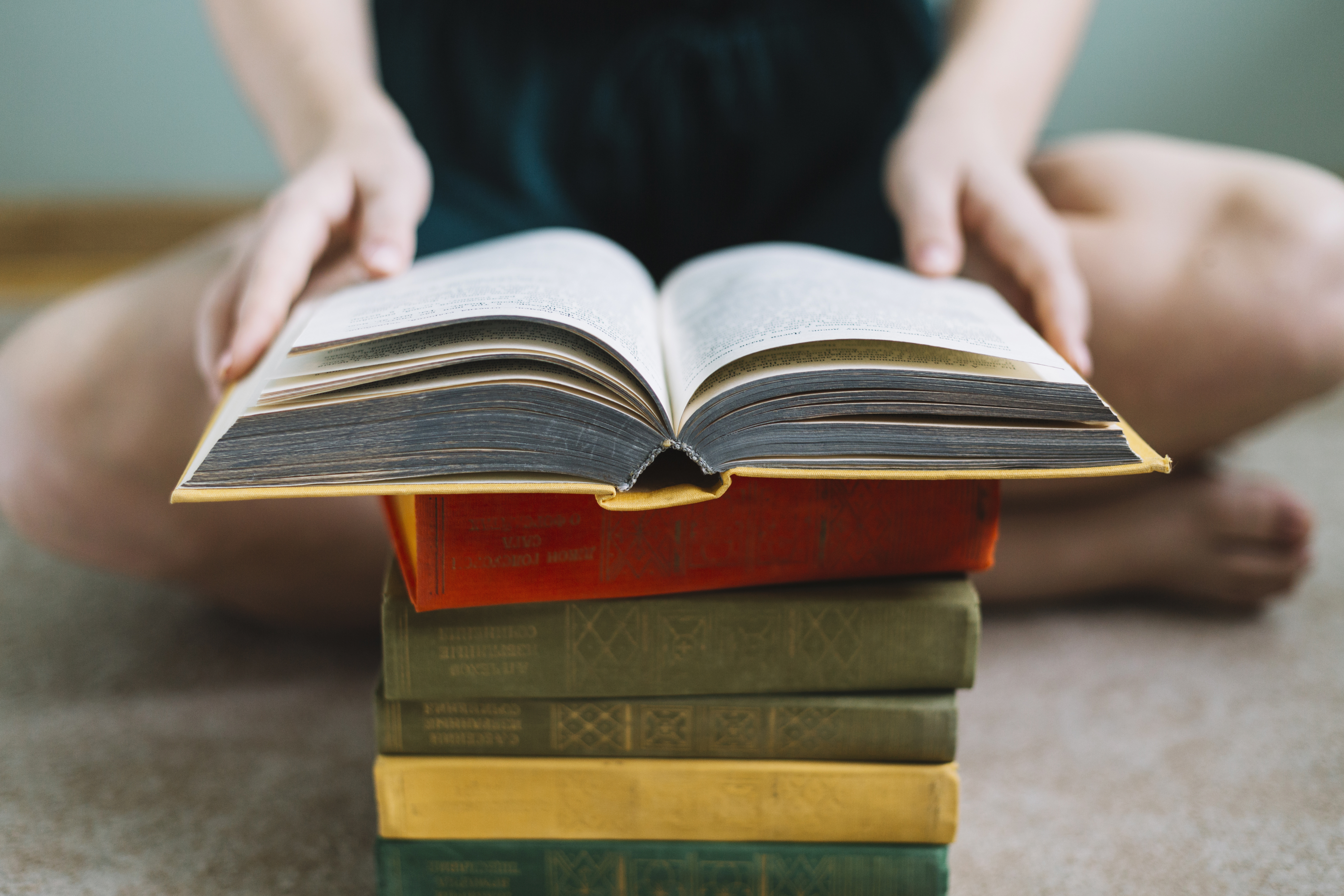 You know very well what you lack in and what you are good in. it's just, you need to be more focused and don't be overconfident. You can do extremely well if you take care of above thing.
PROFESSION/CAREER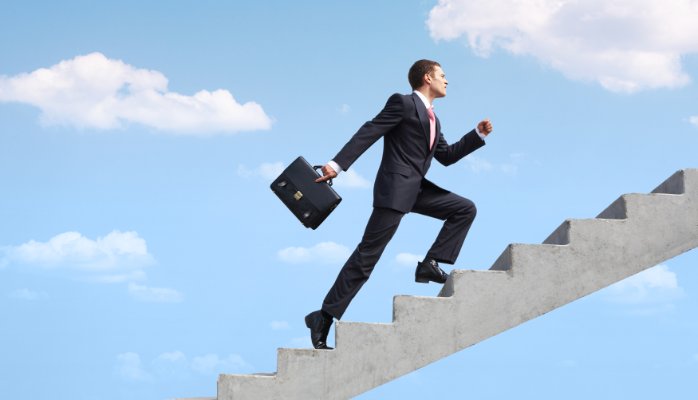 It's a good year for profession/career. You would enjoy and you may get some promotion also.  In case, if you are doing job or business and you are working away from your family, then there is possibility that you and your family may come together again or you may get more opportunity to celebrate or spend time with family. Overall you will be contented this year.
Here are some cards that show success for carrer/profession:
WEALTH/FINANCE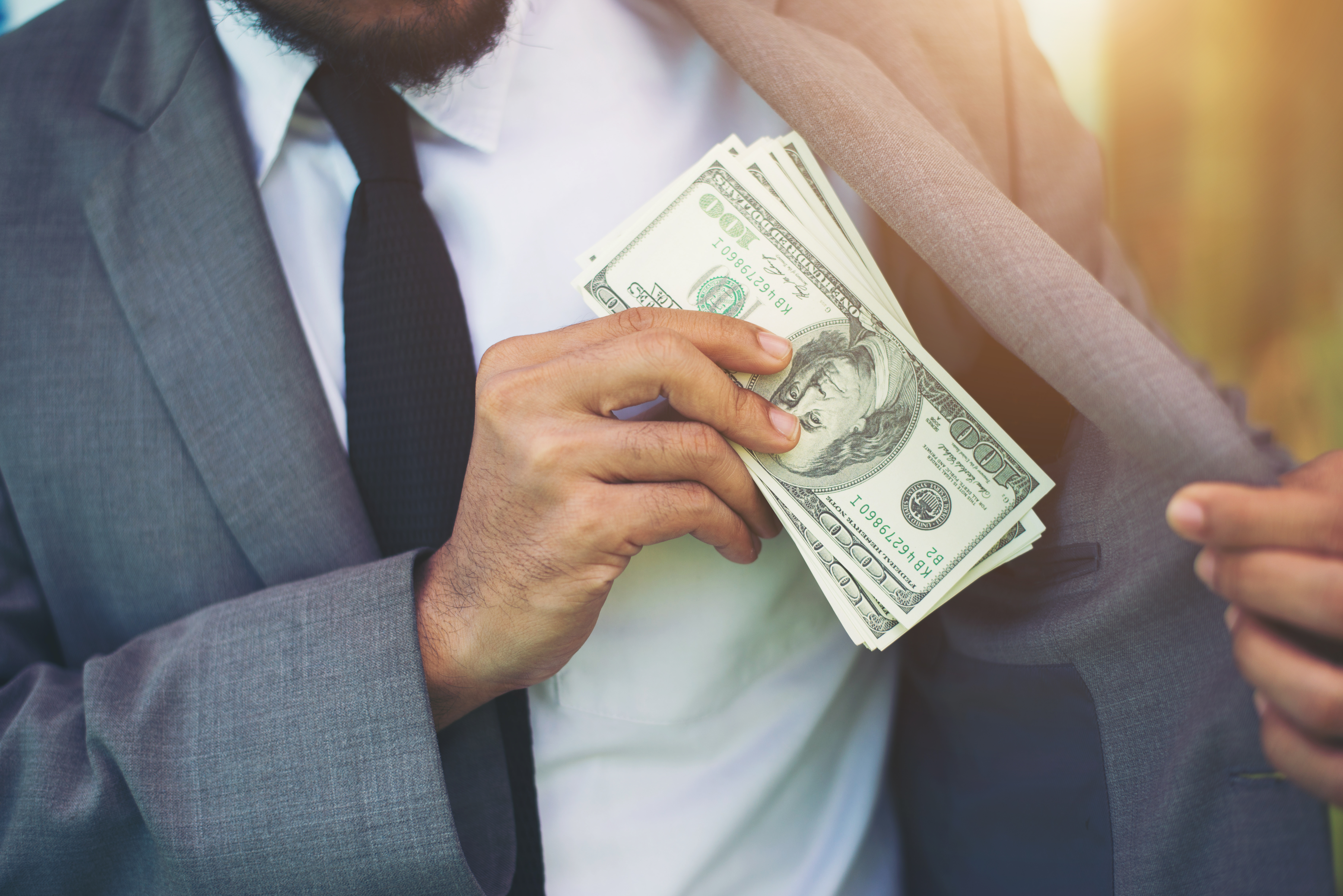 Some new opportunities may come, seize those opportunities. Don't become rigid. Evaluate it and then go for it. If you grab it, then it may help you perform more better. Mature handling is required. If you are too rigid, then you may have to start all over again. So be more open and listen and evaluate the opportunities that come your way.
HEALTH 
Not a good card for health. Please get full body checkup.  If you are suffering from any old disease which even might have cured in the past, it may come back again. So be very careful and don't take health case lightly.
Predicting Diseases By Tarot
RELATIONSHIP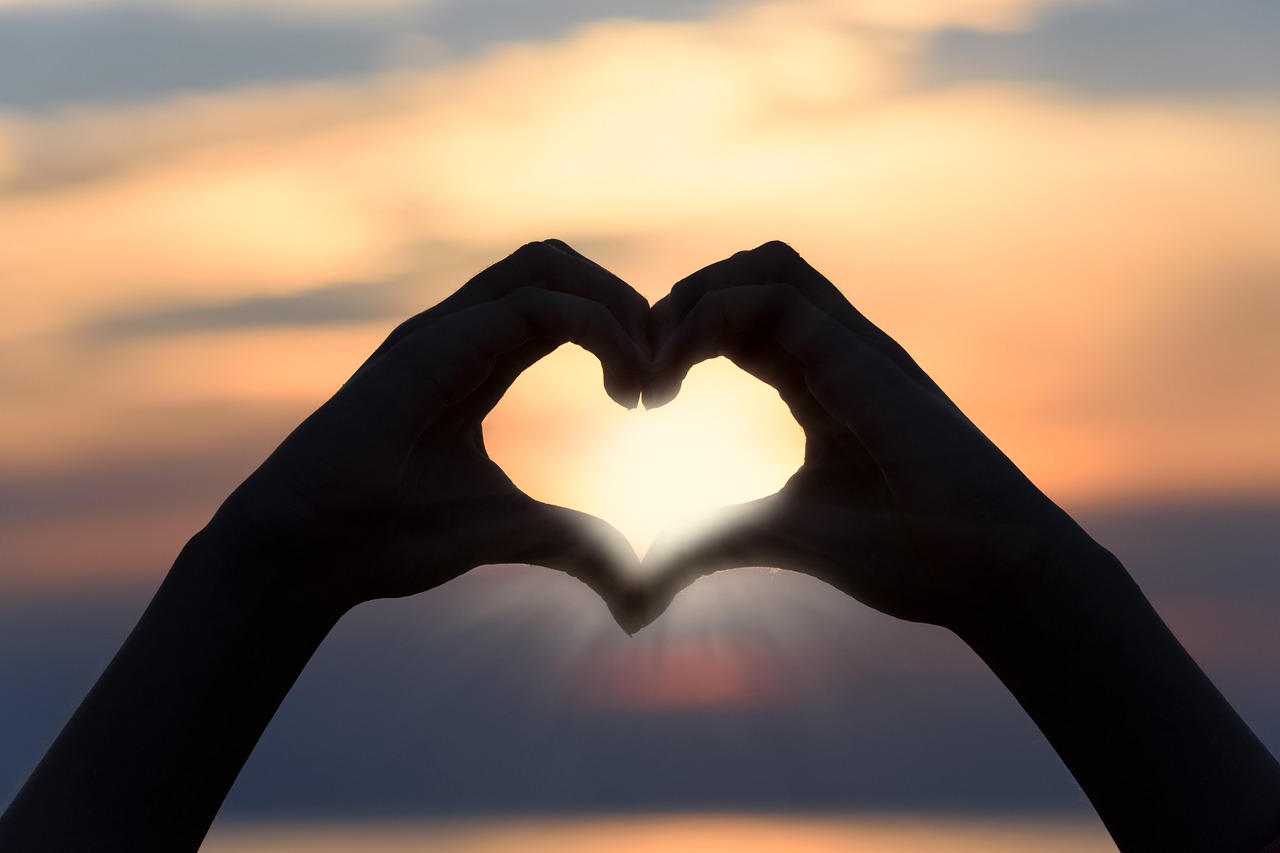 Struggle time period and may be it comes to an end or it may get hit badly. You may have to come across some shocking news. You may come across something which you might not expected from your partner or your partner may not share all things.
(Relationship is not a one sided concern…rather it's a mutual bond…so for relationship status …one should not only check for one's own zodiac sign but other partners zodiac sign also)
Here are Some Tarot Cards That Show Success For Relationship/Love/Marriage:
OBSTACLES THAT YOU MIGHT COME ACROSS THIS YEAR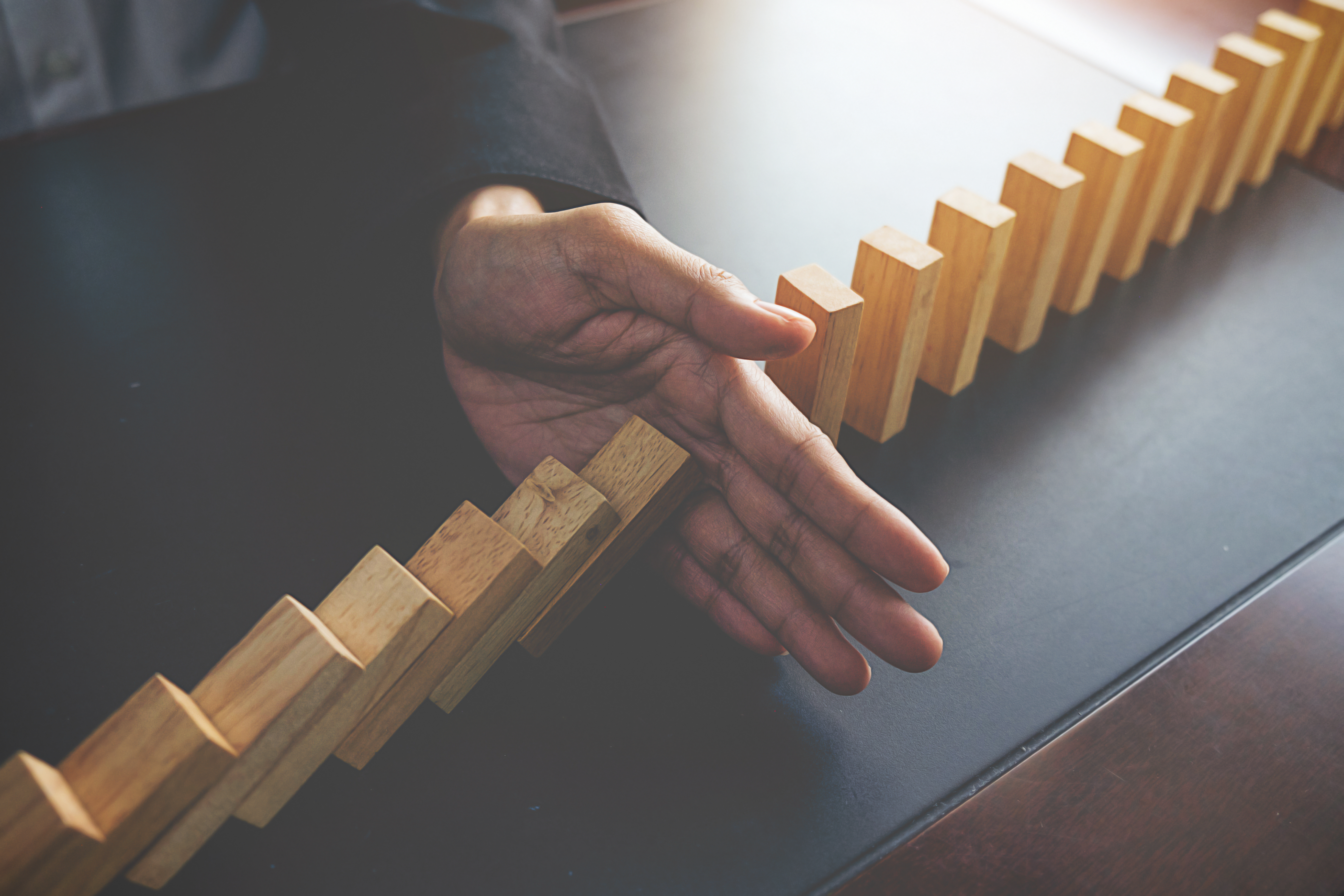 Lack of confidence/determination towards things or lack of new ideas or you may not accept things easily like any new ideas.facing up reality may help you more. 
GOOD THINGS YOU MIGHT FACE THIS YEAR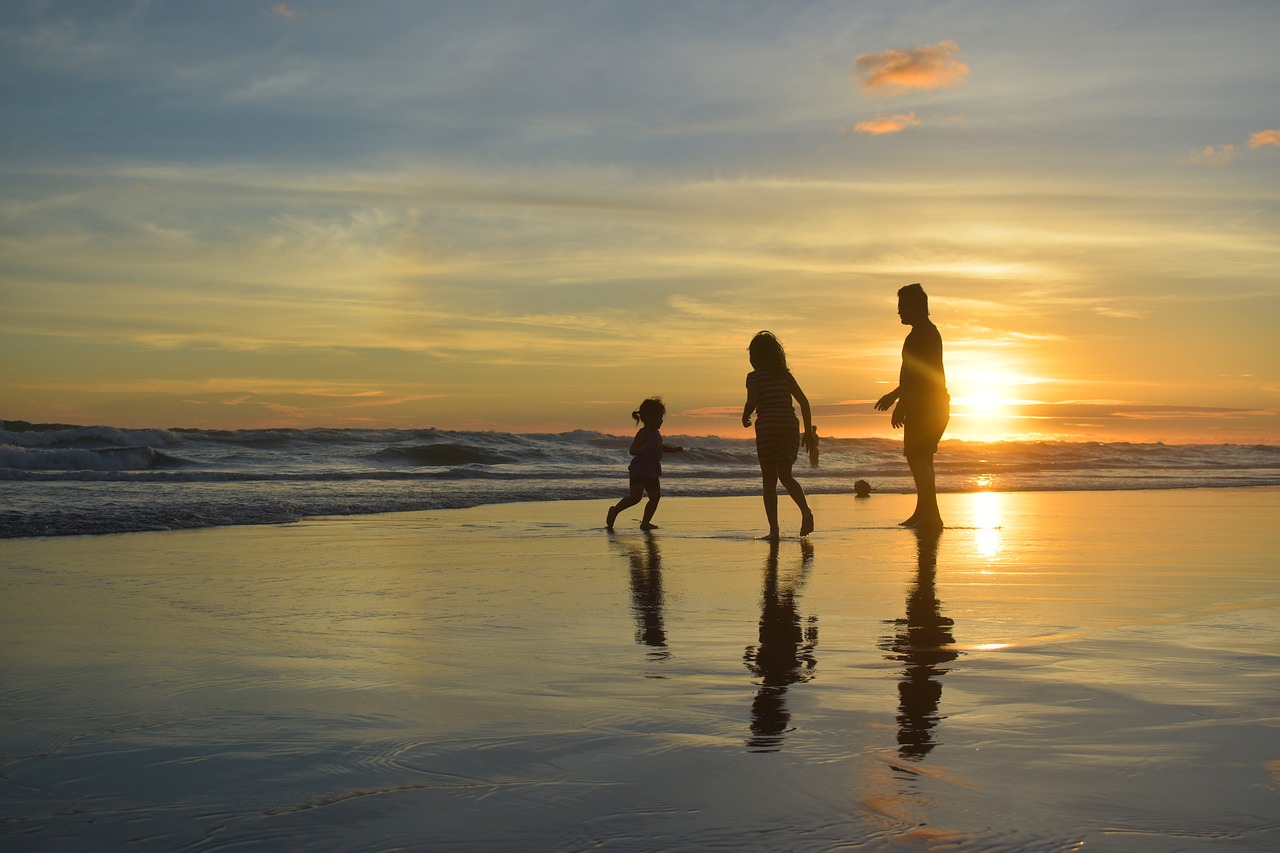 You will be more logical and believe in fair decision. You will have clear thoughts and will show strength in character that is you will not  run away from challenges instead faced them. 
TIPS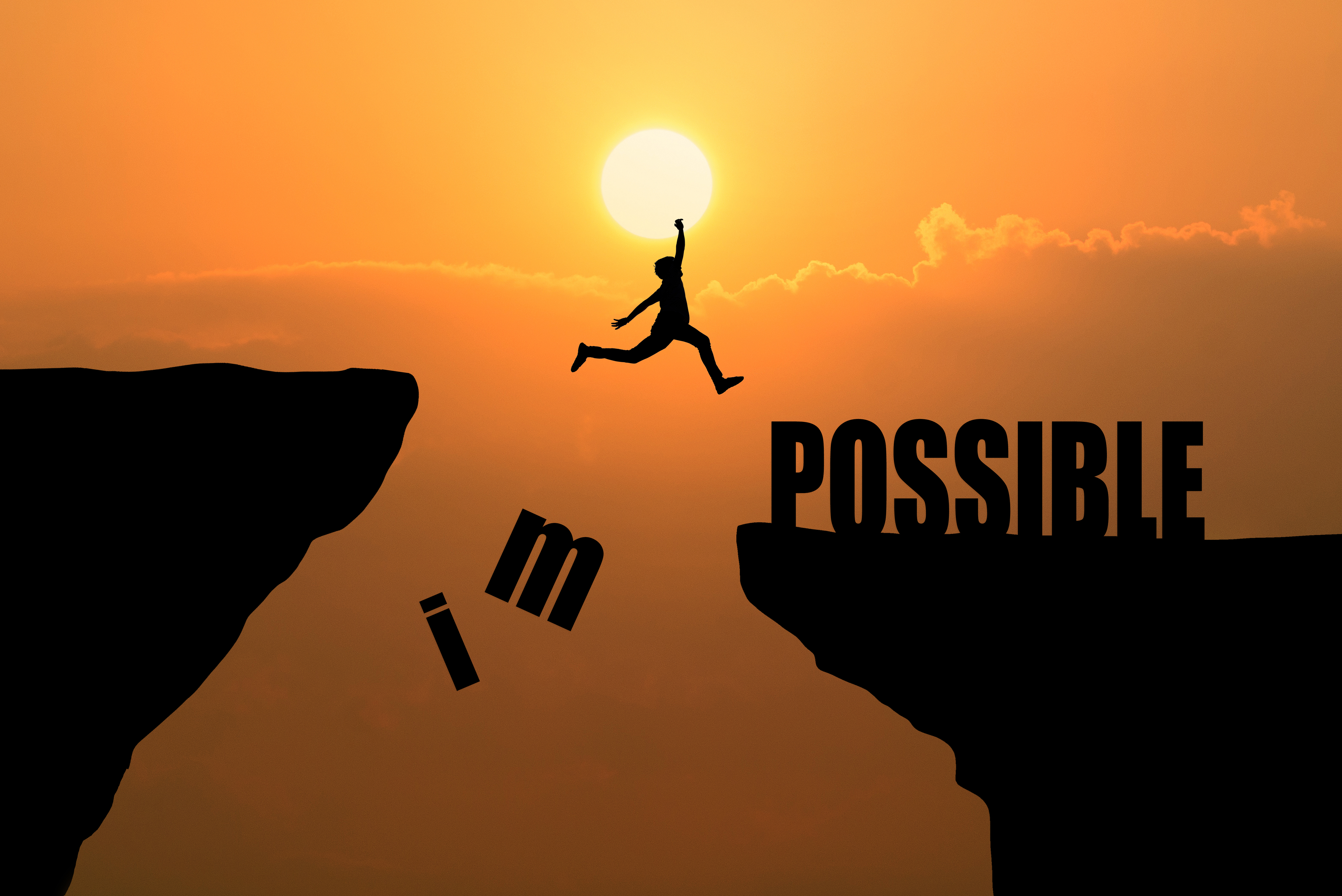 Better to rely on yourself rather than on others. Take remote control in your hand. Make wise use of the resources available around you. 
Don't trust blindly anyone or any situation.
Read about other zodiac signs to know what 2018 holds in store for you and your loved ones. Click the image below


Predictions For July 2018. Click the image below:

GET PERSONALISED TAROT PREDICTIONS
YOU CAN ALSO LEARN TAROT READING WITH US