PREDICTION FOR SAGITTARIUS SUN SIGN (22 NOV- 22 DEC) 2018 By Tarot Cards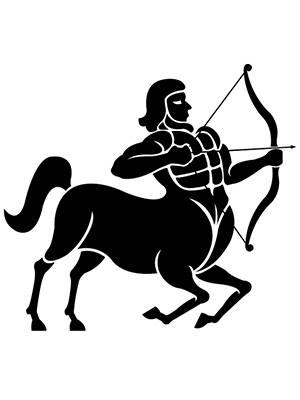 Sagittarius Sun Sign: Born between 22 November till 22 December
.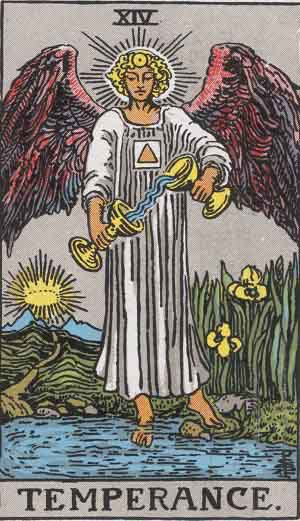 If your Zodiac Sun Sign is Sagittarius, then your Tarot Card is The Temperance. The Temperance card guides about having proper blending. Sagittarius is a fiery sign and is also the most aggressive sign that thrives on action and Temperance card is the card that reminds not going in extremes and having balanced view point. Remember proper balance always help out. Don't take any decision in hurry.
OVERALL YEAR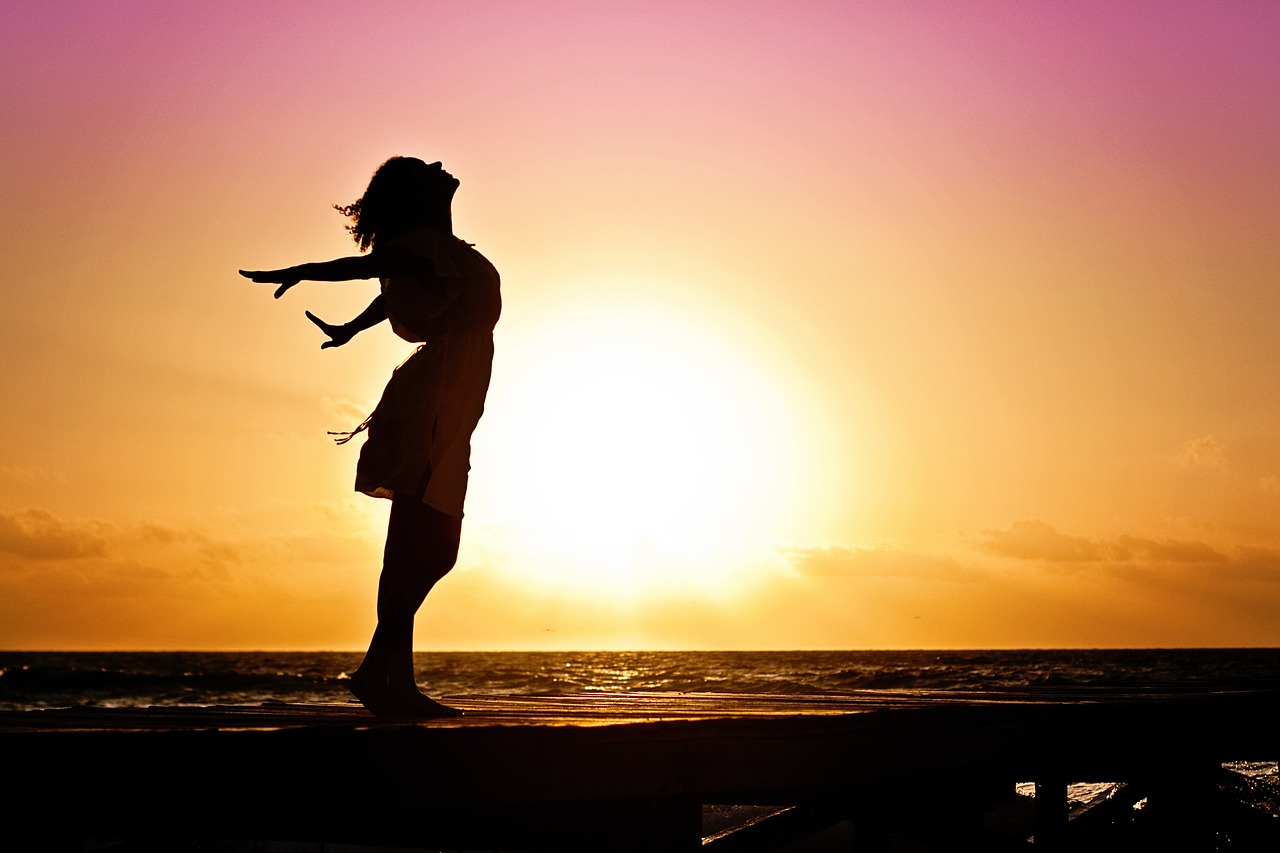 Year can go better provided if you are able to maintain harmonious balance, having patience and avoid extremes. It's the year where you need to make adjustment as per the time and conditions.  
EDUCATION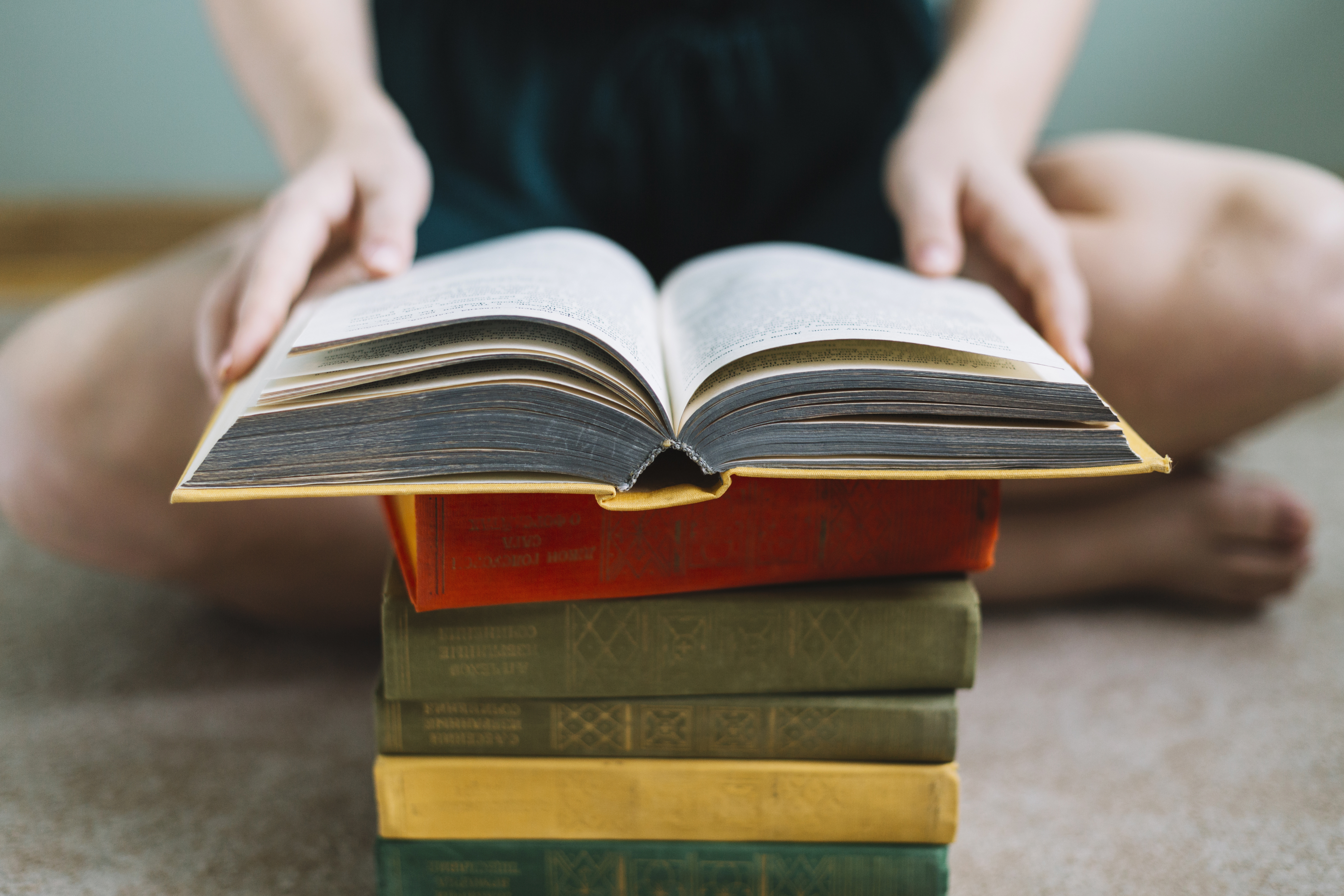 It's a year where there is lot of scope for growth and expansion.  You have the ability and you can do wonders also this year. You can do your projects well this year and this year may be far better than some of your previous years. You may be satisfied with your performance this year.
PROFESSION/CAREER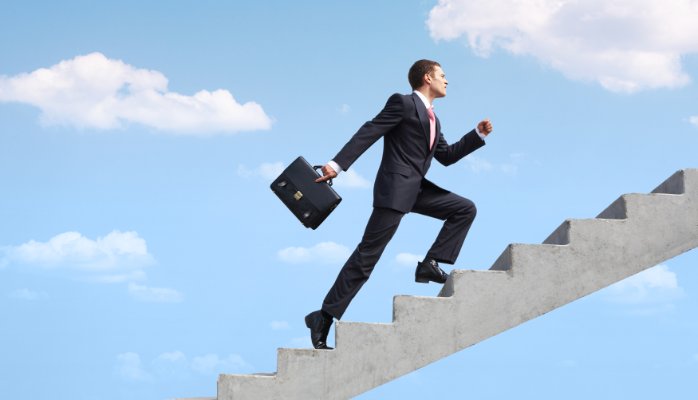 You have taken too much of unnecessary stress in your mind. It's not as bad as you are anticipating it. Your worries can make it worst. Carry the confidence in yourself. Problems are there, but try to overcome it . Don't take work lightly like you may have taken in past. Your casual attitude might lead you on to some other way you had never thought of.  At times ignorance can also cost much. Keep that thing in mind.  You may be looking for change in job.
Here are some cards that show success for carrer/profession:
WEALTH/FINANCE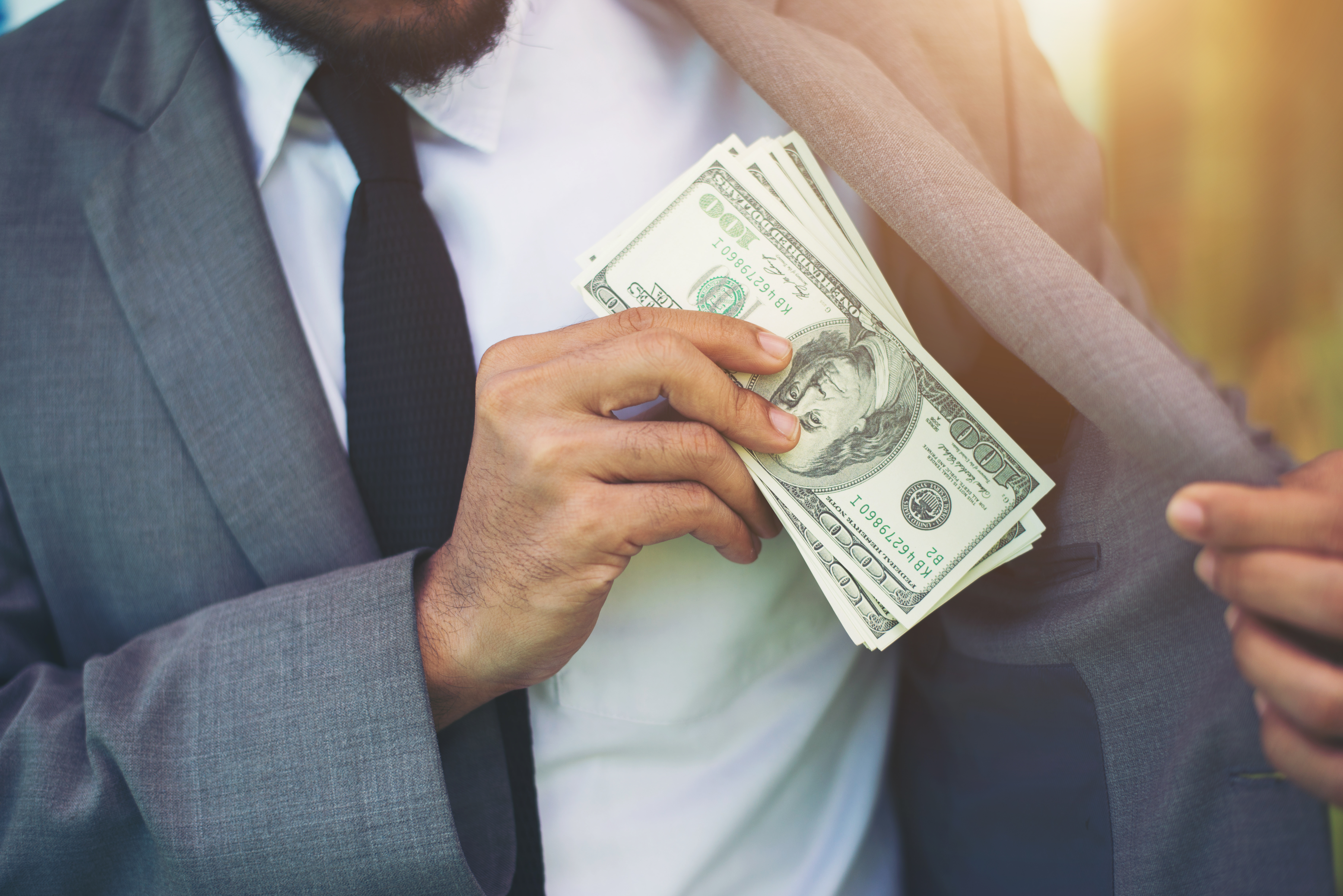 There is a chance that some of your investment may not give the result. And you may not get return on your investment timingly or it might get blocked also. If you are planning to invest some big amount, then rethink. May be this is not the correct year to take chances. Wait for the better time to come. You may have to go through some loss. Don't overspend or lend anyone some big amount.
Don't believe anyone blindly on what he or she says. Don't take everything casually. Read and examine all things before hand.
HEALTH
Health issues may come up due to emotional stress. You may go through some mental pain. Don't let yourself to get into depression. Things didn't go the way as you were anticipating. It's ok, learn the lesson and move ahead. It's high time to listen to advices of your friends/partner/relatives else it may deteriorate the health and in addition it may lead to break up in relationship (Be open and share your ideas with your friends/family also.) You may be taking unnecessary overburden.
Predicting Diseases By Tarot
RELATIONSHIP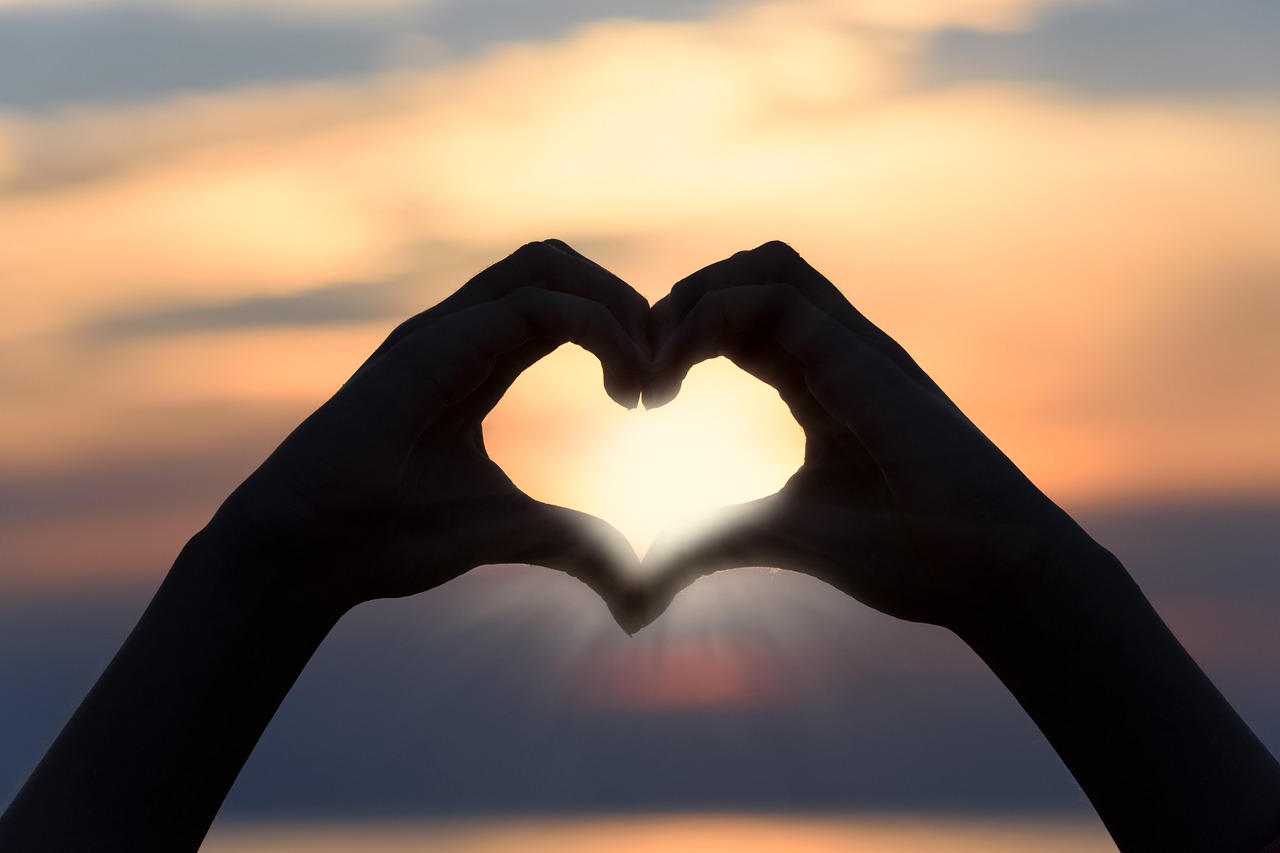 It's time to open your eyes and don't live in the world of fanaticism. Else things may happen that, are you're beyond imagination and it's high time to listen to the advice of your friends/partner/relatives else it can lead to break in relationship. See the path you are walking is it the right path? Be more practical.
(Relationship is not a one sided concern…rather it's a mutual bond…so for relationship status …one should not only check for one's own zodiac sign but other partners zodiac sign also)
Here are Some Tarot Cards That Show Success For Relationship/Love/Marriage:
OBSTACLES THAT YOU MIGHT COME ACROSS THIS YEAR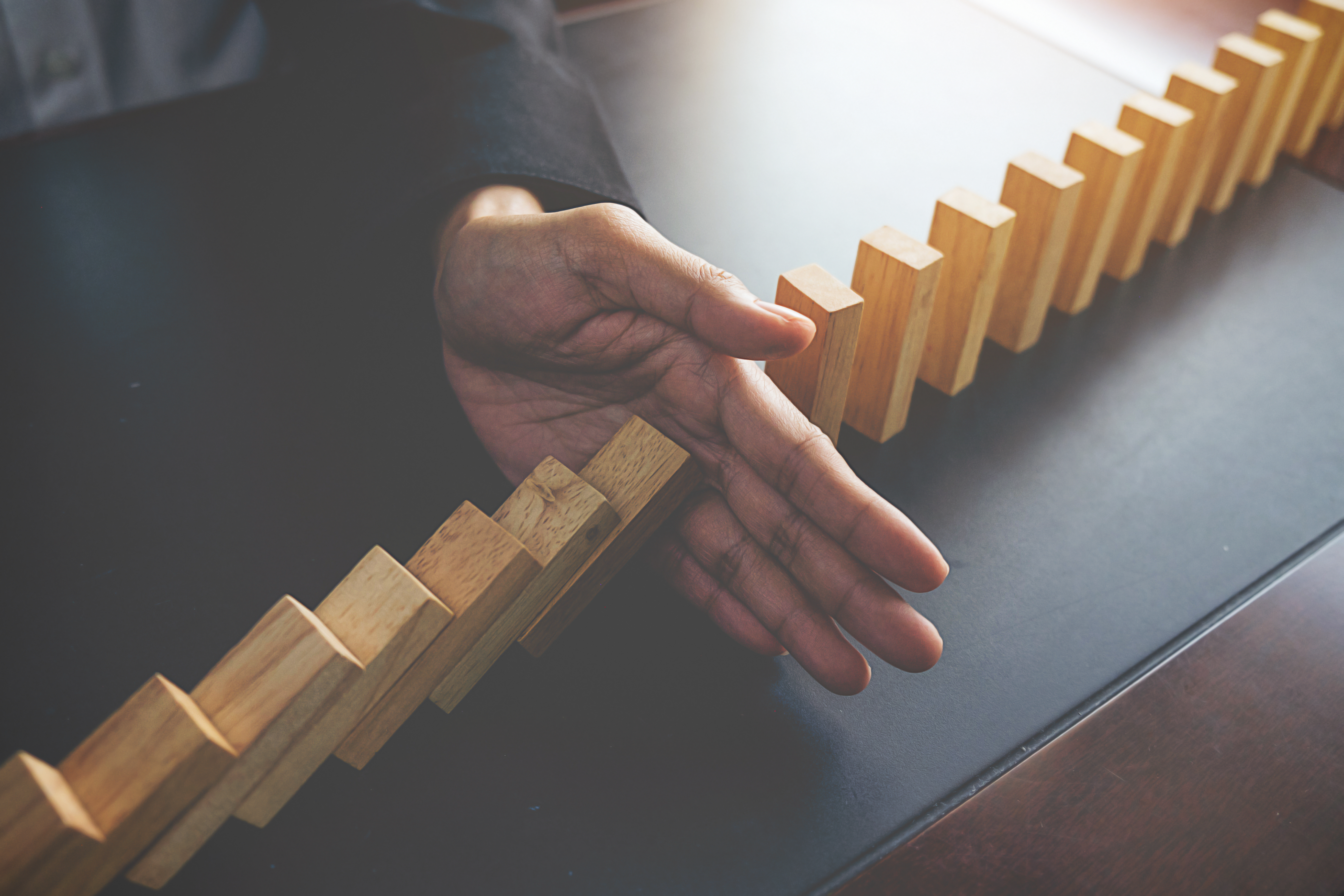 Someone might cheat you or deceive you. The promises made to you, may not fructify and someone may back off. There may be lot of hurdles this year that you may have to face it. You also need to take care of your health.
GOOD THINGS THAT YOU MAY FACE THIS YEAR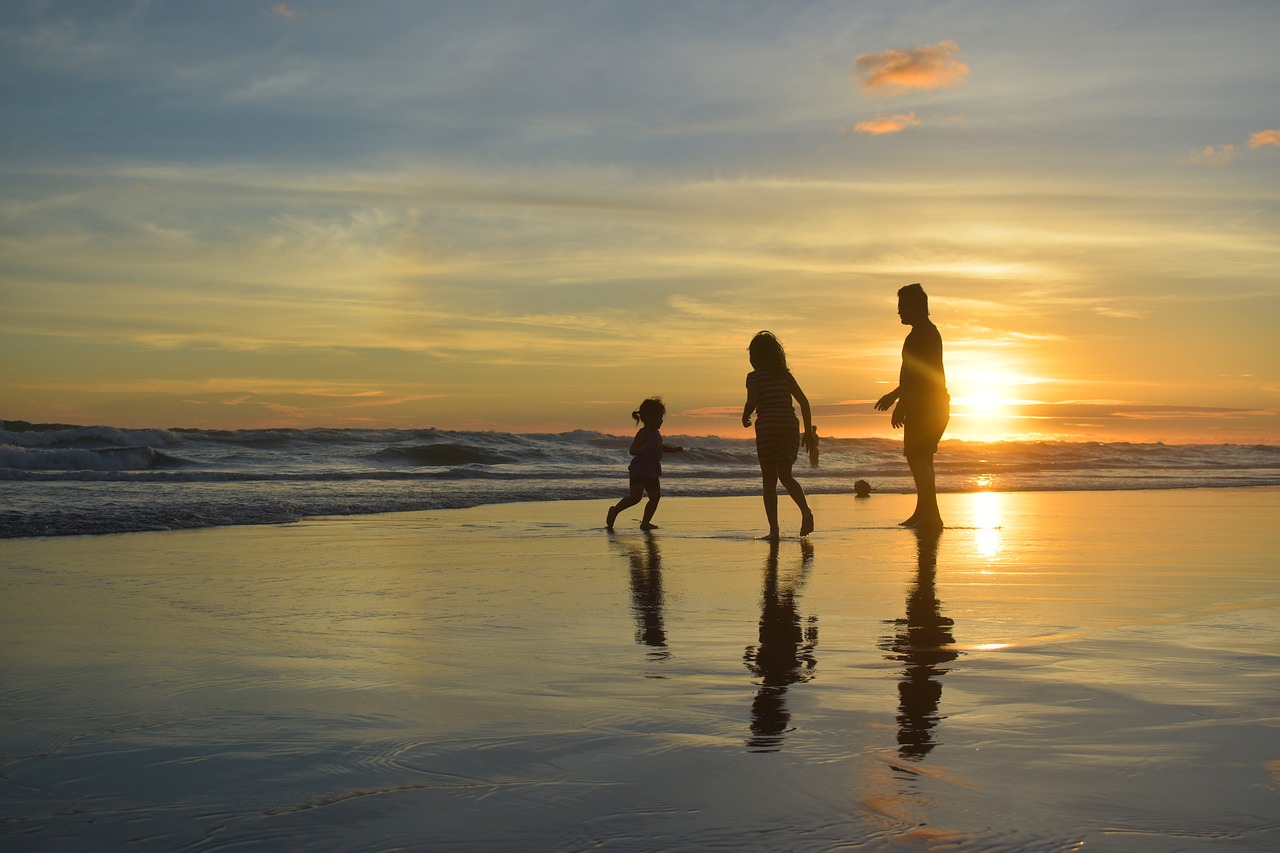 You have the ability to overcome and you have also got the knowledge and courage also. If you take a stand, you may deliver. So believe in yourself and keep on going ahead even if some obstacles come.
TIPS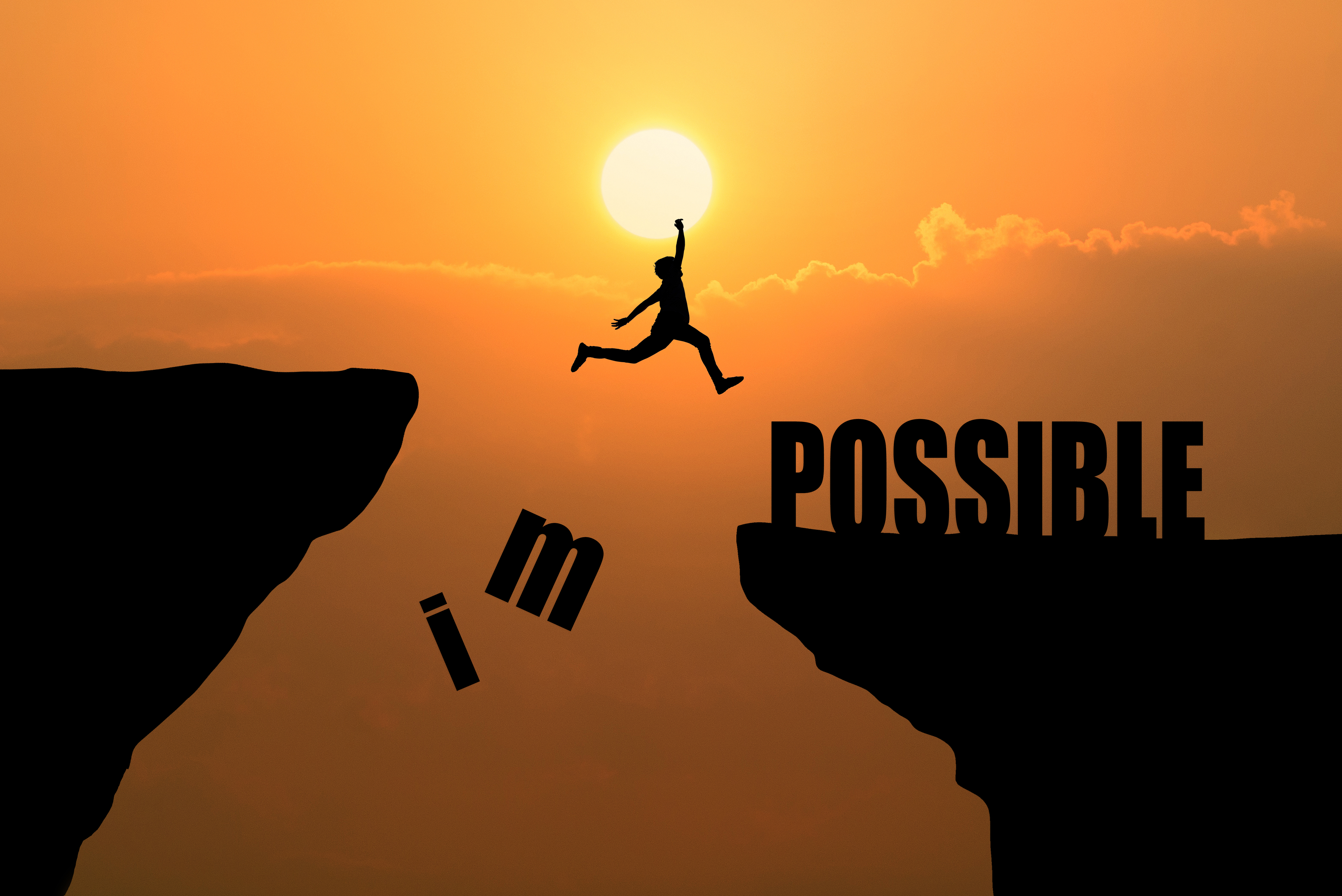 See things logically, have a clear vision and carefully weigh all the options before making any decisions. Listen to another point also.
Need to adjust yourself according to the situation. Need to bring changes in your behaviors, thinking may help you out better.
Read about other zodiac signs to know what 2018 holds in store for you and your loved ones. Click the image below


Predictions For July 2018. Click the image below:

GET PERSONALISED TAROT PREDICTIONS
YOU CAN ALSO LEARN TAROT READING WITH US