PREDICTION FOR VIRGO SUN SIGN (22 AUG- 20 SEPT) 2018 By Tarot Cards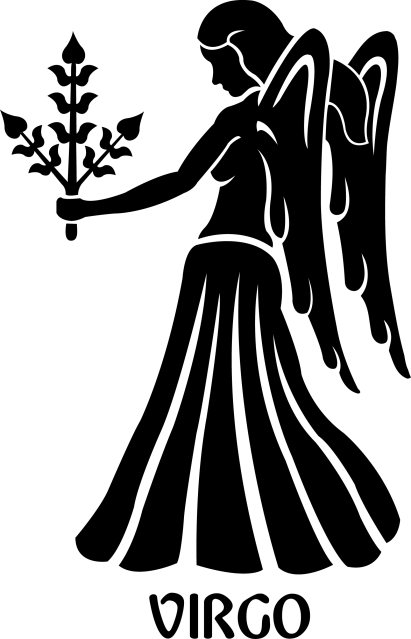 Virgo Sun Sign: Born between 22 August till 20 September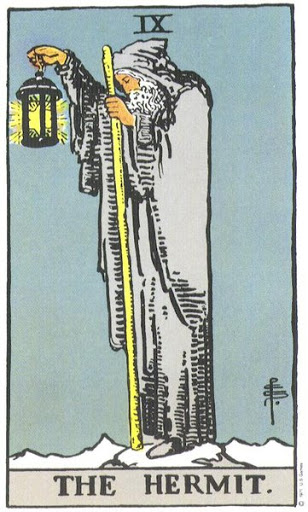 If your Zodiac Sun Sign is Virgo, then your Tarot Card is The Hermit. The Hermit card tells about you is that you tend to withdraw and look for inner journey/wisdom. You don't take decisions quickly unless you are satisfied fully. You try to find the real purpose of life or going in depth always of anything.
OVERALL YEAR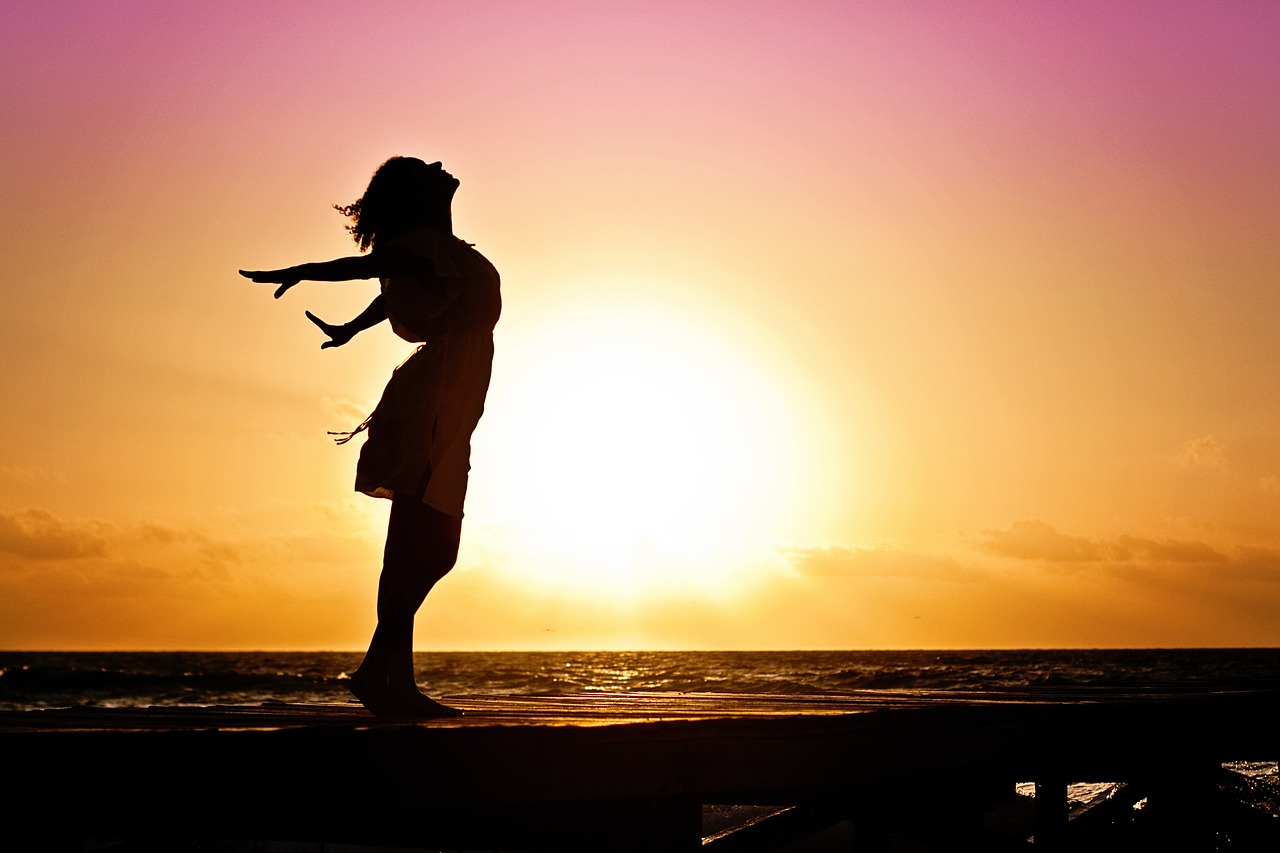 This year you may put lot of efforts but make sure you don't exert much and take proper rest. You may focus in going in detail and you want to set a bench mark for yourself or rest same. You are little disappointed from what has happened in past and want to overcome it by making lot of efforts or trying to go in as much as detail as possible.  You are enthusiastic this year and will try best to make optimum utilization of resources.       
EDUCATION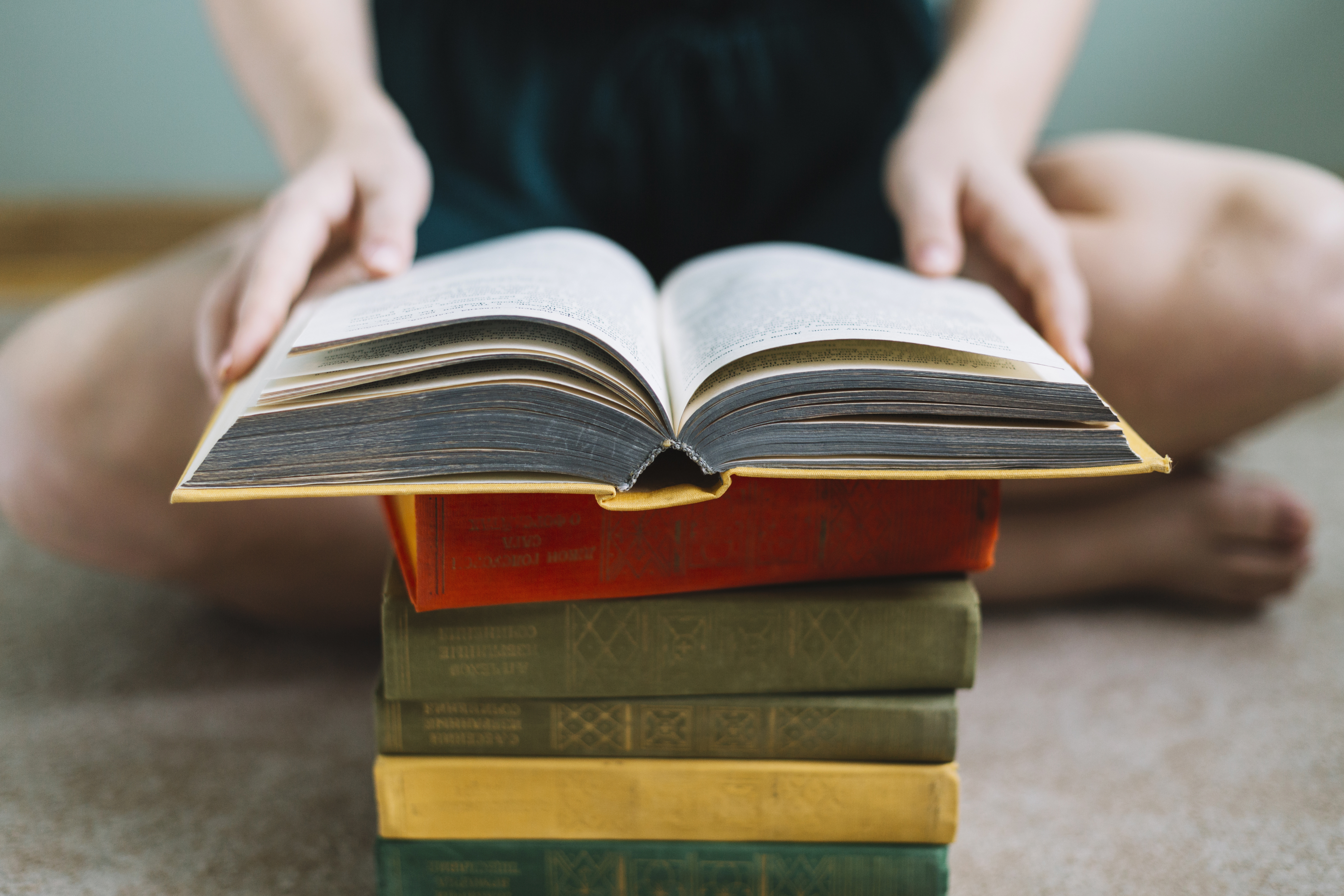 You are likely to do well this year and you are attached/committed towards your subject. You feel you will grow more, with your better performance in your subject.
 PROFESSION/CAREER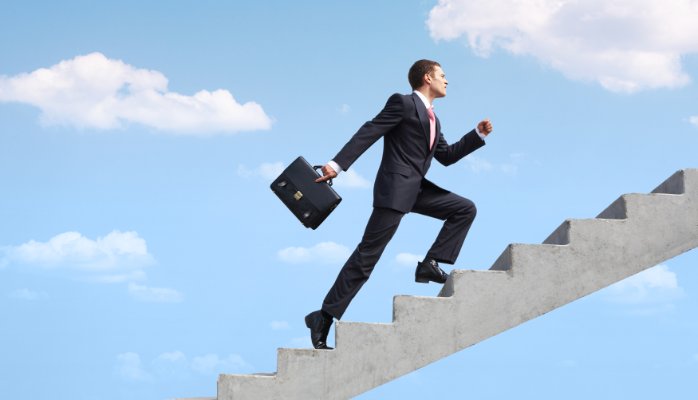 You may receive some award/accomplishment this year in your company like employee of the year/month or gaining any good rank etc. You may also become the leader of some project/company. Luck year for those who aim to get promotion. If you are businessman, you may do well in business this year and people will appreciate your performance and you may try something which is quite different or unique or try to do something in such a way that differentiates you from other.
Here are some cards that show success for carrer/profession:
WEALTH/FINANCE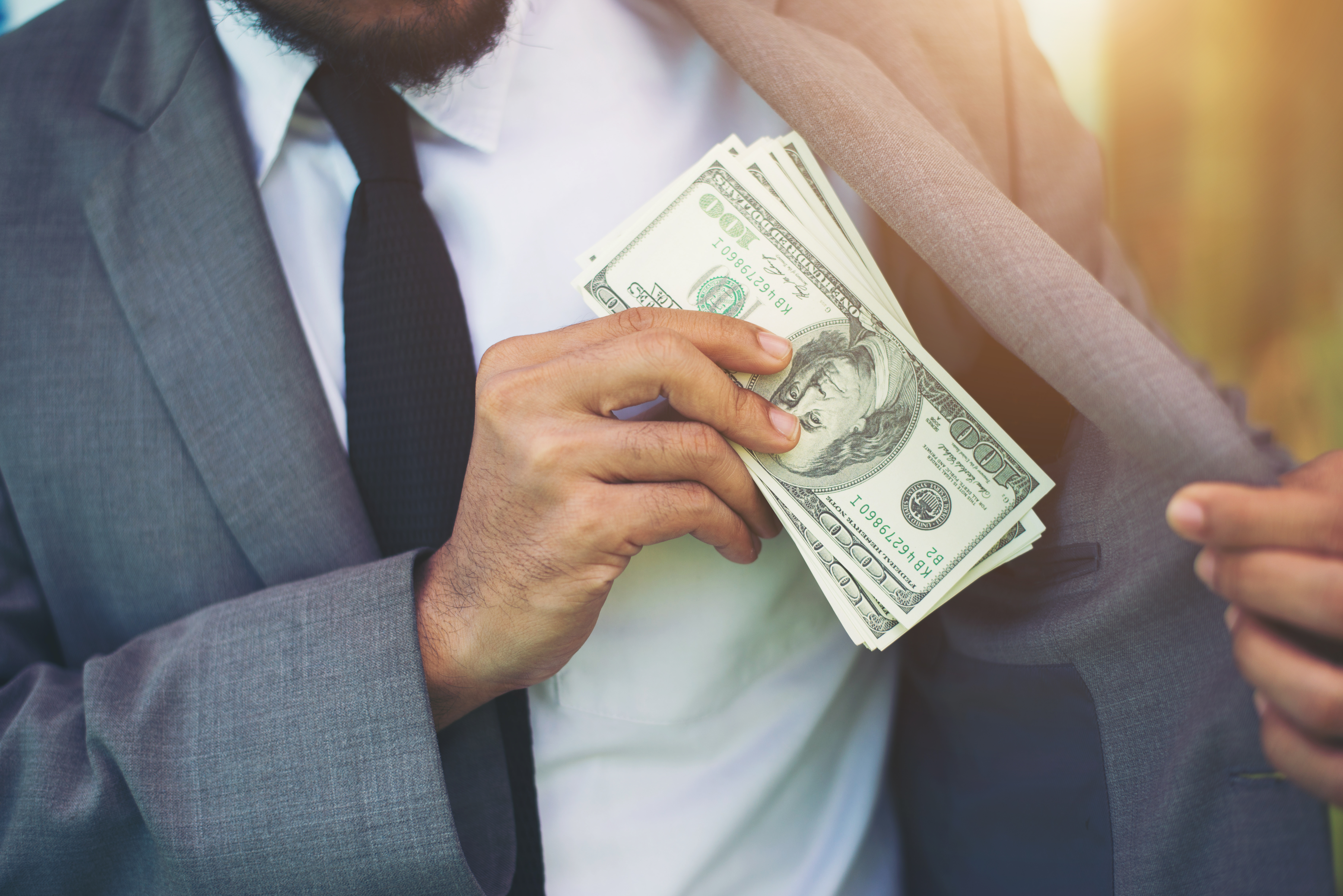 Be clear when you are investing or lending money. You are not able to take decision may be because there is confusion in mind and you are not able to decide among alternatives and there is also a possibility that the alternatives may not be upto the mark or as per your expectation. It may not be an easy decision for you to take.  Even running away from unwanted situations may not help you. You may be confused whether to look for shorter term or long term. 
HEALTH 
It seems to be a fine year. In case if you feel to have any health issue, take your partner or closed ones' (family, friends) support. Upper party of body (Arms, hands, shoulders) need special attention.  
Predicting Diseases By Tarot
 RELATIONSHIP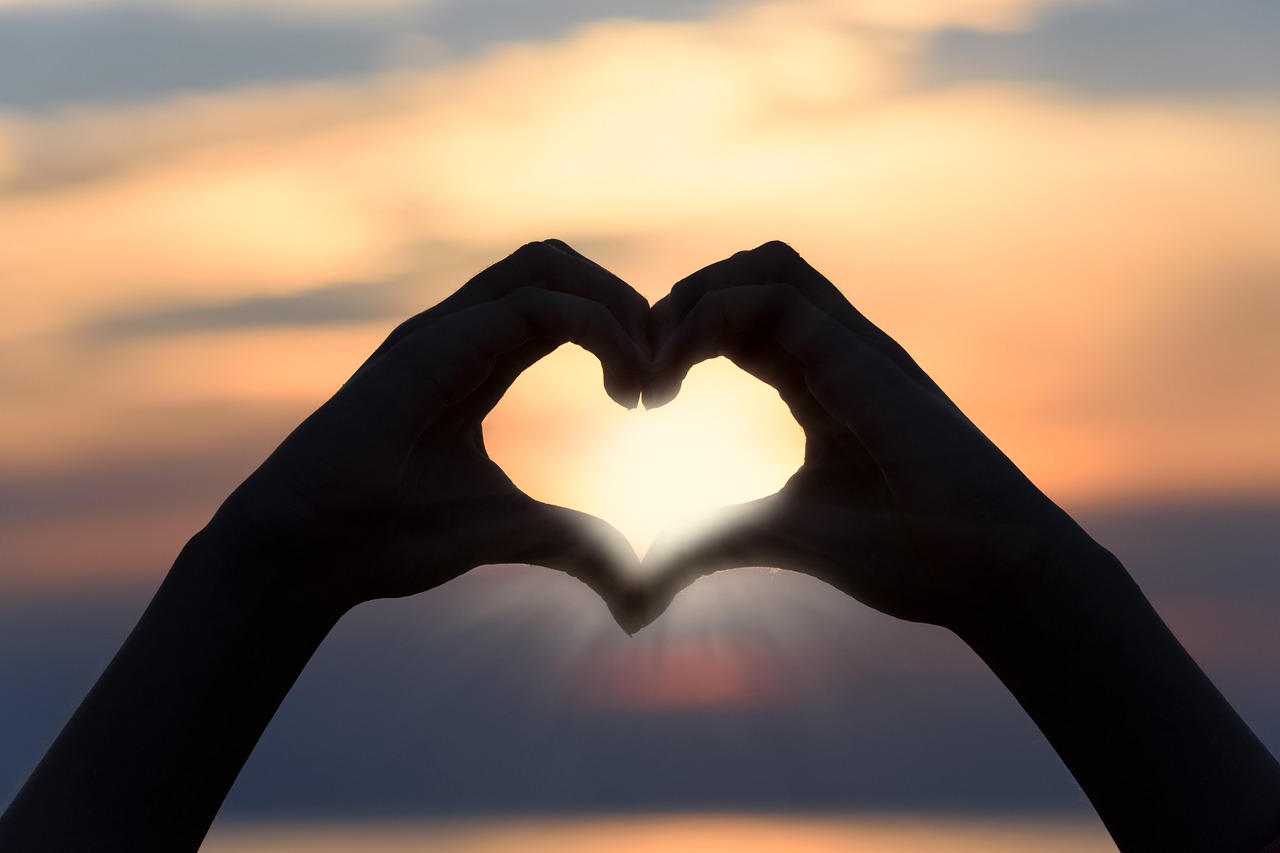 Relationship would go to next level but it would take some time. If you are in relationship, you will feel relationship is growing and developing and relationship is based on commitment. You may try to fulfill the commitment made by you or take care of your partner. If you are not in relationship, you may fall in love and you want your partner to be very much committed.  
(Relationship is not a one sided concern…rather it's a mutual bond…so for relationship status …one should not only check for one's own zodiac sign but other partners zodiac sign also)
Here are Some Tarot Cards That Show Success For Relationship/Love/Marriage:
  OBSTACLES THAT YOU MIGHT FACE THIS YEAR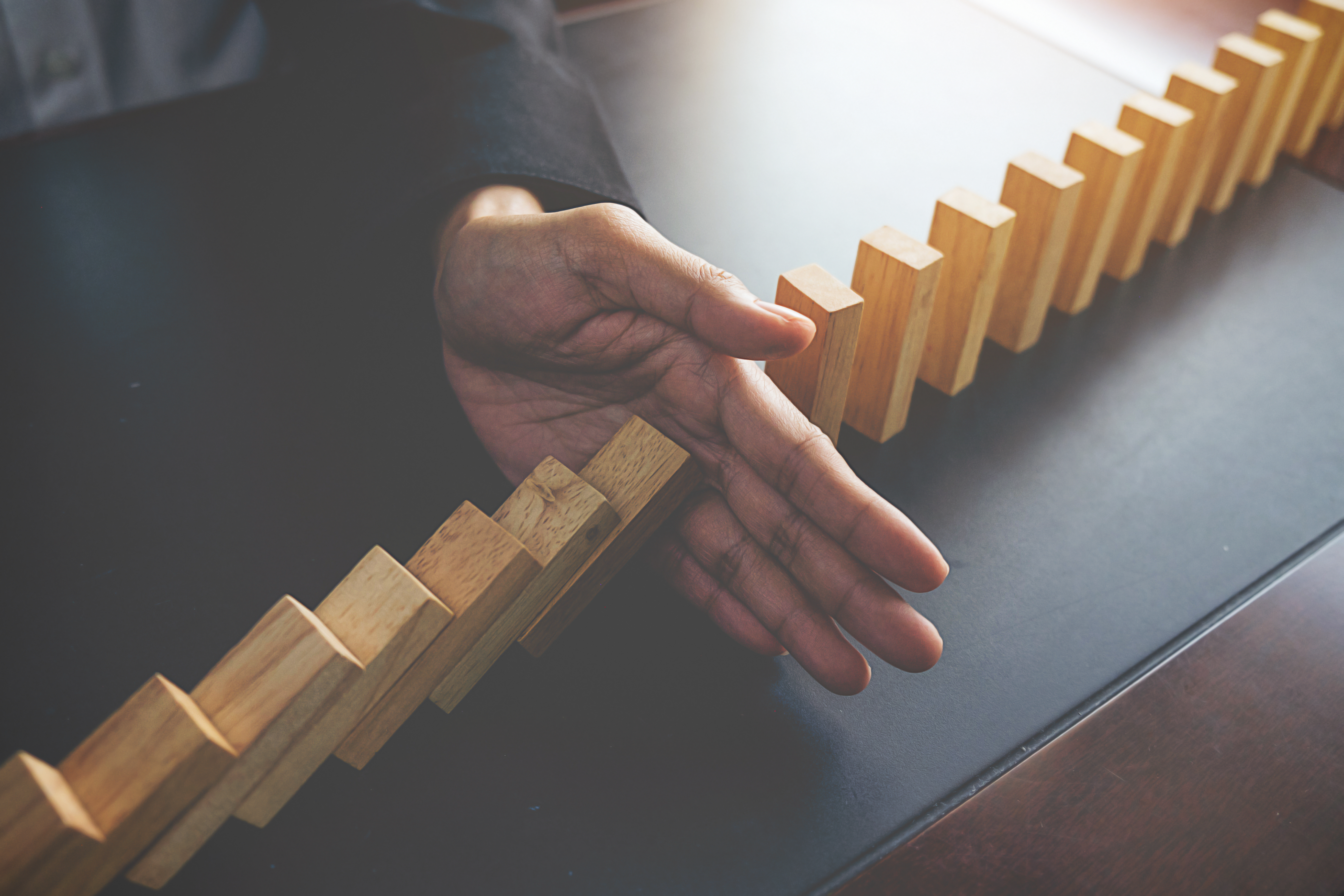 Less opportunities will be coming in or opportunities are not coming rapidly or swiftly. Slow development or too low speed may cause some problem.       
GOOD THINGS THAT YOU MAY COME ACROSS THIS YEAR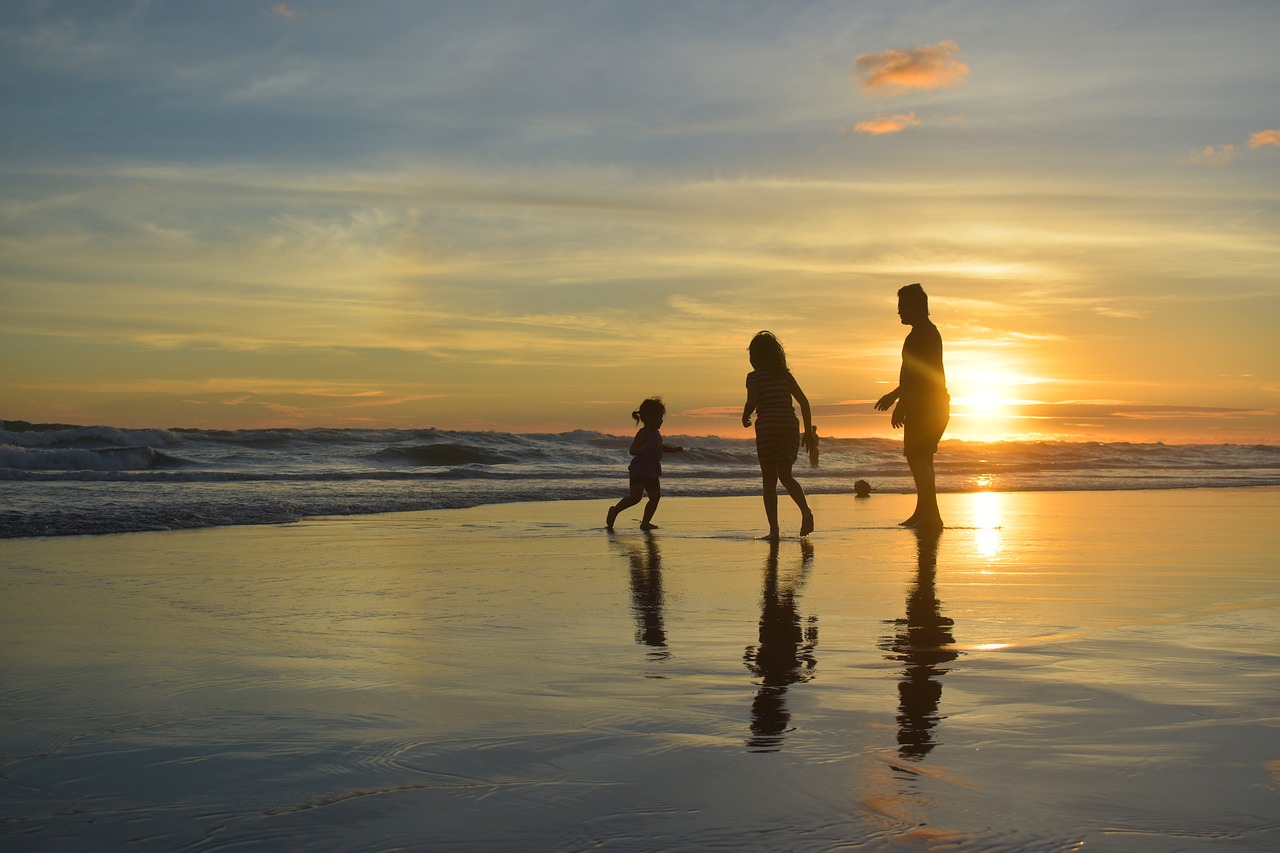 Wrong perception/ideas you had, now it has open your eyes. You have realized the mistake or some blunders that you may have made earlier. You may become more practical now. You have learnt from the mistakes.  
 TIPS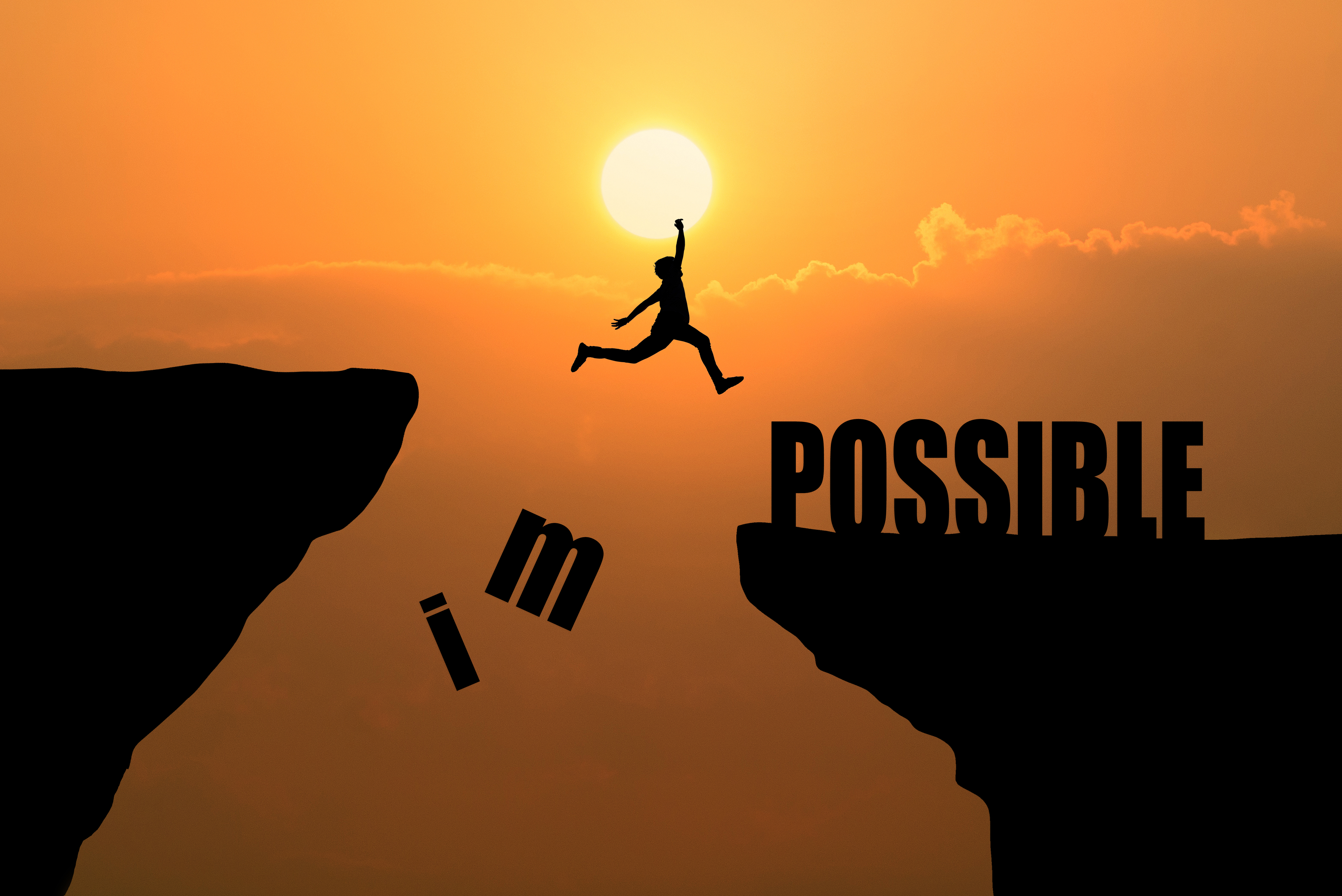 Better to walk away from situations which you don't like. No point in sticking to the environment which you don't feel comfortable in.
Read about other zodiac signs to know what 2018 holds in store for you and your loved ones. Click the image below


Predictions For July 2018. Click the image below:

GET PERSONALISED TAROT PREDICTIONS
YOU CAN ALSO LEARN TAROT READING WITH US