PREDICTION FOR LIBRA SUN SIGN (21 SEPT- 22 OCT) 2018 By Tarot Cards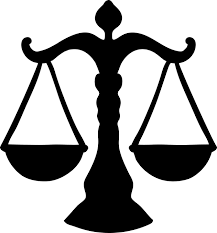 Libra Sun Sign: Born between 21 Sept till 22 Oct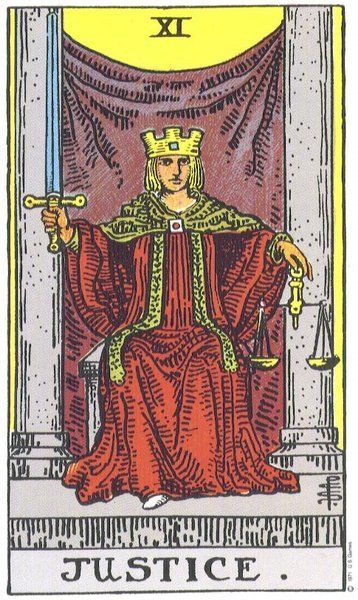 If your Zodiac Sun Sign is Libra, then your Tarot Card is The Justice. The Justice card is all about fairness, equality, fair outcome, legal affairs that is dealing in any matter with fairness. One very important thing for them is they should think a lot before arriving at any decision.
OVERALL YEAR  
This year your tasks or dreams may not get fulfilled. Efforts that you may put in, may not give instant results. But that doesn't mean that you don't put in efforts. That will further deteriorate the situation. So put in your best efforts. Remember balance is the most important key in life. Too much attention towards one thing/one side may give issues in other aspects of life. A good handling is very important for you. Don't put all eggs in one basket.      
EDUCATION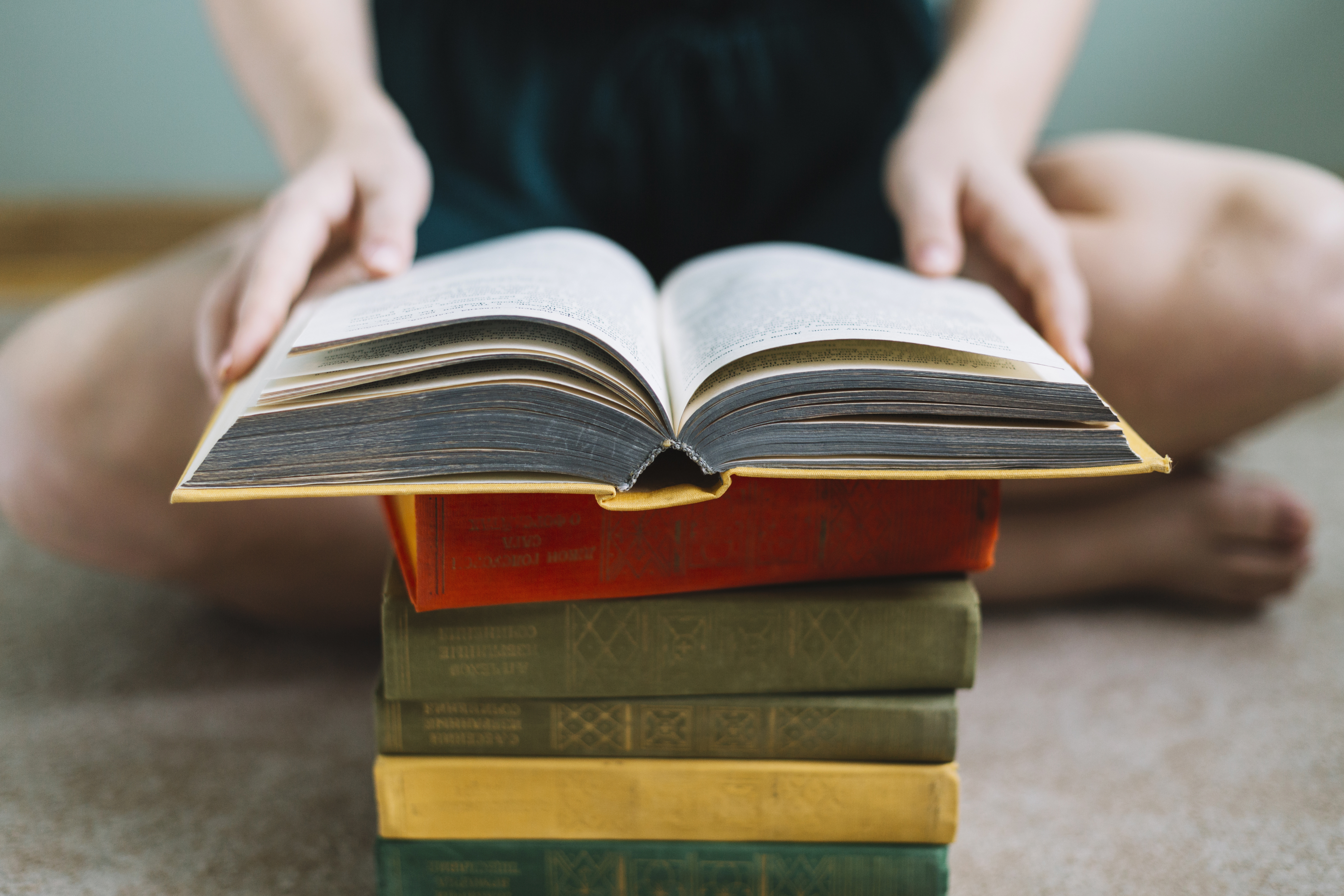 You may start studying new subject this year. You will have new ideas how to approach your studies and you are enthusiastic towards it. You have the interest towards your studies this year. Just need to handle it with more maturity.   
PROFESSION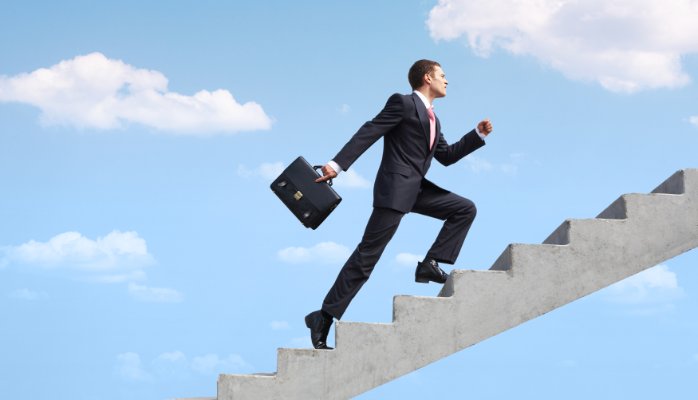 Not a good year. You might get cheated. You may have to go through some loss in your profession. Some unwanted change might come. Like if you are in business, your party/partner/employee may cheat you. So be very careful and work in a systematic and organized way. Someone might cheat you up may be because he or she is stuck up in some financial crisis.      
Here are some cards that show success for carrer/profession:
WEALTH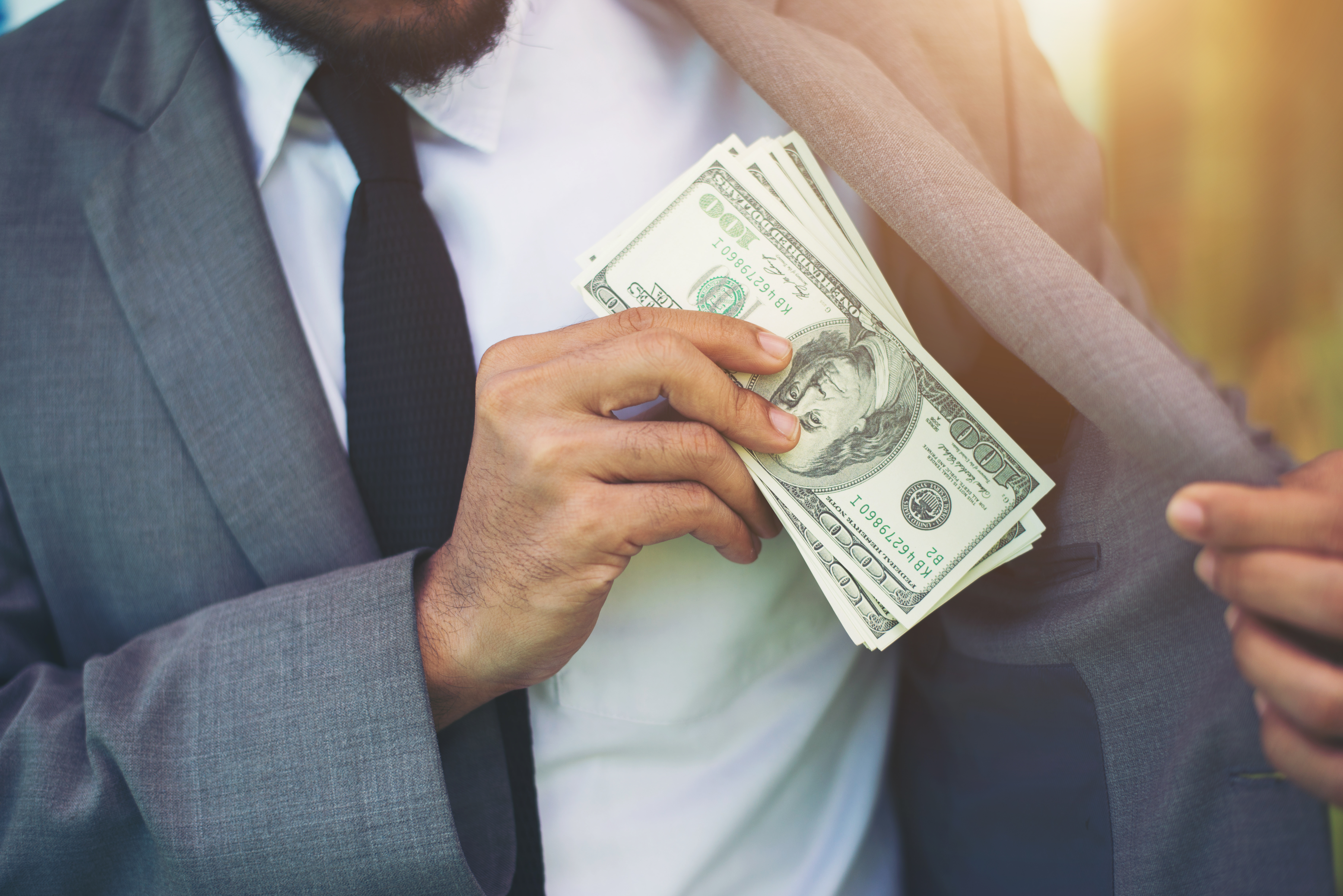 Be clear when you are investing money especially if it's a big amount or you are expecting it to receive over a period of time or after a long gap. Be very careful while entering into an agreement and read all documents carefully.  There may be some conspiracy against you or someone may be playing some tricks against you. Don't believe any one blindly. It may be possible some of your investment may not give return this year the way you expect it.   
HEALTH
Don't let disappointment take a toll on your health. Environment /situation around you don't seem to help you out. You are struggling to find joy in your life. Overcome the stress else your health may be badly affected.  It's good to see that you concerned for family/relative/close friends but worrying too much for them is not the correct approach. Look for solutions if there is any problem rather than worrying too much. It may also mean you want to do a lot for your near and dear due to which you might worry much. There may be some difference of opinion between you and near ones.   
Predicting Diseases By Tarot
 RELATIONSHIP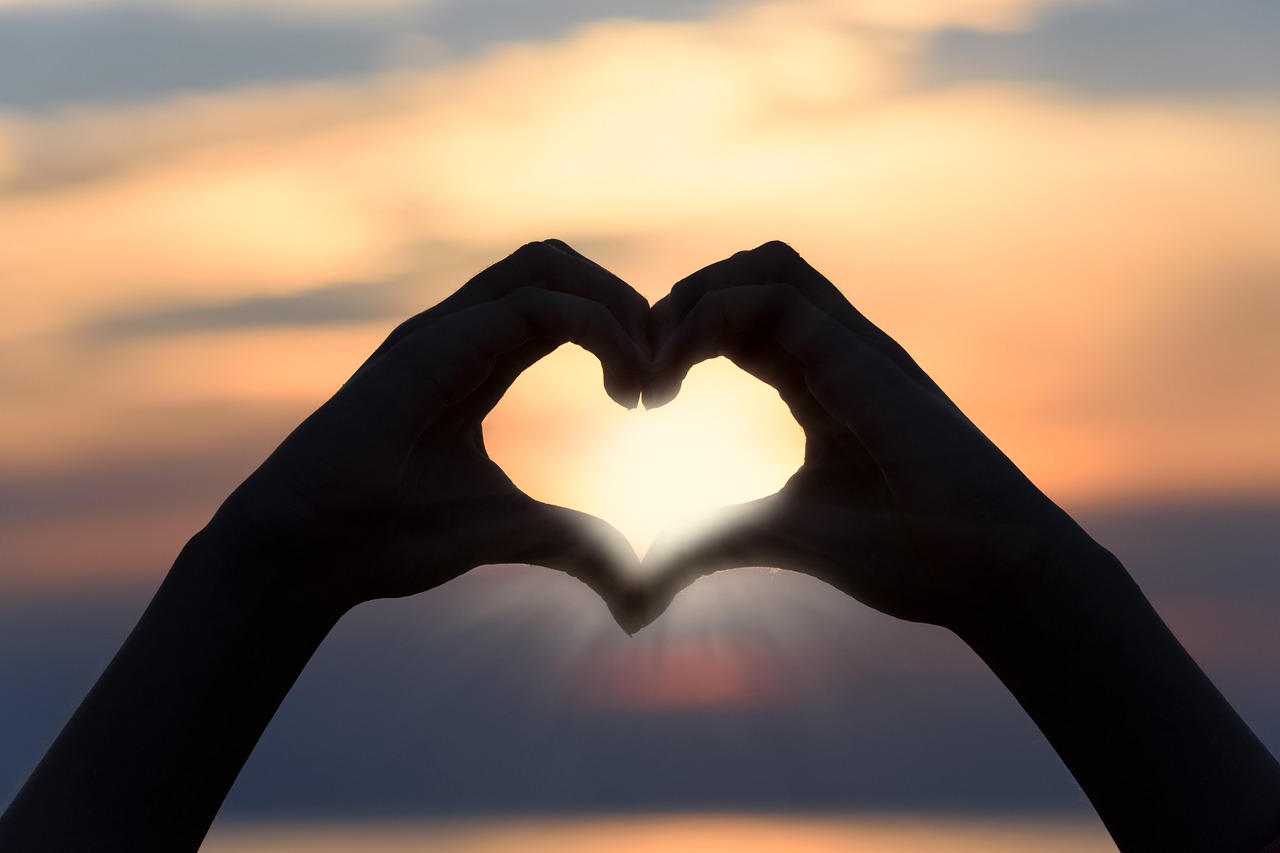 You/Your partner would like to enjoy freedom and may be focusing much on career than relationship. Relationship can suffer due to much excess focus on career. One partner may also feel that there is lack of support/help/bonding from other partner.   
(Relationship is not a one sided concern…rather it's a mutual bond…so for relationship status …one should not only check for one's own zodiac sign but other partners zodiac sign also)
Here are Some Tarot Cards That Show Success For Relationship/Love/Marriage:
OBSTACLES THAT YOU MIGHT COME ACROSS THIS YEAR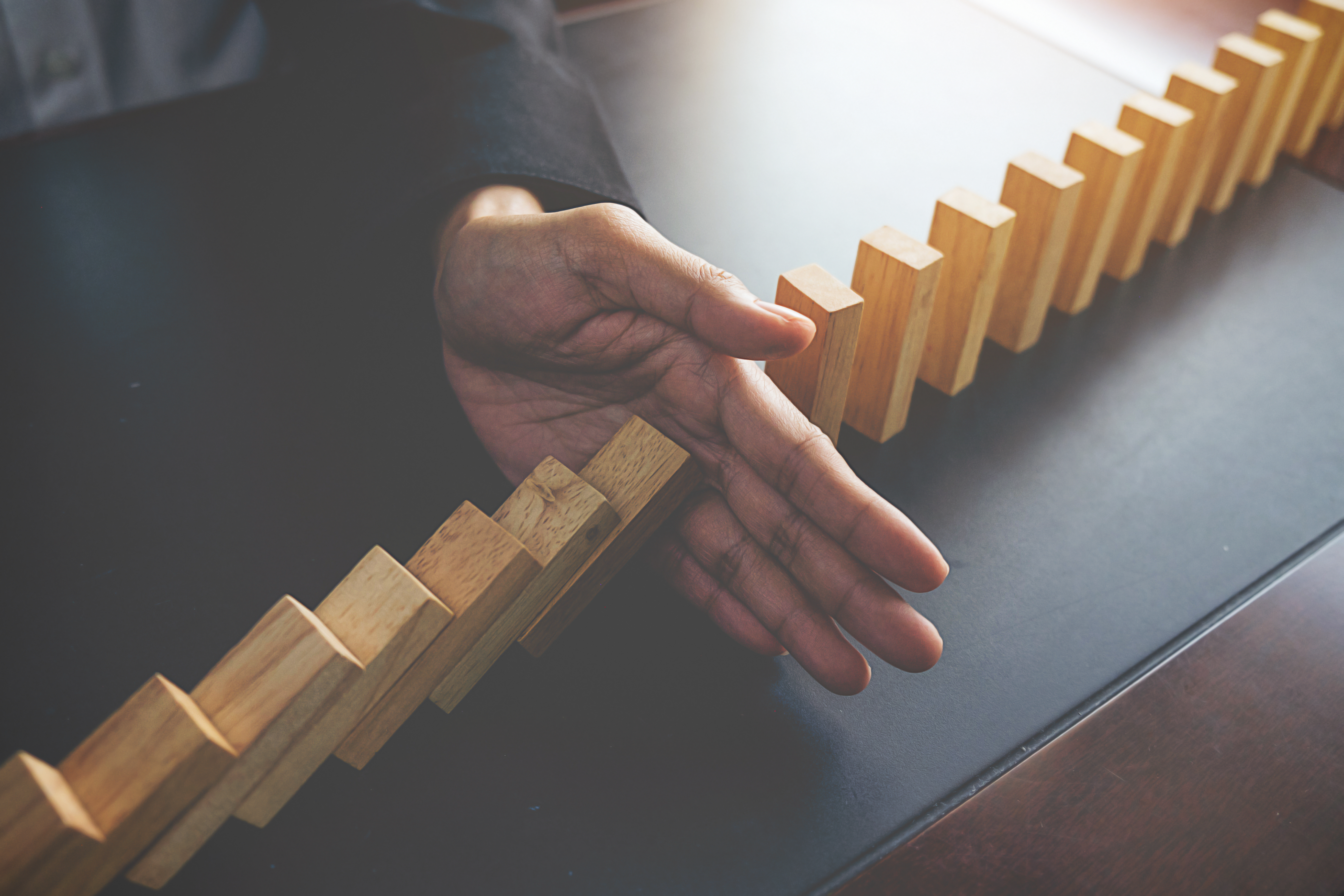 The initiation or projects that you will start this year may not be completed within the time period you may expected. You may not get the support also that you might be expecting from people around you.
GOOD THINGS THAT YOU MAY COME ACROSS THIS YEAR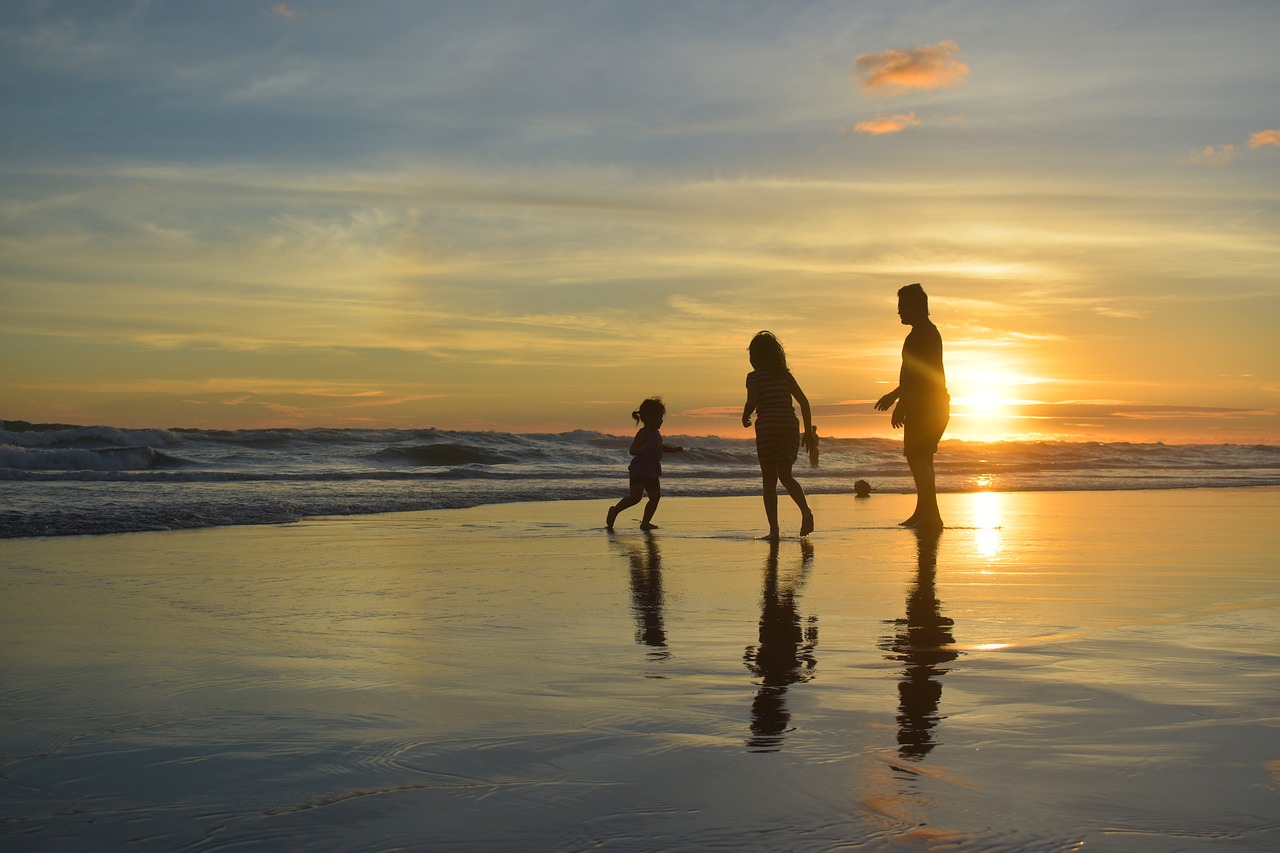 You may learn lessons from the mistakes you did in the past.  A change may come but after some lessons. You will come to know about clever persons near you.    
TIPS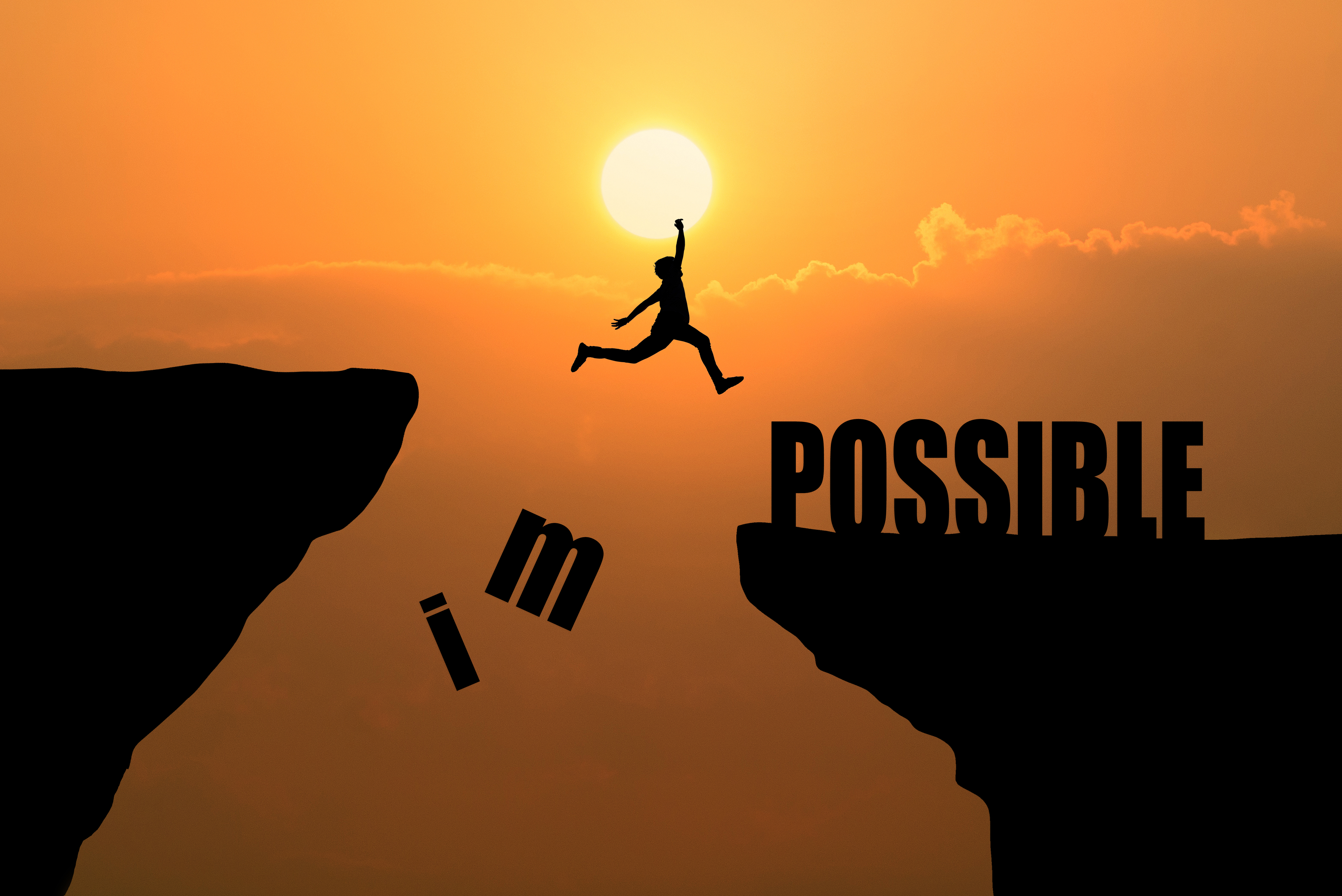 Slow down and think a lot before taking any decision. Learn to have patience and be more practical in your approach.
Read about other zodiac signs to know what 2018 holds in store for you and your loved ones. Click the image below


Predictions For July 2018. Click the image below:

GET PERSONALISED TAROT PREDICTIONS
YOU CAN ALSO LEARN TAROT READING WITH US