PREDICTION FOR SCORPIO SUN SIGN (23 OCT- 21 NOV) 2018 By Tarot Cards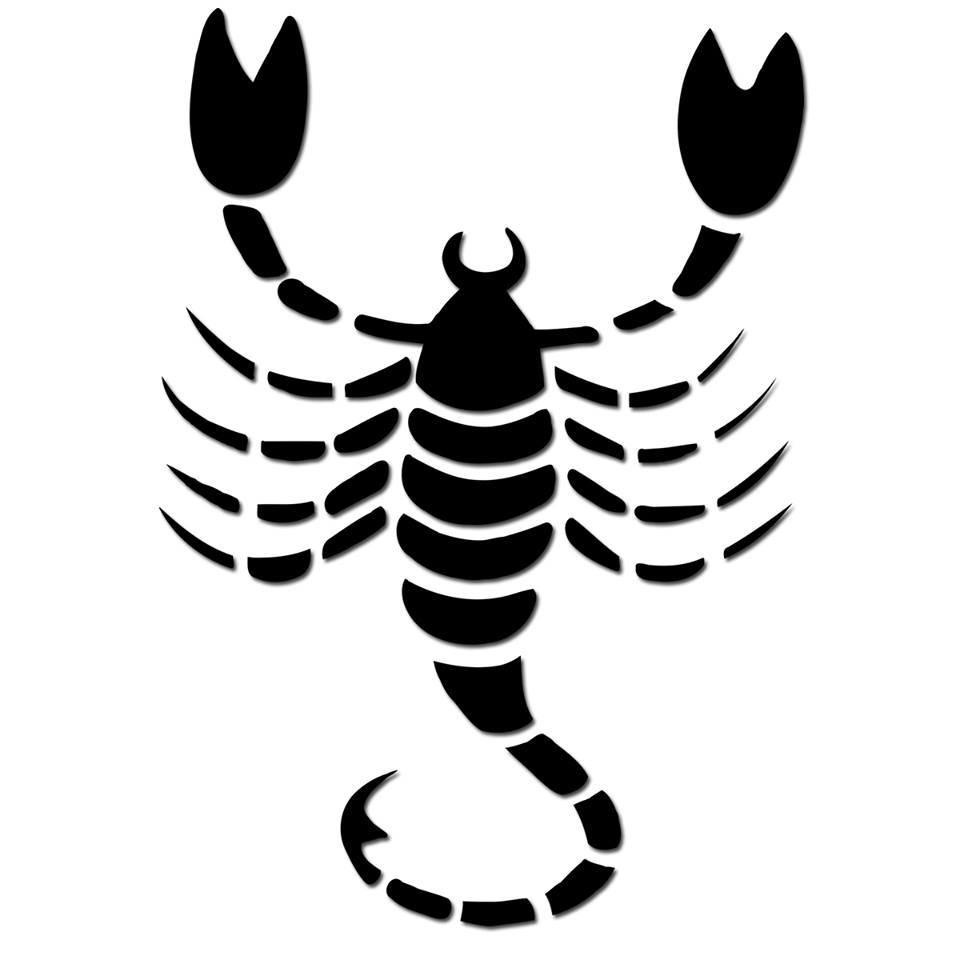 Scorpio Sun Sign: Born between 23 October till 21 November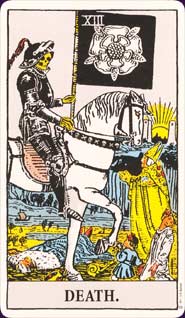 If your Zodiac Sun Sign is Scorpio, then your Tarot Card is The Death card. The Death card guides that you should not be dependent on others and you should have confidence in your ability.
OVERALL YEAR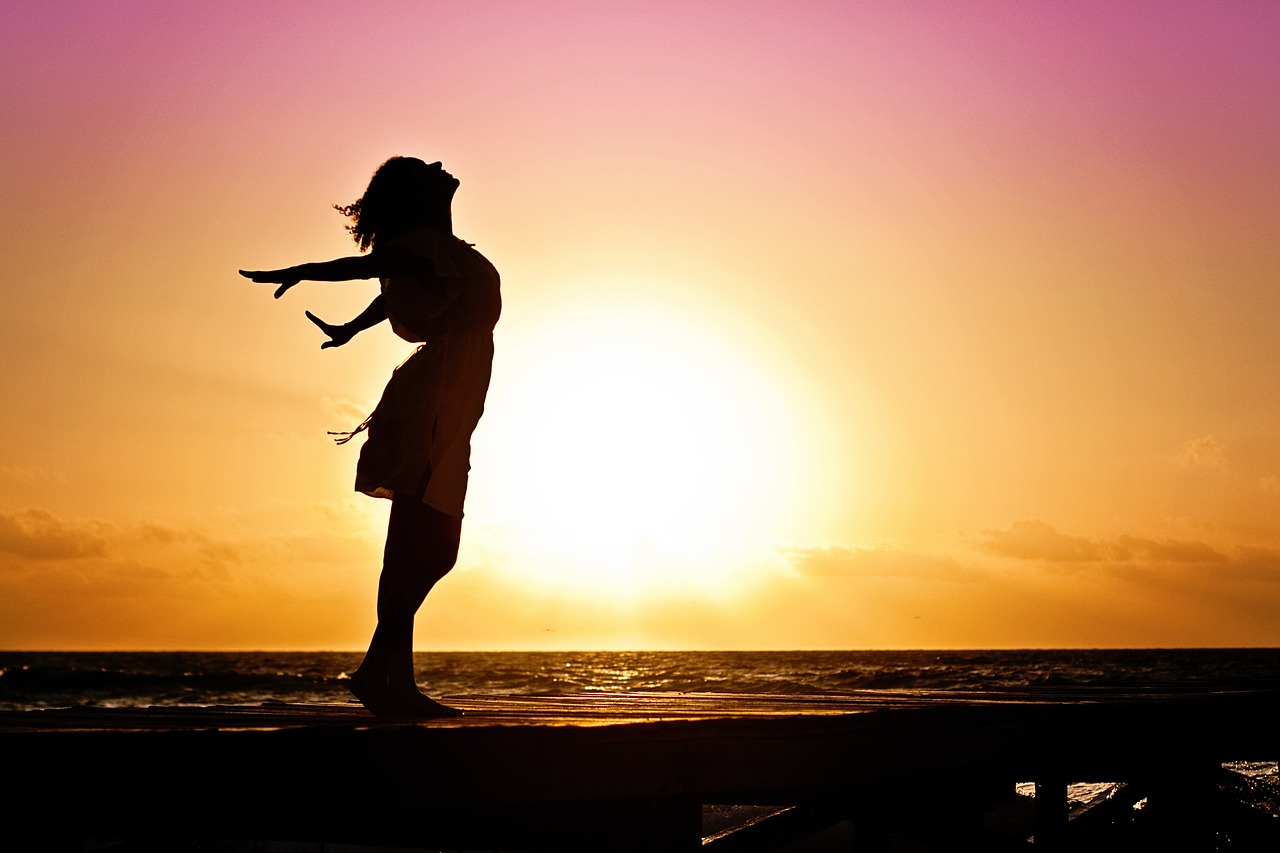 There may be some major unexpected changes coming into your life that may shake you up. It's not a good year. Possibilities of some loss are there.  You may feel isolated. You may go through an unwanted situation which you might have not thought of. It seems luck is not favoring you.   Take care of your finances this year.
EDUCATION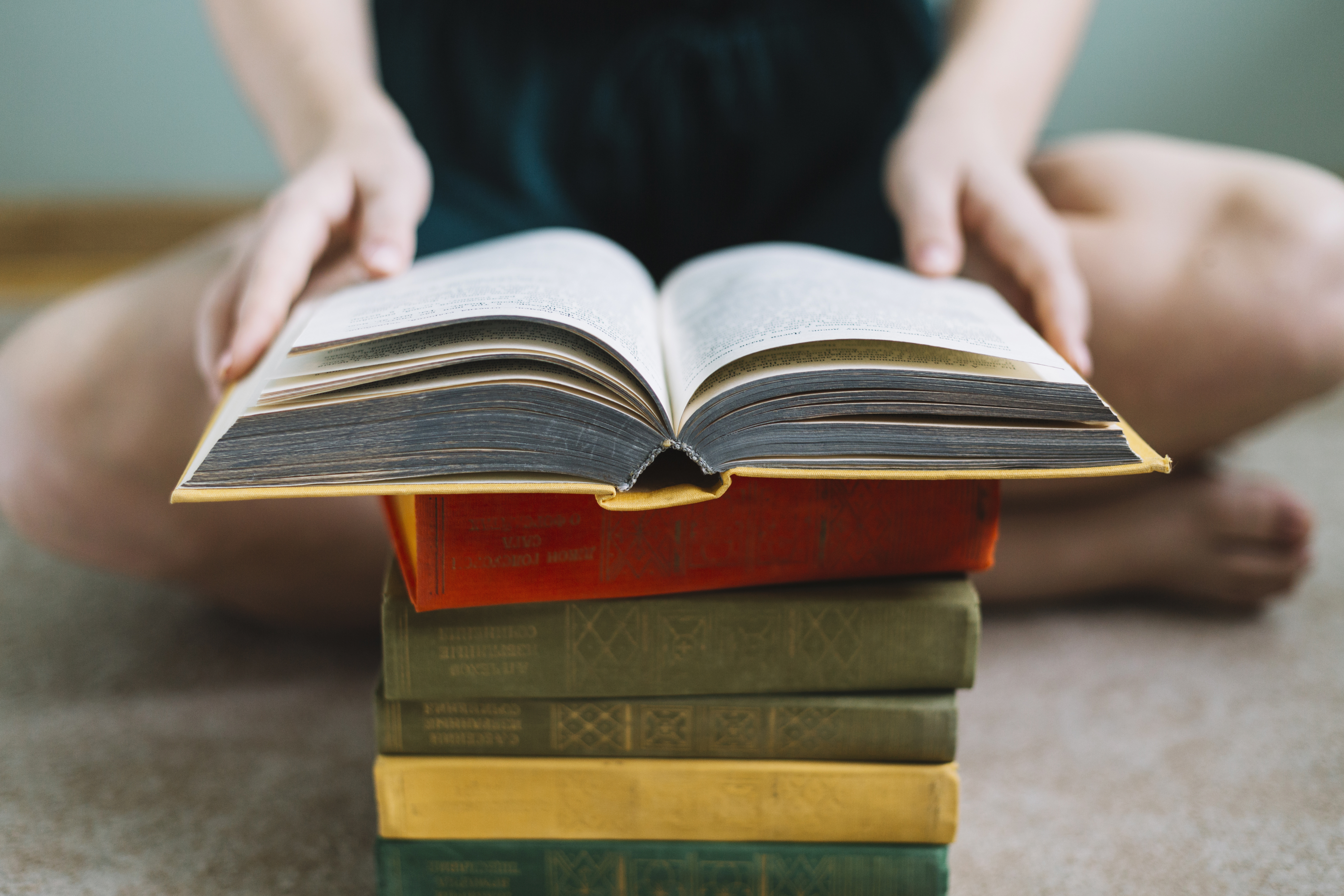 You know very well what you may lack in and what you are good in. it's just, you need to be more focused and don't be overconfident. You can do extremely well if you take care of above thing.
PROFESSION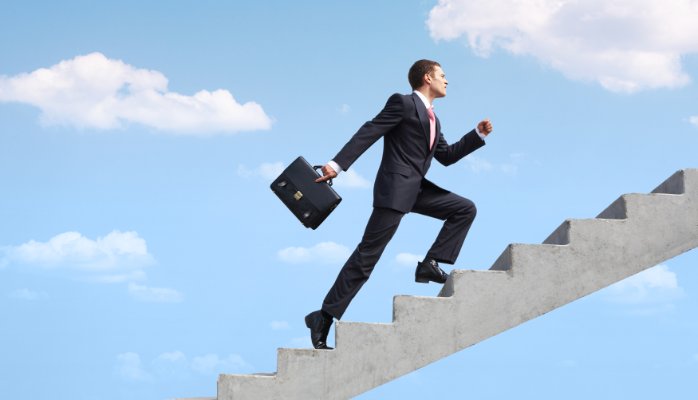 After some hurdles, there may be steady progress. But for that, make sure that you welcome all the changes coming in and be open to new ideas. Don't resist against new ideas. Good organization and strong will power are very much needed.
Here are some cards that show success for carrer/profession:
WEALTH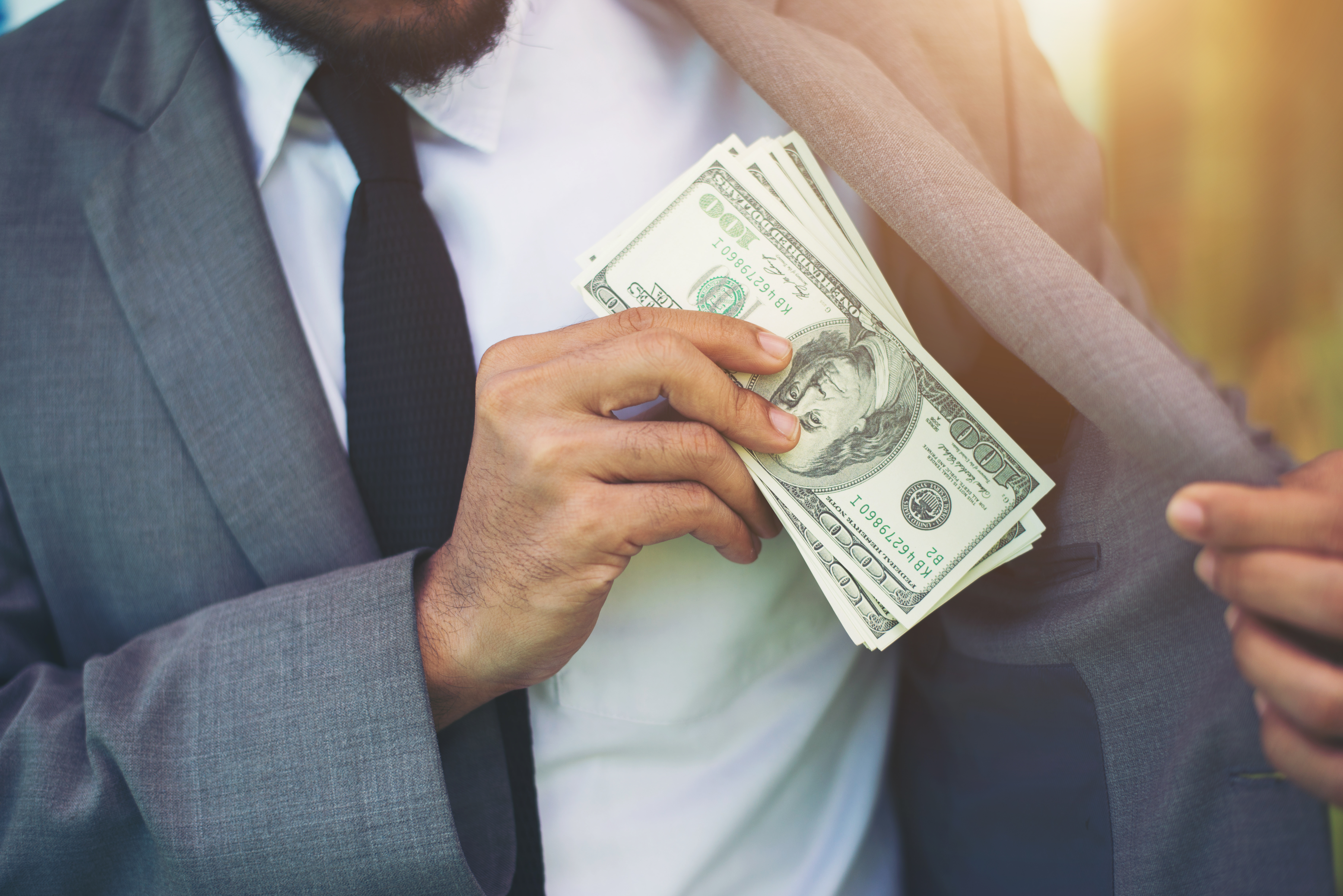 There may be some financial issues this year. Need to spend some quality time before you invest in and do examine the previous investment pattern. Some of the investment may not pay off as you expect it. Someone may break your trust. Someone may cheat you up or some unavoidable circumstances might occur.  So be very careful and keep close check on all investment you do this year or you have done in past.
HEALTH 
You need to make sure that you take out the proper balance between your work and your health. You may need/have to spend some money on your heath like joining a gym. It's time to relax down. Don't rush in. Don't be disappointed and don't keep a track of things that have happened in past. Learn from it and get yourself grounded and take decision then.
Predicting Diseases By Tarot
RELATIONSHIP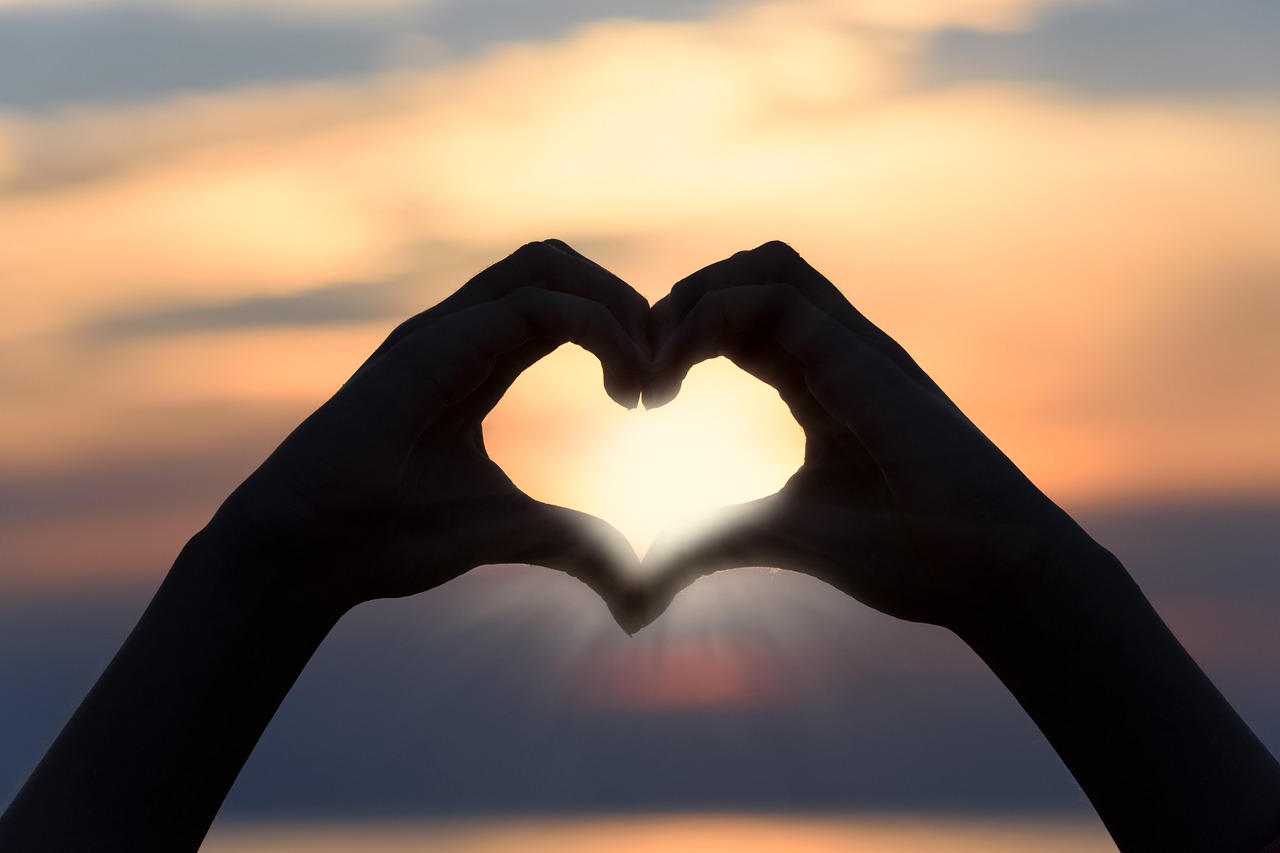 You may take a break from the relationship. Stage of stagnation may come up where both are not communicating with each other.  There is some delay like both may communicate with each other after some days or months. Something unexpected thing/circumstances may come up, it can also be change of behavior of one of the partners.
(Relationship is not a one sided concern…rather it's a mutual bond…so for relationship status …one should not only check for one's own zodiac sign but other partners zodiac sign also)
Here are Some Tarot Cards That Show Success For Relationship/Love/Marriage:
GOOD THING YOU MIGHT FACE THIS YEAR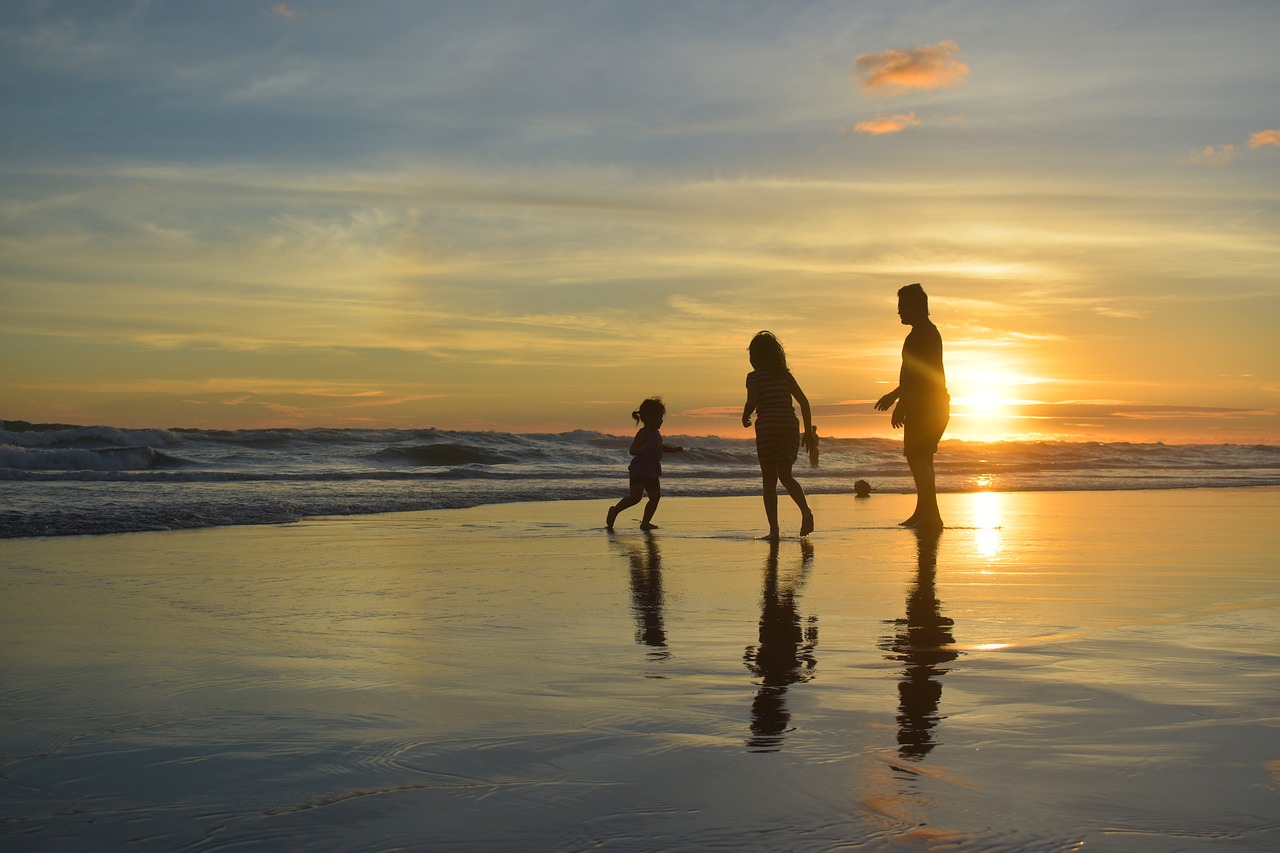 In spite of going through some struggles or some bad phase, still there are some opportunities that you may catch and that might help you better. It's better to reassess the options that you have in front of you. Don't ignore it completely. Try to look it from different angle and consider the circumstances also while taking decision. 
OBSTACLES THAT YOU MIGHT COME ACROSS THIS YEAR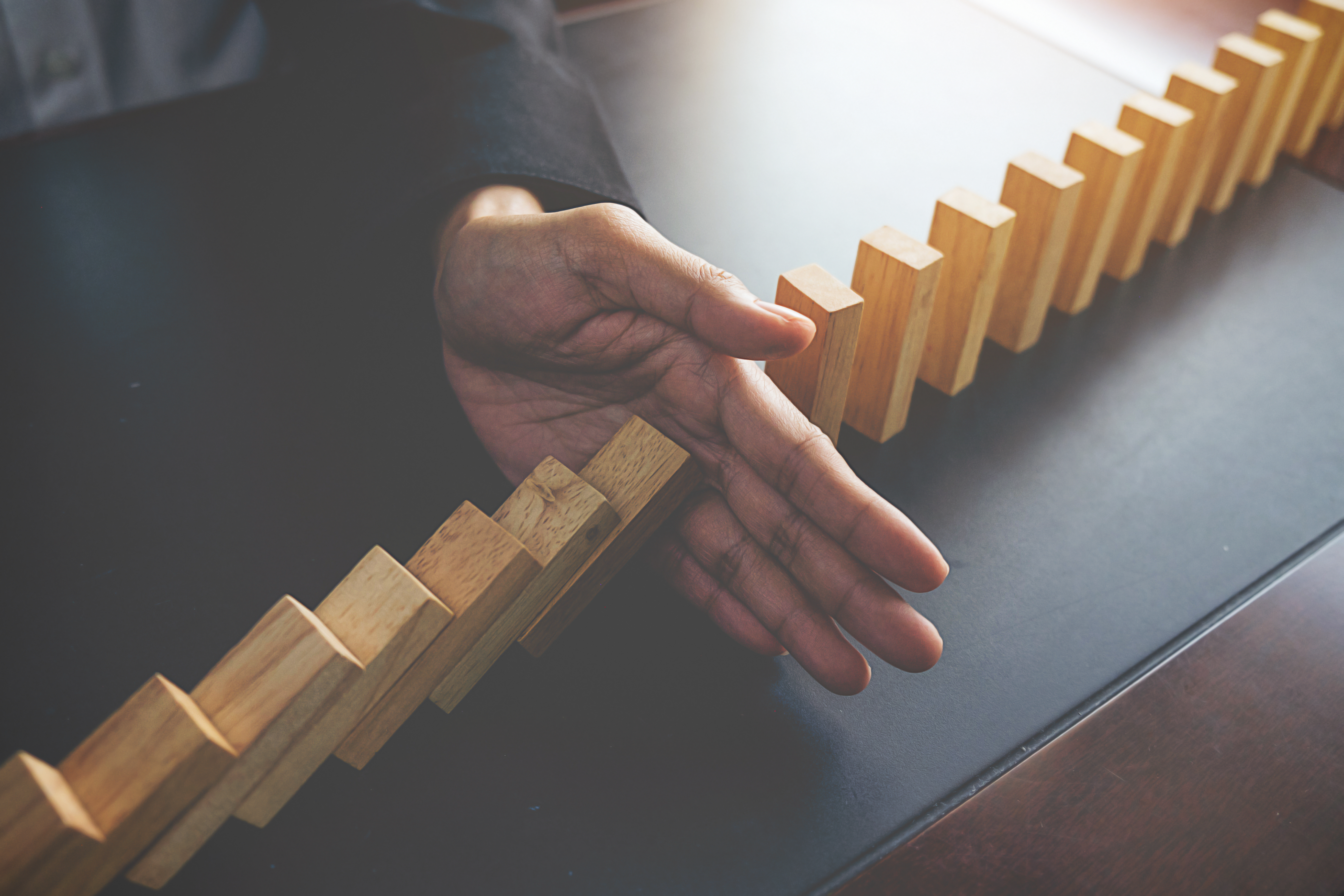 You may not be able to handle multiple tasks/things very well as you can. You may be obsessed with one thing and ignoring other things at the cost of it. So its best is to reassess your goals and thinking pattern and improve it. 
TIPS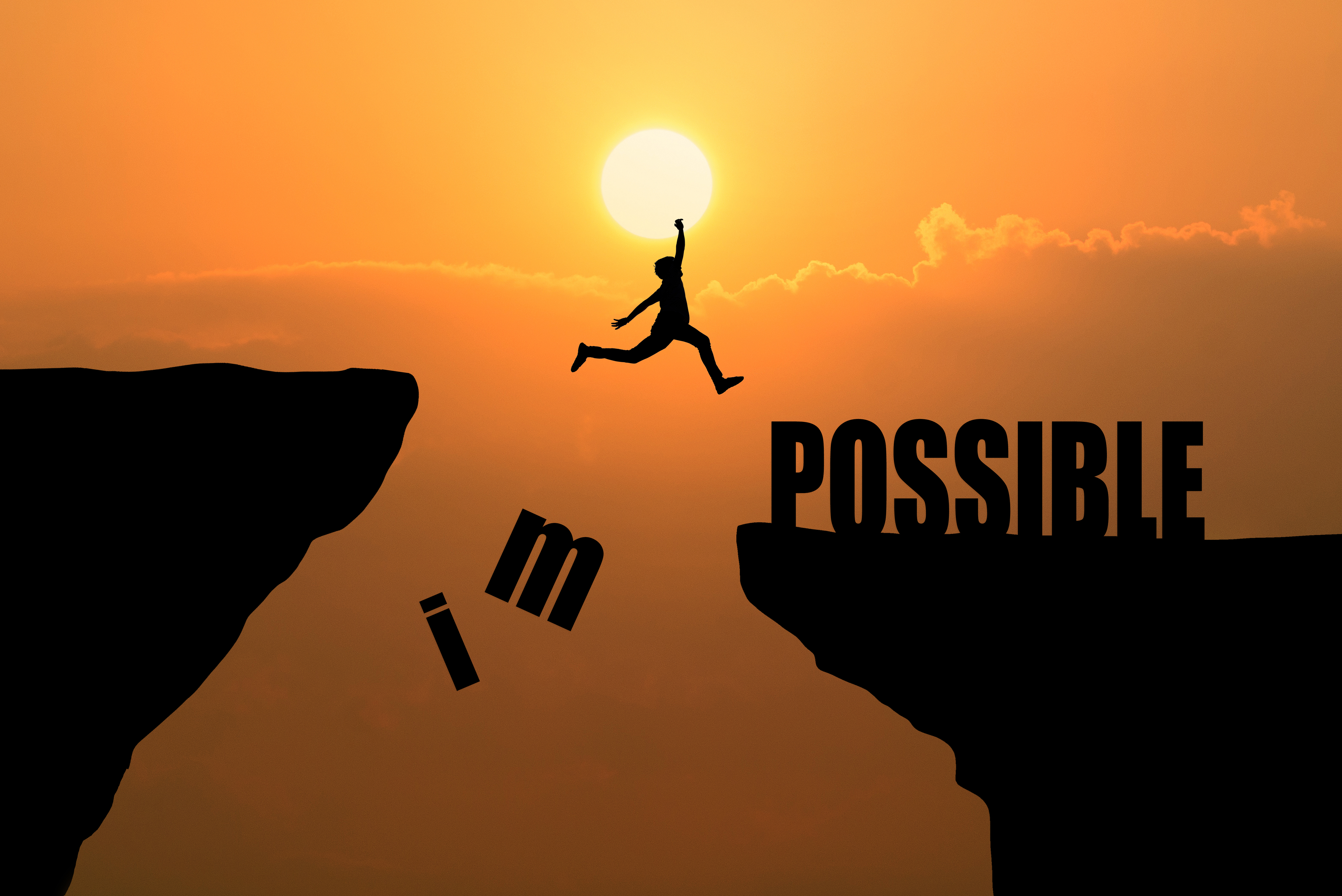 To think of you is good, but at what cost we should also see. You may me a little obsessed while thinking for yourself. See others stake also. Don't try to involve or try to avoid battles/conflicts else it may lead to disappointment. It's time to rethink if your goals and aims.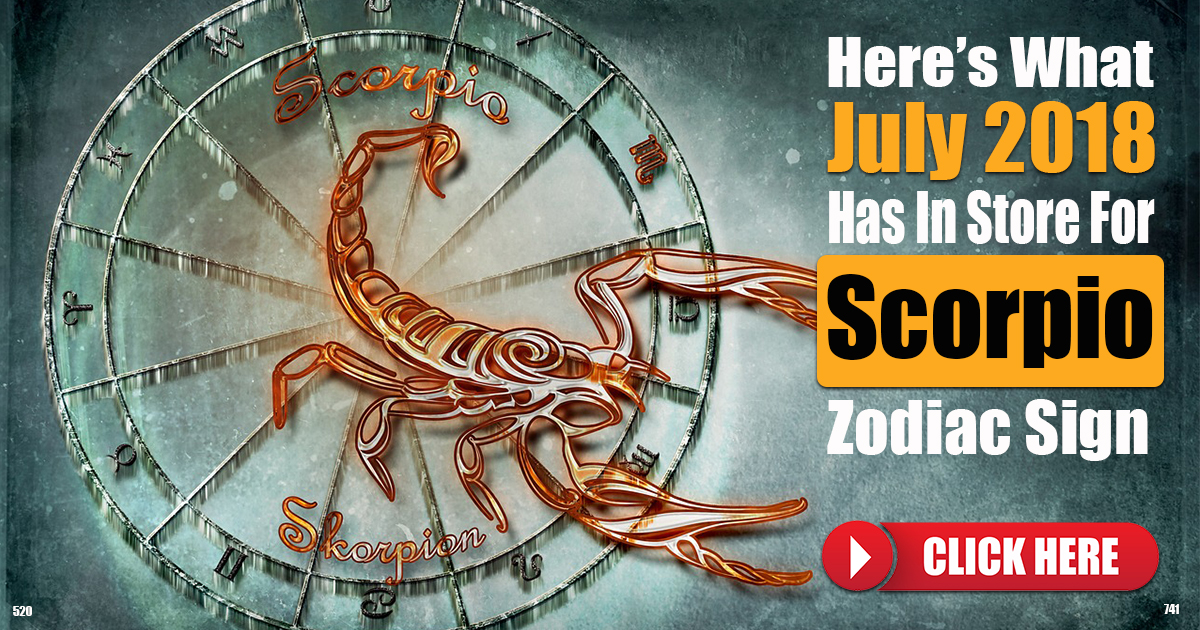 Read about other zodiac signs to know what 2018 holds in store for you and your loved ones. Click the image below


Predictions For July 2018. Click the image below: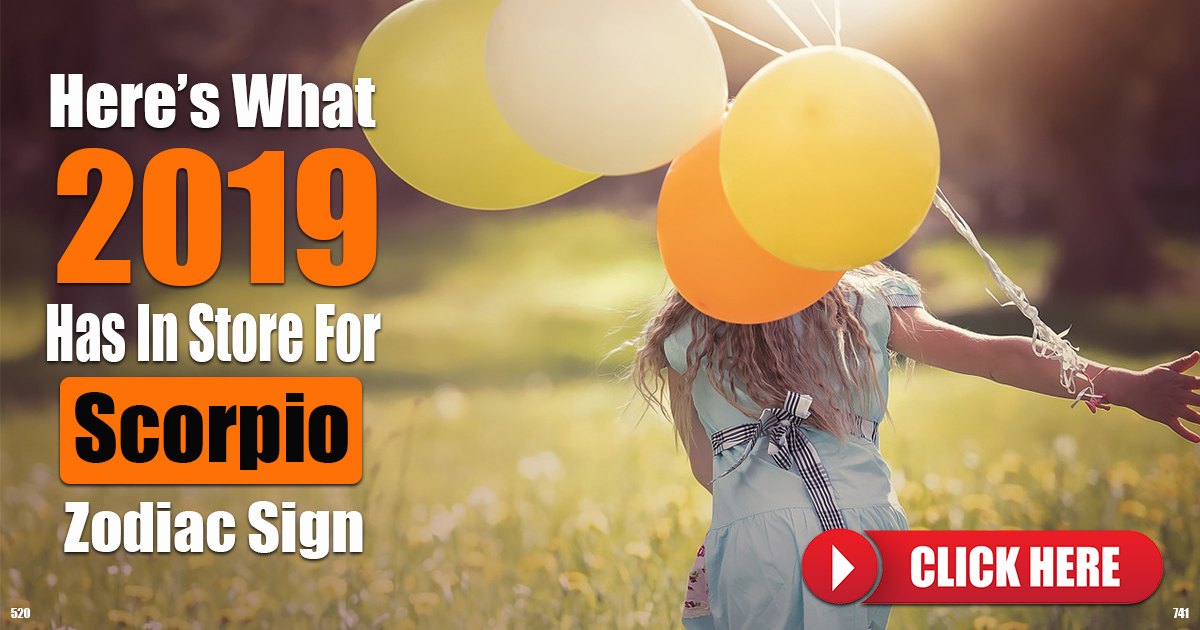 GET PERSONALISED TAROT PREDICTIONS
YOU CAN ALSO LEARN TAROT READING WITH US